Perfect pizza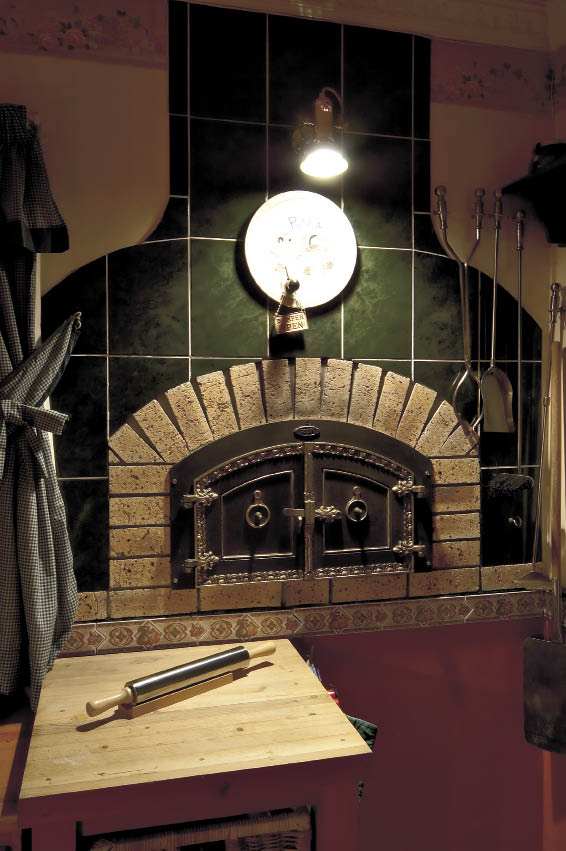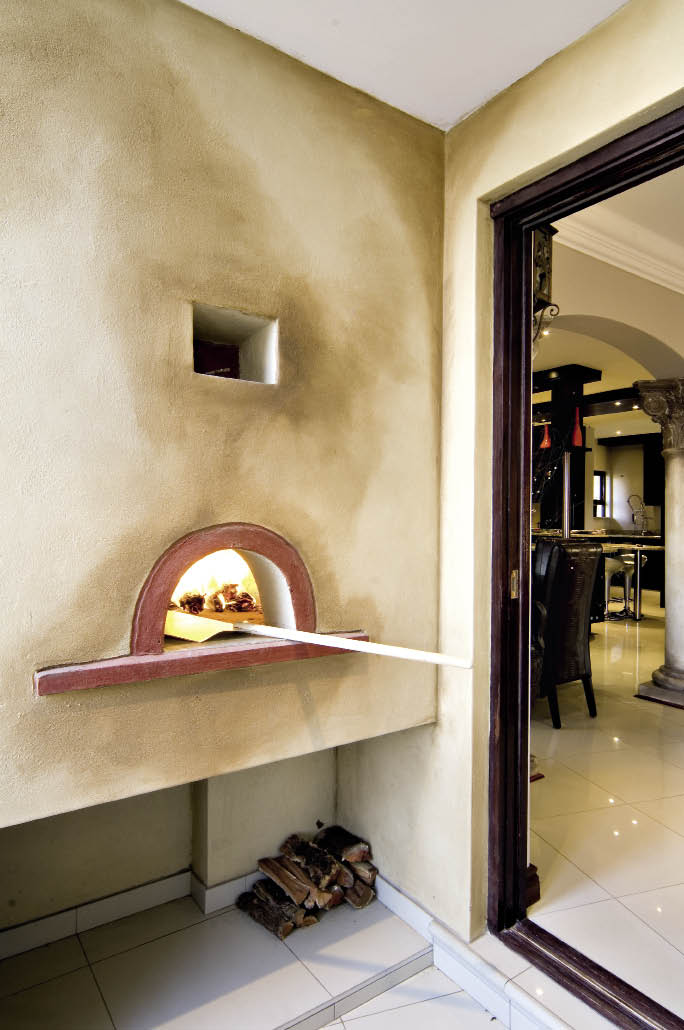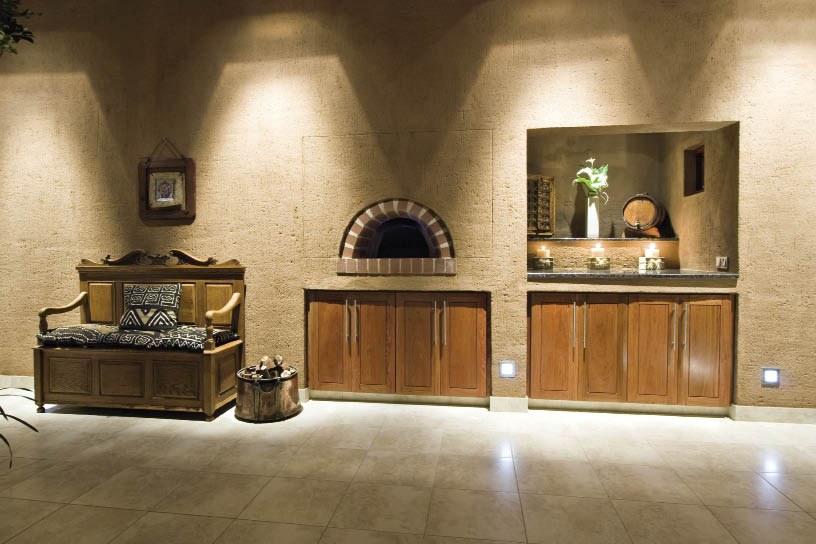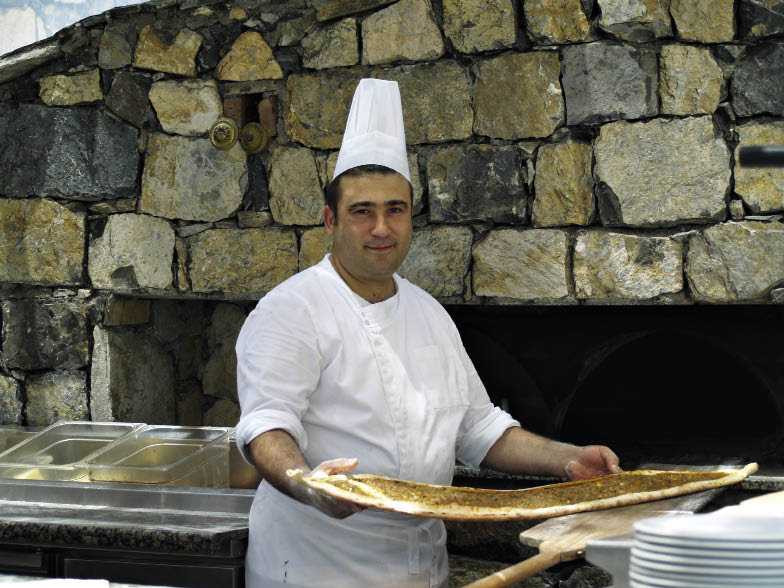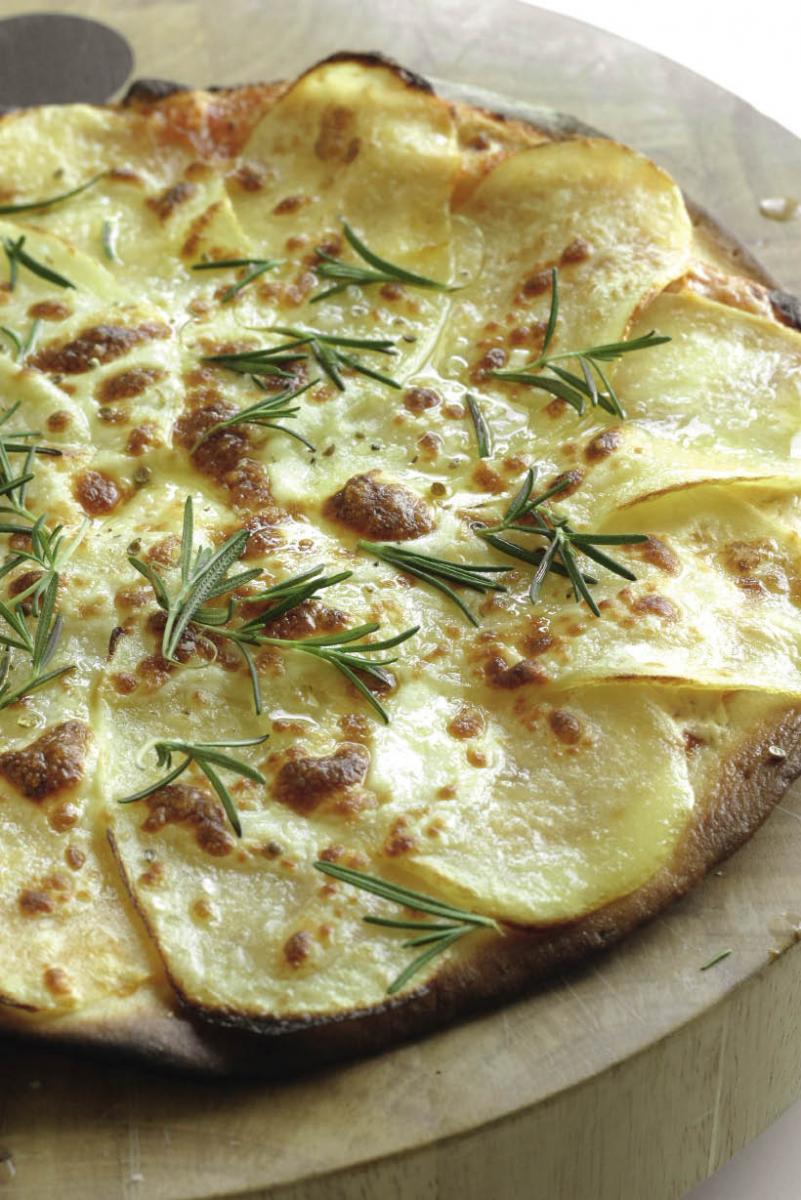 By Daniela Sperotto
The pizza pie
Our modern-day pizza pie owes its beginnings to the introduction of tomatoes into Italian cuisine during the 18th century. Although the plush tomato was first considered to be poisonous and only planted for decoration, peasants in Naples soon started using the fragrant fruit to flavour their yeast-based flatbreads, which soon became a Naples staple in many homes – thus changing the face of Italian cuisine.
The craze of the pizza hit international shores as immigrant Italians crossed the oceans and made their homes on new soil.  Nothing can compare with the crispy, toasted taste of an oven-baked, home-made pizza, so it is no wonder that pizza ovens are today coming in all shapes and sizes to suit any home. The convenience of making home-made pizzas and other oven-baked foods such as breads, lasagnes and roasted poultry is making stone pizza ovens a fixed feature in entertainment areas.
The oven
It is best to weigh up your options before heading straight for a built-in stone coal or wood oven. "There are prefabricated parts and bricks which can be built in, prefabricated complete units in wood-burning and gas, or even mini pizza ovens which are either charcoal or electrical," explains Lourens Pieterse of Designer Braais and Fireplaces.
Integration is key, thus the aesthetics and functionality of the oven should suit the home. Size, location and overall use of the oven all need to be taken into consideration before embarking on this investment, advises Wehrner Gustadt of the Culinary Equipment Company.
When one thinks of a pizza oven, one immediately thinks of a stone-clad outdoor open fire oven, but if your home does not cater for a large outdoor oven, all is not lost. Electric ovens fitted within your kitchen or portable varieties are the practical alternative and are as fun and useful.
Ease of cleaning is an additional benefit; because of the heat, anything spilled is burnt and turned to ash. According to Heatwave, after you have finished for the day, rake the coals over the entire floor and leave overnight. This will burn off any overflow, and the next day you simply sweep out the ashes.
The possibilities are endless. "The main benefits of owning a pizza oven are the ease of operation, gathering around the oven to socialise, trying new recipes and even cosy warmth in winter," concludes Christa Stander of Jetmaster.