Local décor and design business Something Desired specialises in beautiful and functional furniture items, offering clients custom-designed pieces perfectly suited to their space and style.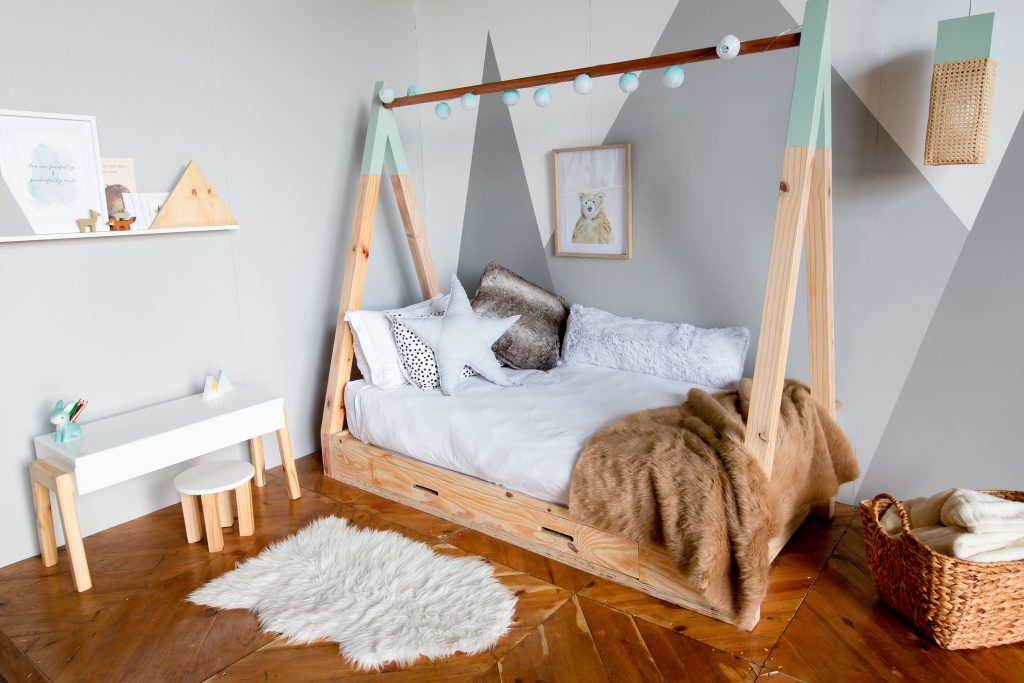 The design company has a love for out-of-the-box creative thinking and is known for its exceptional attention to detail. It has now launched its top-quality, value-for-money kiddies' range called MIA – made with mom, baby, toddler and tween in mind.
We spoke to Kate Shepherd, the founder of Something Different and Something Desired, about the MIA kiddies' range.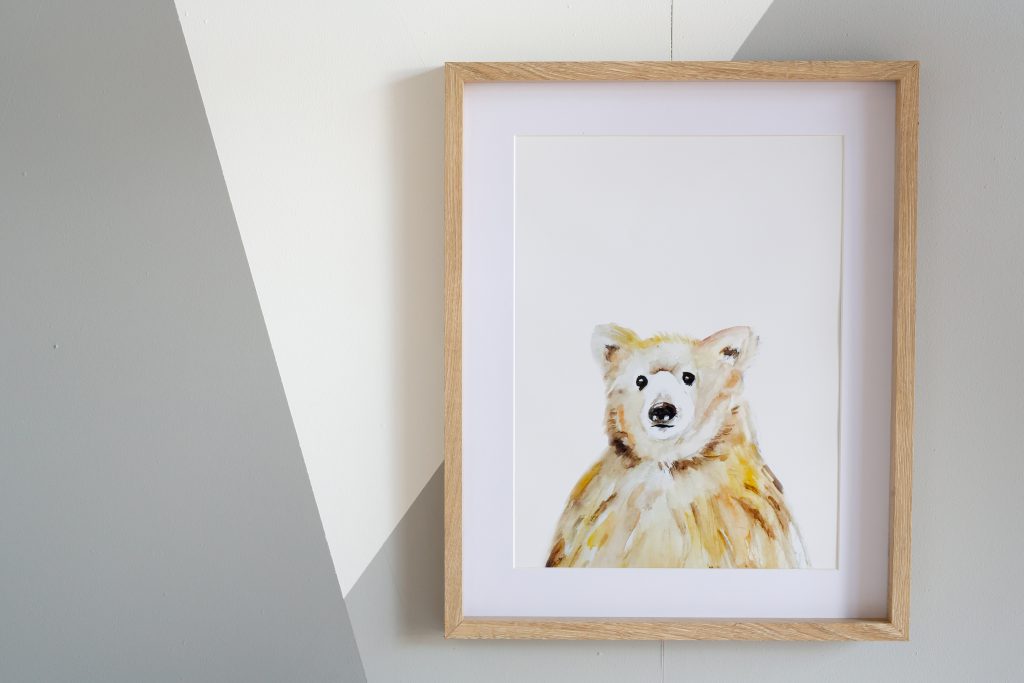 What are you inspired by at the moment?
Currently we are very inspired by practical yet aesthetic designs. Items that have longevity and can work in beautiful open-plan spaces with any colour, and especially kiddies' furniture that can be used within your living space without clashing or complicating.
Tell us about your new product range?
MIA is an acronym for my children Maria, Imogen and Archie. We have developed many products, designs and ranges but this one was not just born out of prettiness and necessity but out of experience, out of hindsight and out of knowing that these pieces would be important to mothers and families. Both Nelia (our designer) and myself have children and as this was a true collaboration. Also because these products were shaped from our own experience with our kiddies, we felt they needed to head up the range's key name. The range comprises a variety of products from big items such as beds, daybeds and compactums to smaller pieces such as shelving, hand-painted prints and custom cushion covers, to name a few. They are modern, well made, handcrafted bespoke products designed and made in Cape Town with love.
What are your future plans?
How long is a piece of string? We have high hopes and big plans for all the businesses. Small scale is a beautiful summer bold range launching in October for Something Desired. Bigger scale is the opening of our Something Designed interior architecture business. Then globally we hope to be opening Something Different London in 2020. Big dreams for the next three years, and who knows beyond that.
Visit www.something-desired.com