Visiting a Persian rug shop might seem like a magic carpet ride, but all carpets can look the same to the untrained eye. Charles Gonsenhauser, owner of Gonsenhausers Fine Rugs, shares five trade secrets to keep in mind when shopping for the perfect statement rug.
1. Rug sales – particularly open-ended ones – are often marketing strategies that dealers use to confuse clients who know little about the products. If it sounds too good to be true, it often is. So, visit a few places to gauge quality and realistic prices.
2. Deal with established rug dealers with a good reputation in the industry. Find dealers that vouch for the quality of their rugs and offer exchange guarantees.
3. It's always best to buy from a local dealer. This gives you the chance to check whether the rug suits your space, before committing to it. Buying abroad, particularly in countries where weaving is done, doesn't necessarily ensure lower prices.
4. When chosen well, quality Persian rugs will last years without showing any significant wear and tear. Knot counts are important, but not critical. Denser rugs with greater weight last longer, and generally wear and clean better. These are often more expensive, but worth the extra cost.
5. Colourfastness is important. This can easily be confirmed by using a damp cloth and gently wiping it over an area of the rug to ensure there's no colour transfer.
Good to know: "Investment rugs" are only valuable when they are validated collectable antiques. Rather see your Persian rug as an investment in your lifestyle.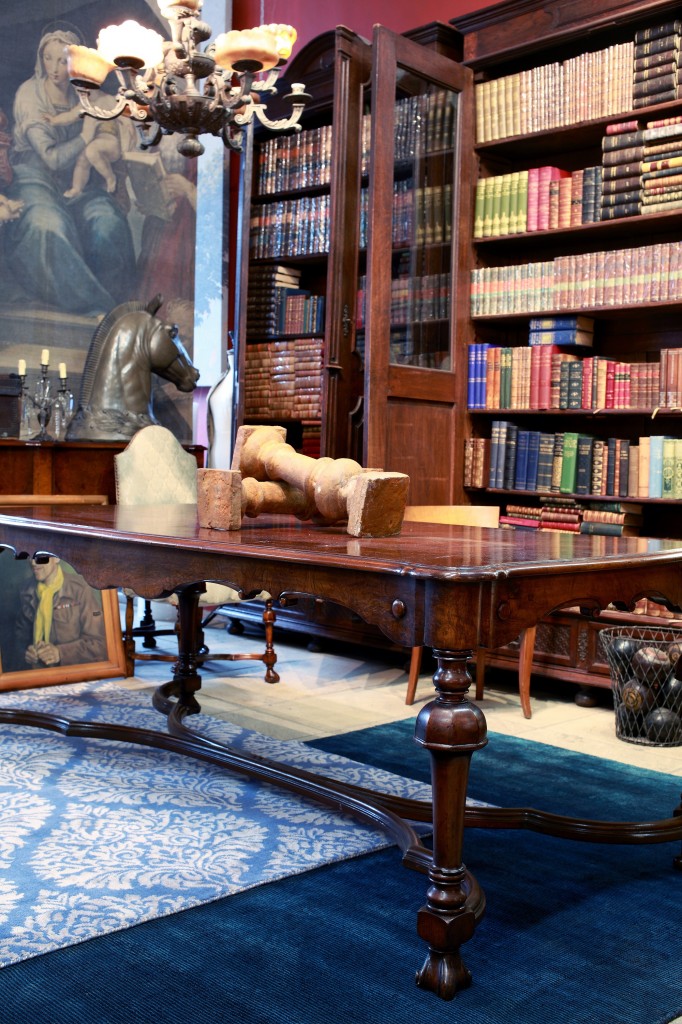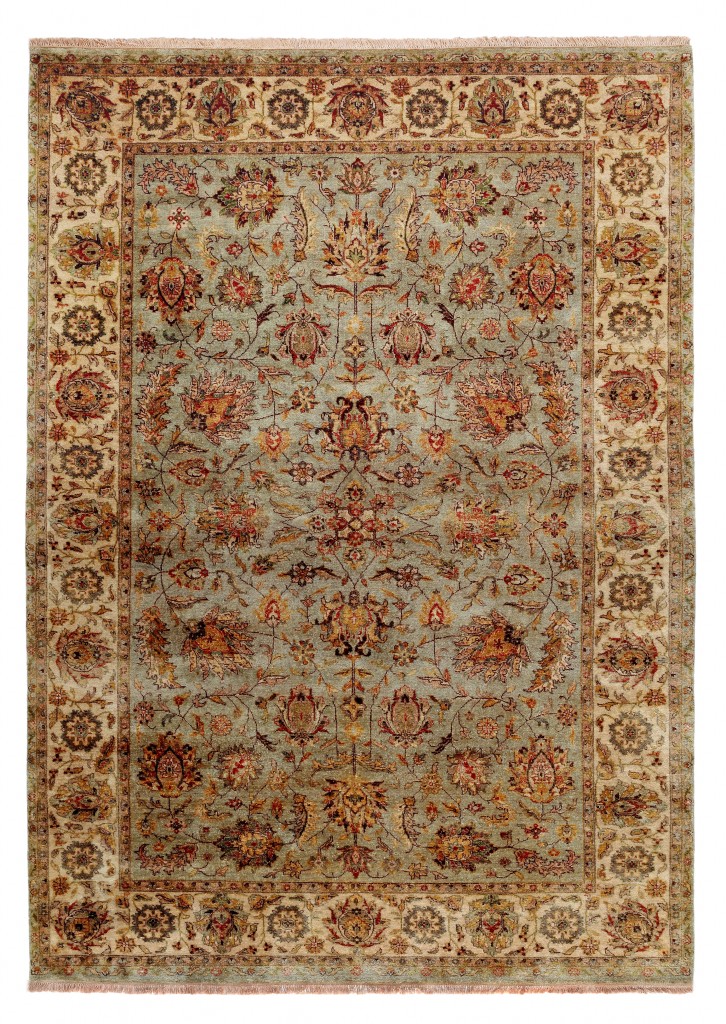 Save
Save
Save