Has the idea of having your own pizza oven tickled your taste buds but you weren't sure if it was worth making the purchase? Alfa Forni has made it worth your while with its range of pizza ovens that do it all.

The company's designer wood- and gas-fired pizza ovens are acclaimed worldwide and made for those who love traditional taste with a superior cooking experience. In addition to baking the perfect pizza, Alfa Forni ovens are great for baking bread and even barbecuing.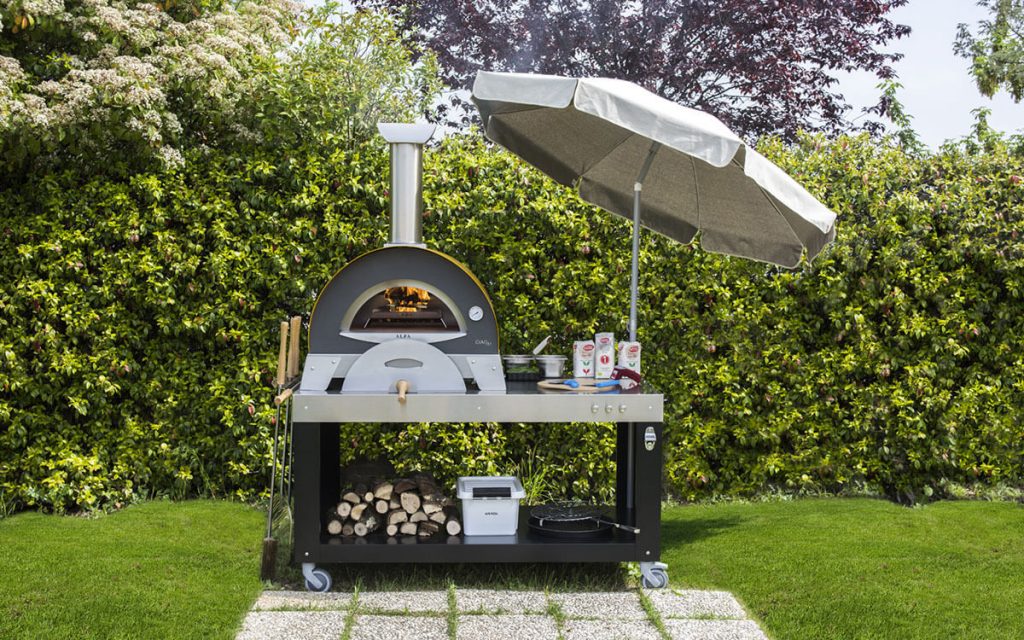 Here's a step-by-step guide to help you find your perfect pizza oven match:
Are you looking for a domestic or commercial oven?

Commercial pizza ovens are available for domestic use as well as for restaurants. The benefits of having a commercial pizza oven include rapid cooking, innovation and saving money. The commercial range can reach 500°C in just 30 minutes and cook up to eight pizzas in less than 90 seconds.

Would you prefer a portable, countertop or slow-cooking oven?

Some ovens can be selected as either a countertop or portable version. For more information on which ovens can be ordered as countertops, portable or built-in click here.

Would you like an indoor or outdoor oven?

Outdoor ovens are built with high-quality weatherproof materials, and have an elegant modern look. These are great to use when entertaining friends and family. Indoor pizza ovens create a wonderful atmosphere in the kitchen and are a creative and flavourful way of preparing meals.

Would you prefer a fully assembled or modular oven?

Fully assembled pizza ovens are easy to move and ready to use while modular ovens come in easy-to-install pre-assembled modular units.

What colour suits you best?

Alfa Forni ovens come in a variety of colours to suit your taste and needs.

What tools do you need?

Alfa Forni has a range of premium-quality and 100%-made-in-Italy accessories including a multi-functional base and prep station, peel set (including a pizza peel, small pizza peel, rake and brass bristle brush), pizza wheel cutter, pizza chopping board and thermometer.
Visit www.alfaovens.co.za