Plascon Double Velvet giveaways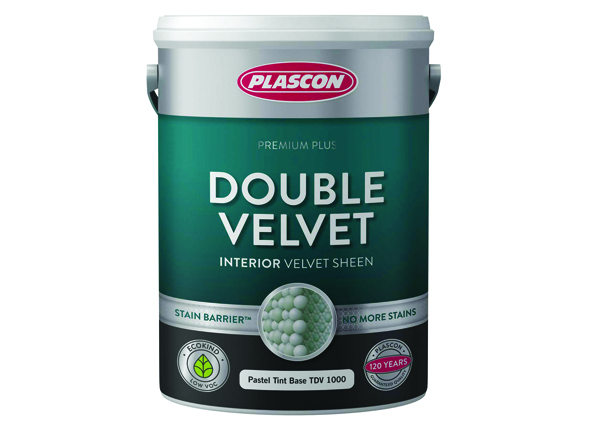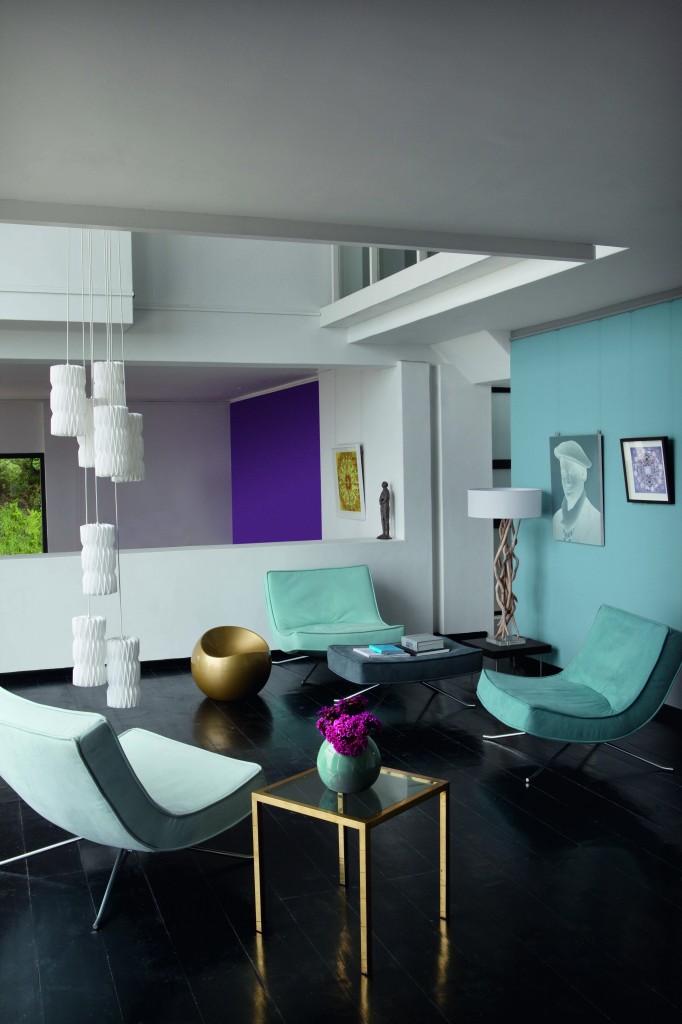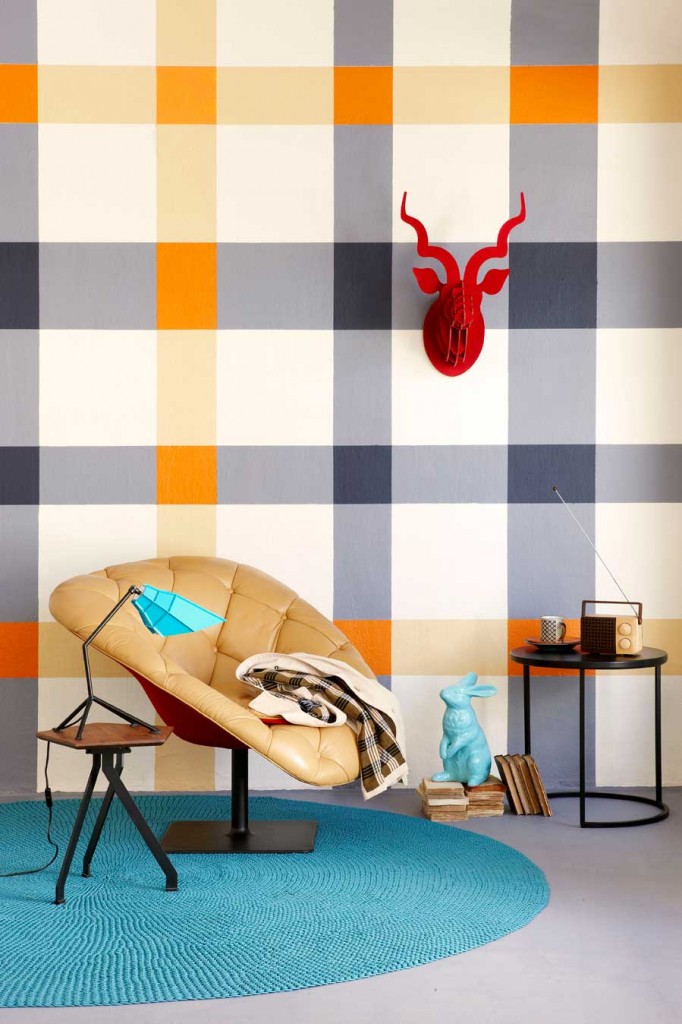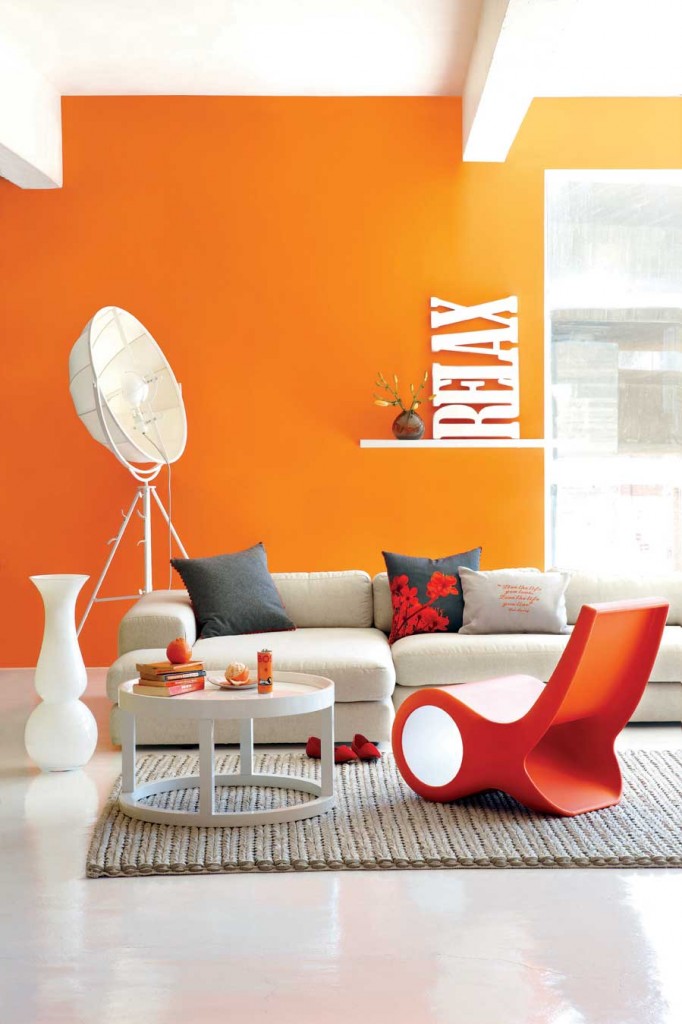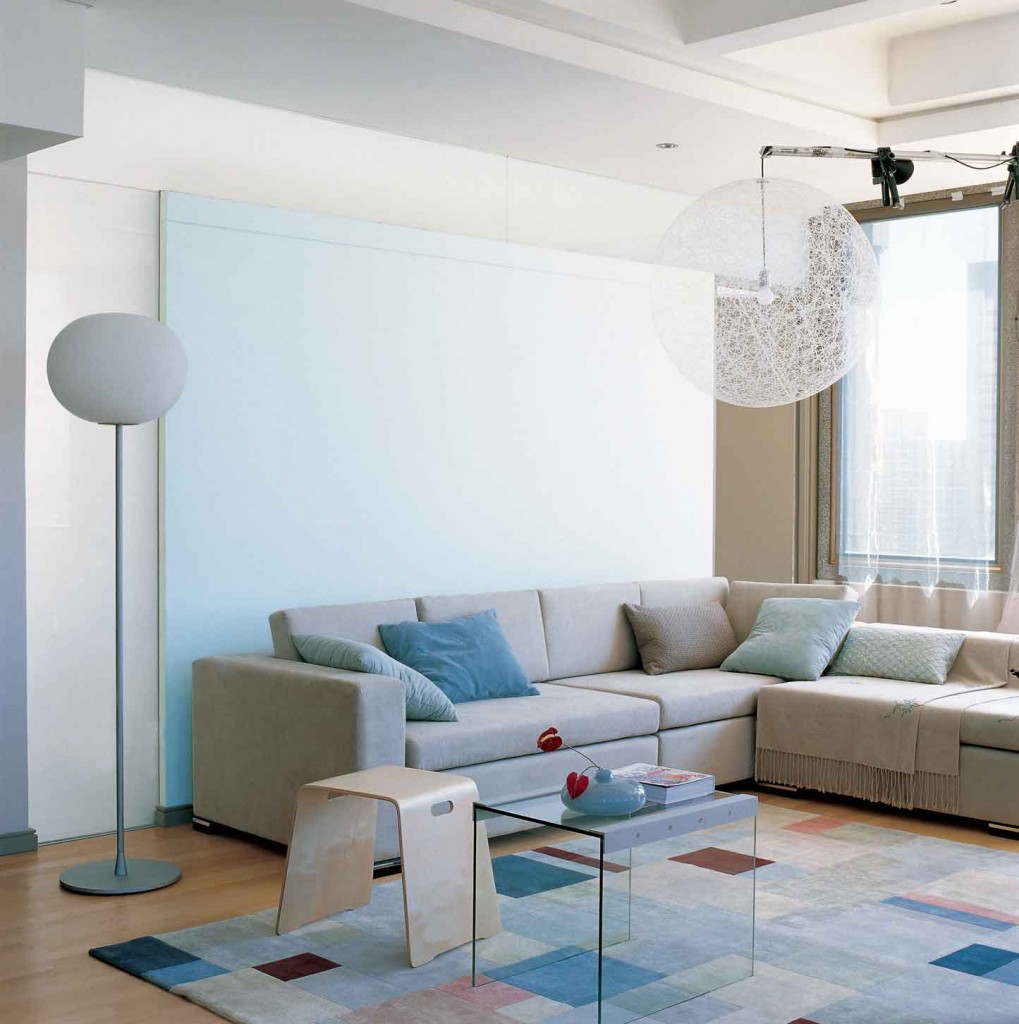 Plascon has been the force behind the production of top quality paints with innovative and ground-breaking technologies, making it South Africa's leading coatings manufacturer. At 40-years old, Plascon's iconic Double Velvet brand continues to pave the way as South Africa's preferred interior paint brand – making this a birthday worth celebrating.
First launched in 1973, Plascon Double Velvet with its unique stain barrier formulation was South Africa's first washable paint, making it a brand loved by millions of South Africans. This premium paint revolutionized the interior paint market and continued its innovation with stain resistant power, low odour emissions and low volatile organic compounds (VOCs) that comply with the highest environmental standards. Forty years later, there is no paint brand that can match Double Velvet's innovative standards and Plascon is therefore celebrating Double Velvet's 40 years at the pinnacle of interior paints.
"Plascon has over a century of manufacturing firsts; innovations that have shown the brand's commitment to provide consumers with the very best technologies and top quality products," says Minnelese Wiese, Plascon's senior brand manager. "Double Velvet's timeless luxurious finish and incomparable innovations have been behind millions of interior transformations and we want to celebrate with all those that have enjoyed Double Velvet in their most lived in rooms."
CONTACT:
Plascon is giving away four 5 liter Double Velvet paint, to the value of R500 per pot.
To enter the giveaway:
Tell us how you would celebrate your 40th by using Plascon's Double Velvet.
Closing date: 17 July 2013