Plascon Velvaglo Reduced Odour paint giveaway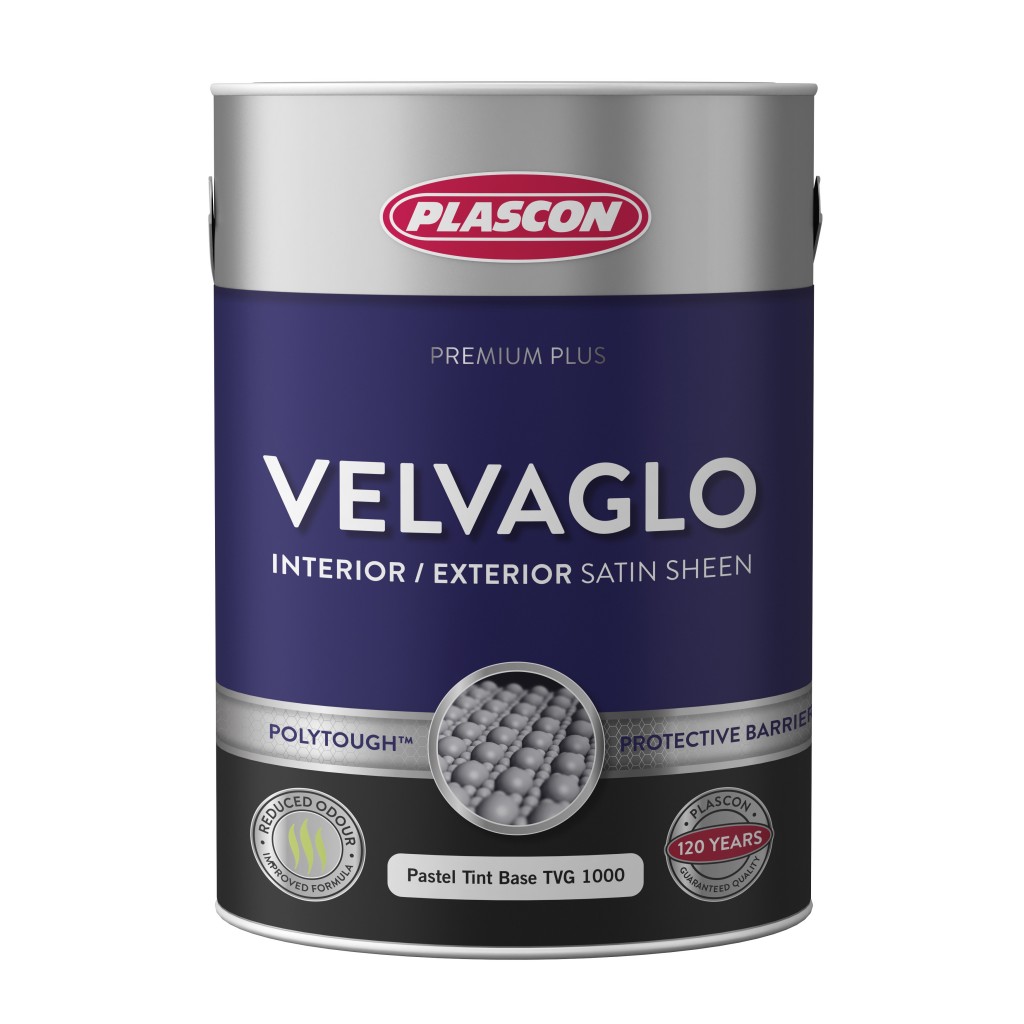 First manufactured in 1977, Plascon Velvaglo went on to become an iconic South African brand, used in many homes for its Polytough™  formulation making it heat, steam, chip and stain resistant.
Now, to make the painting experience even more pleasant, Plascon has released the new Velvaglo "Reduced Odour" formulation. Not only can you depend on the Polytough™  formulation to keep your walls clean, but the reduced odour formulation will ensure that you don't have to deal with overwhelming paint smells ever again.
CONTACT: 
We are giving away five litres of Plascon Velvaglo "Reduced Odour" paint to two winners, worth R500.
To enter the giveaway:
Simply tell us about your worst painting experience with paint fumes?
Closing date: 19 November 2012