One of the most popular questions Summer Place Spas & Baths gets asked is whether one should have a pool or spa installed, or in some cases both?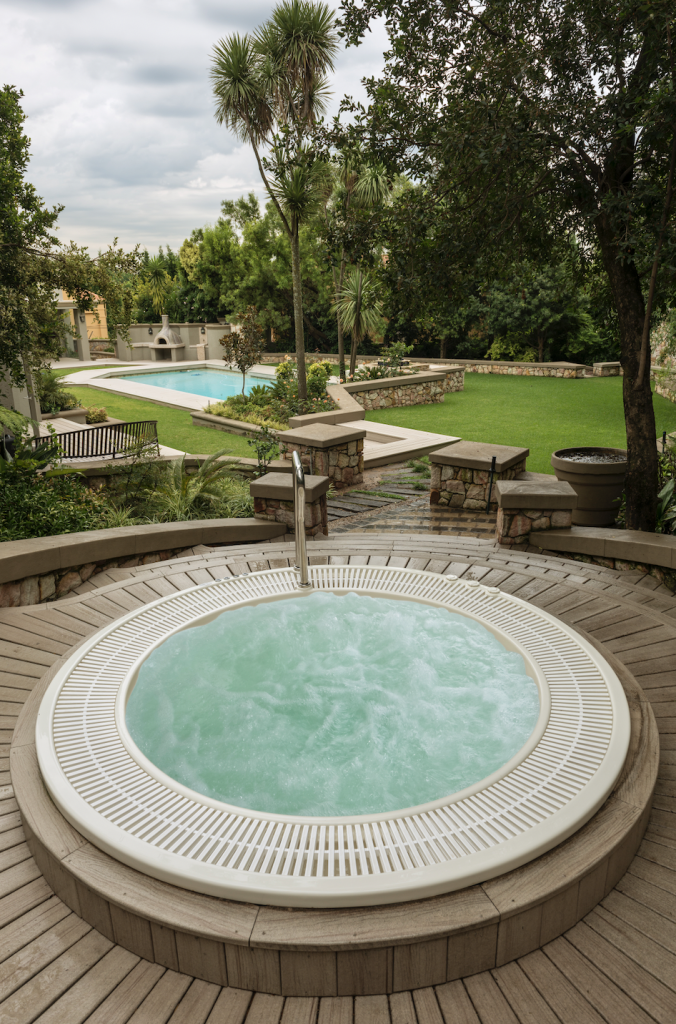 Obviously the option of taking both provides the best of both worlds. The most beneficial aspect of this arrangement is that with a spa next to a pool, one doesn't need to heat the pool. It's far less expensive to heat a small body of water like a spa. But having the heated spa next to the pool results in a longer swimming season, as going from a hot spa to a cold pool is exhilarating and quite bearable.
To choose between the two is more complex and depends on a number of factors, including space and where you are regarding age and the ages of your children. Summer Place Spas has many older clients claiming that they just don't use their pools anymore as the kids have left home, and they no longer tolerate cold water and find the pool a hassle and a money pit.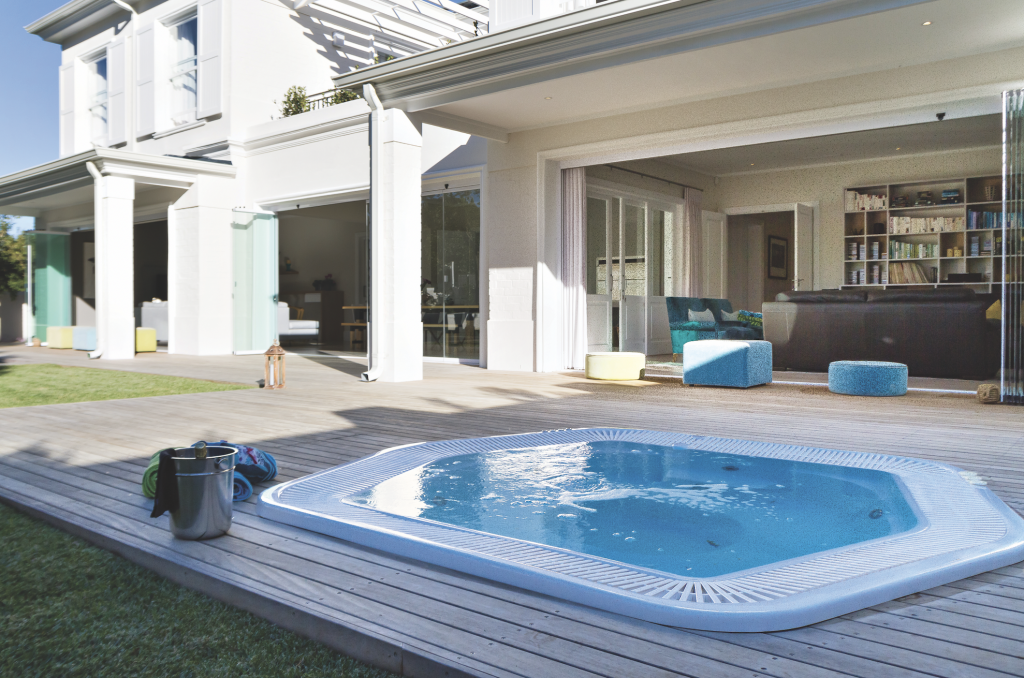 If a client has to choose, Summer Place would feel that a young family would get better use out of a pool. For a couple approaching retirement age it may well be that a spa with its minimal maintenance issues and warm water is the better option.
Hydrotherapy is also one of the main reasons for owning a spa, as hydrotherapy is extremely beneficial for ageing bodies. Back and neck aches and pains are safely soothed with spa jets that blend water and air into a stream of firm safe pressure that gently relieves tension.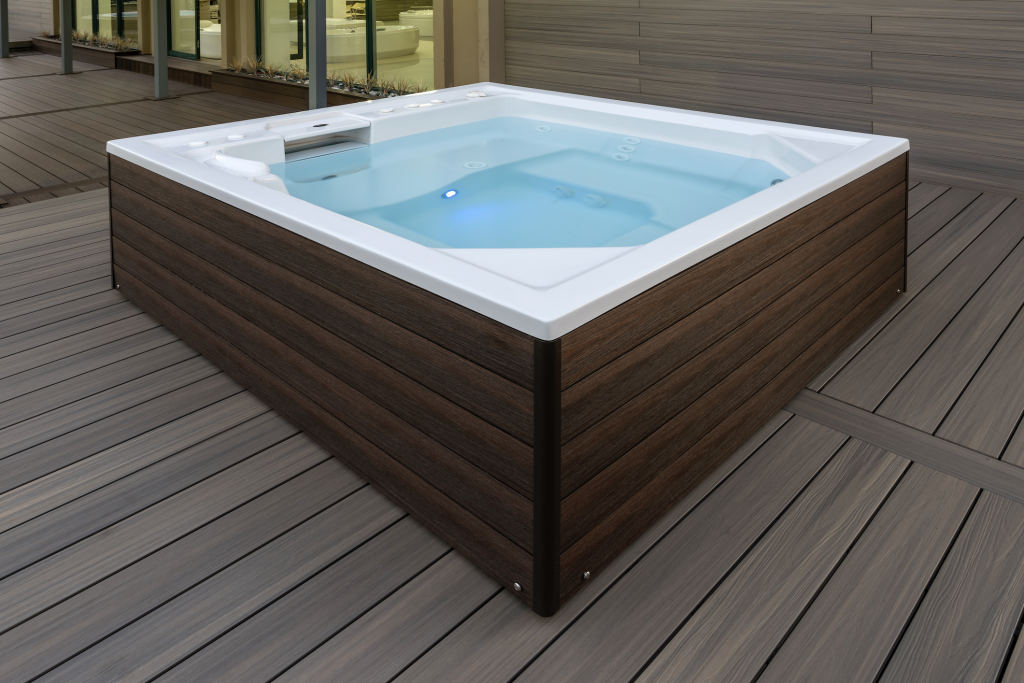 Available space is also a consideration. And then the question becomes: plunge pool or spa? Summer Place has found that people get far more use out of a spa that can be run cool in the hot summer months to provide relief from the heat thereby doubling as a plunge pool in summer and a hot spa in the cooler months.
Another option to consider if you live in an apartment is freestanding portable spa units that incorporate their equipment within the surrounds of the unit. These are very popular options.
Visit www.summerplace.co.za