Are you searching for smart, elegant, sophisticated accessories for your home? This revolutionary range of SmartLoc products provides an instant and affordable update to your kitchen, bedroom and bathroom.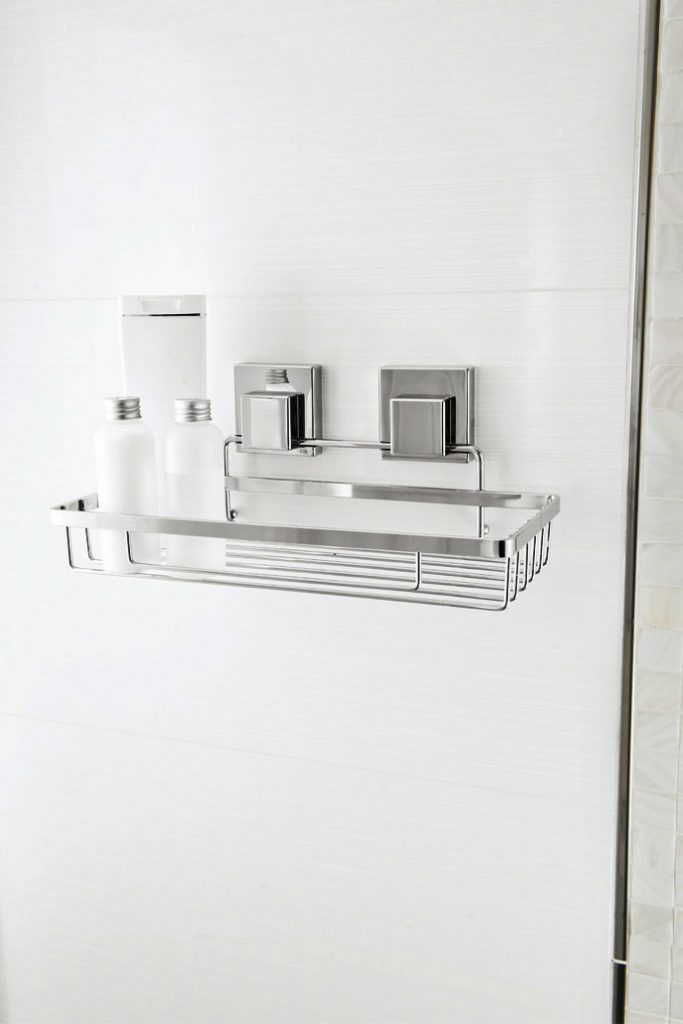 With no drills required – no mess and no fuss – SmartLoc has a stronger, more powerful patented vacuum suction system than other suction products. They mount to most surfaces and are easily removed.
Exciting features include:
• Innovative system: SmartLoc is the unique patented square suction-lock system.
• Ultra-simple operation: SmartLoc is very easy to use, just follow the steps: press, push and pull, you can tighten it wherever you want and adjust it whenever you like.
• Removable and reusable: The SmartLoc suction cup can be readily removed without leaving any residues. The base is then easily cleaned and ready for immediate use in another location.
• Super-strong vacuum power: SmartLoc has superior load-bearing capacity, it is much stronger than other suction products – supporting up to 10kg. The SmartLoc system is resistant for interior and exterior use.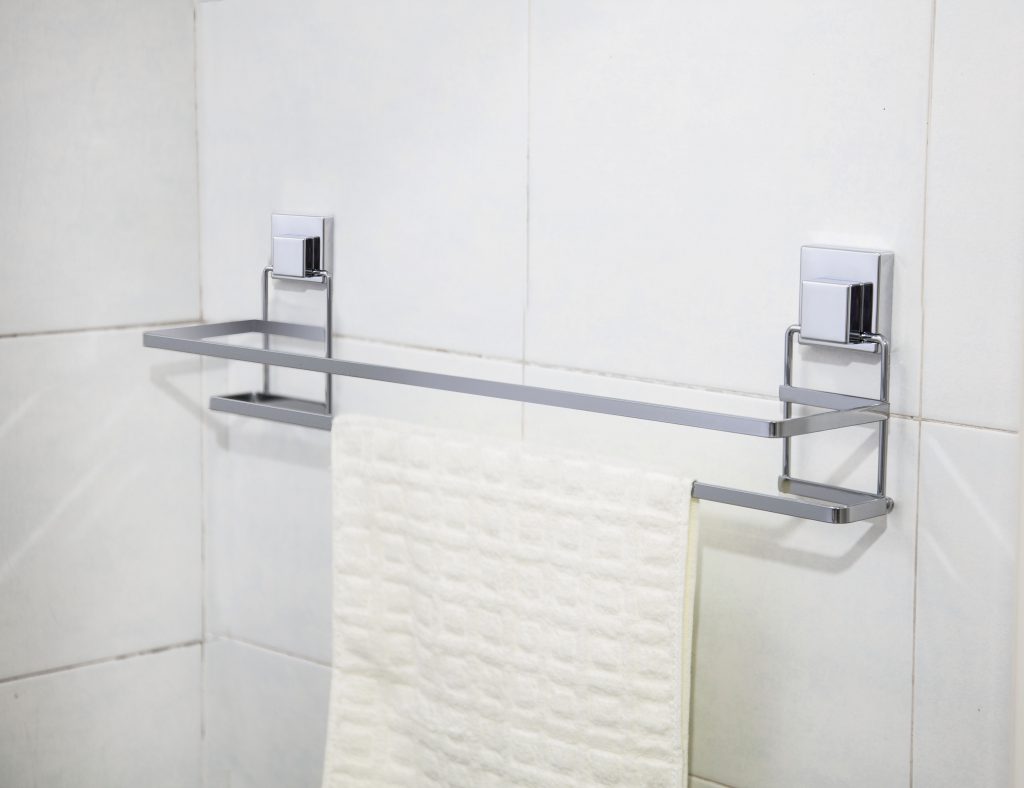 This amazing range of accessories is brought to you by Camyn Bathroom Solutions and is available from www.takealot.com, Mega Mica Eastgate and Noag's Market. Or simply send an email to cathy@camyn.co.za and SmartLoc will deliver anywhere in South Africa.