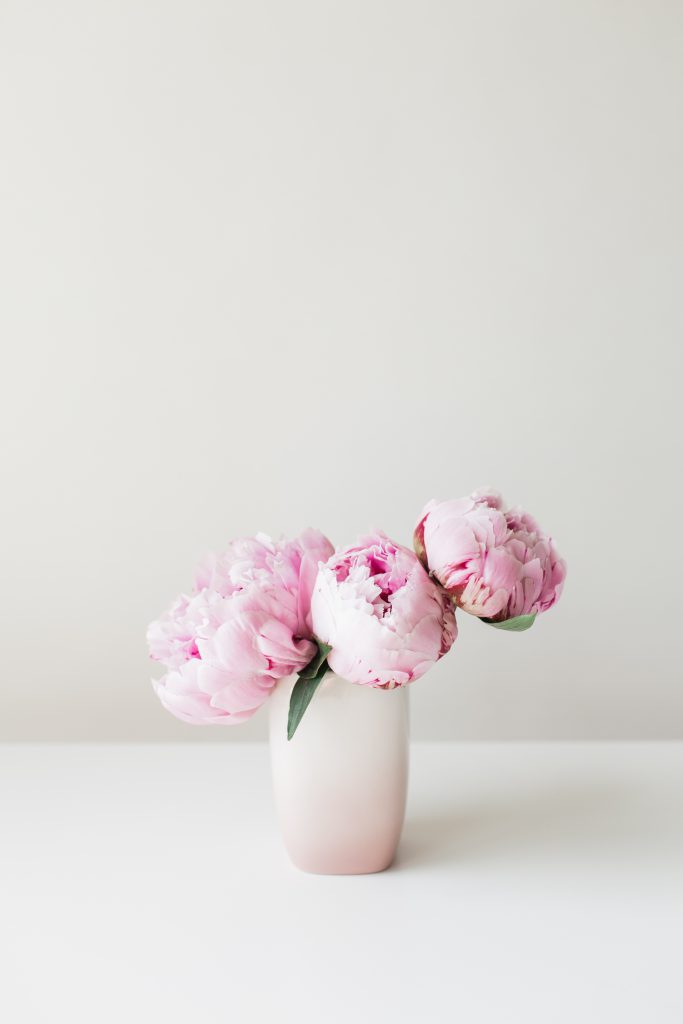 More than a pretty face
Peonies have been cultivated for thousands of years. In his book, Natural History, Pliny the Elder (23-79 AD) called them "the most ancient of plants". During the Middle Ages, peonies were widely used in herbal medicine. It wasn't until the 1780s, when the first Chinese peonies arrived in England, that they were grown for their ornamental value.
Shape and colour
From side tables to centrepieces, who can resist a posy of these soft, feminine peonies in their home? We share a few flower-arranging tips:
Whimsical: A peony posy will add a romantic touch to your bedside table. Use an understated white ceramic vase and make sure the peonies are grouped tightly.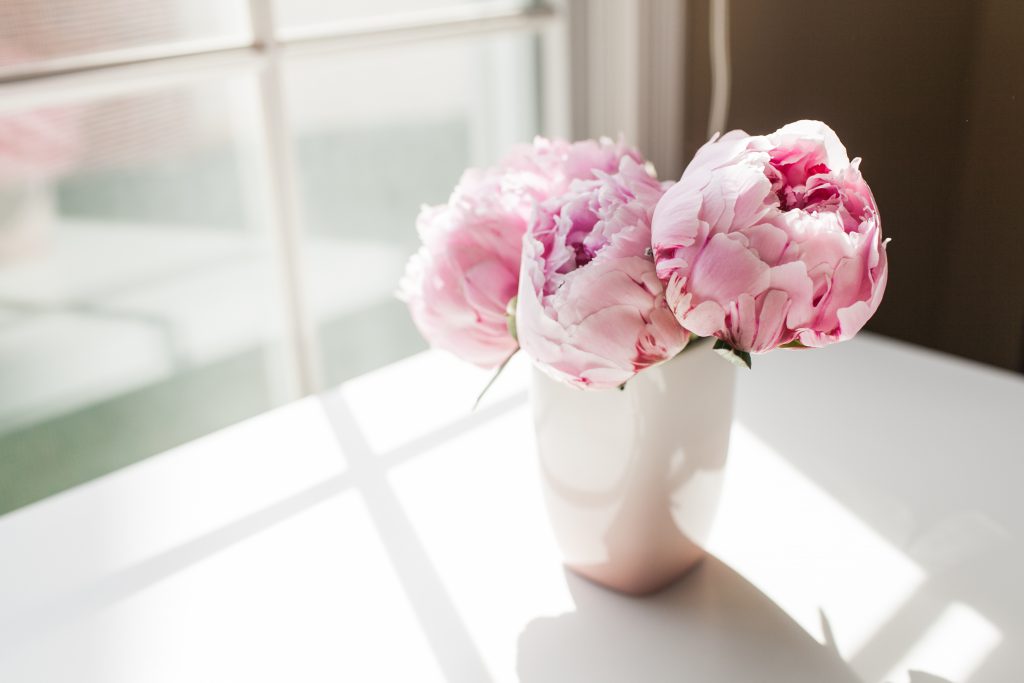 Nostalgic: For an unassumingly elegant arrangement, group white peonies in a classic bowl. To create a dome of blooms, bunch three peonies together, add another three, and loosen the bunch in your hand before placing in a bowl.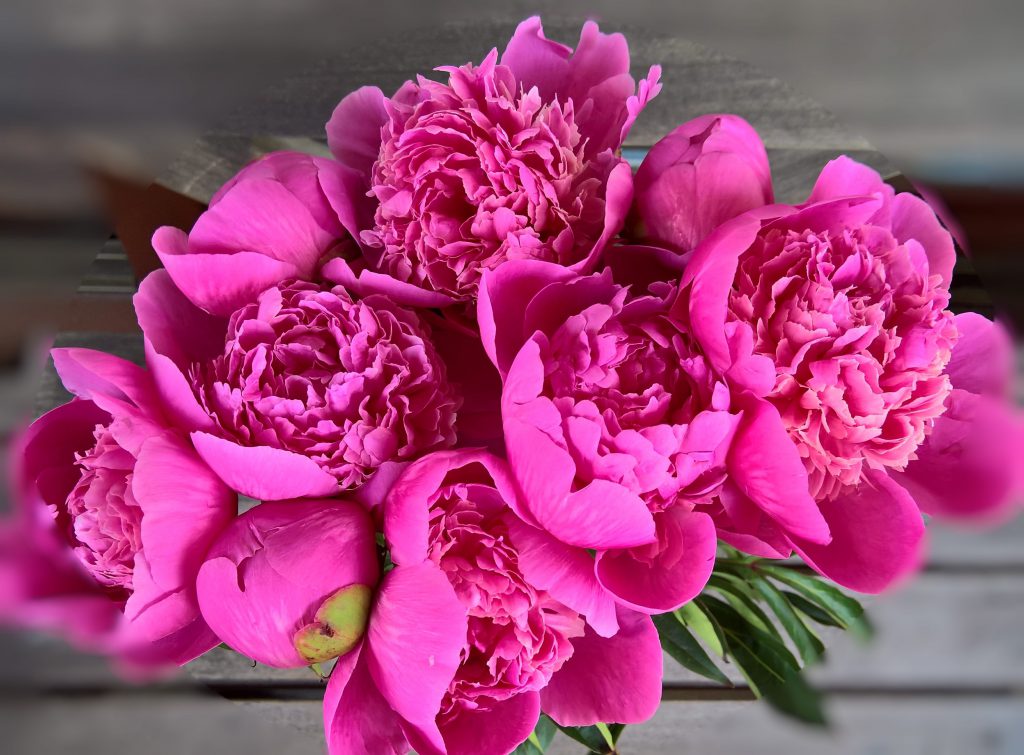 Trim peonies to varying lengths and place each bloom in an interesting glass bottle. Add a selection of flowers foraged from your garden to create a laid-back country look. Cluster the bottles together to pack punch.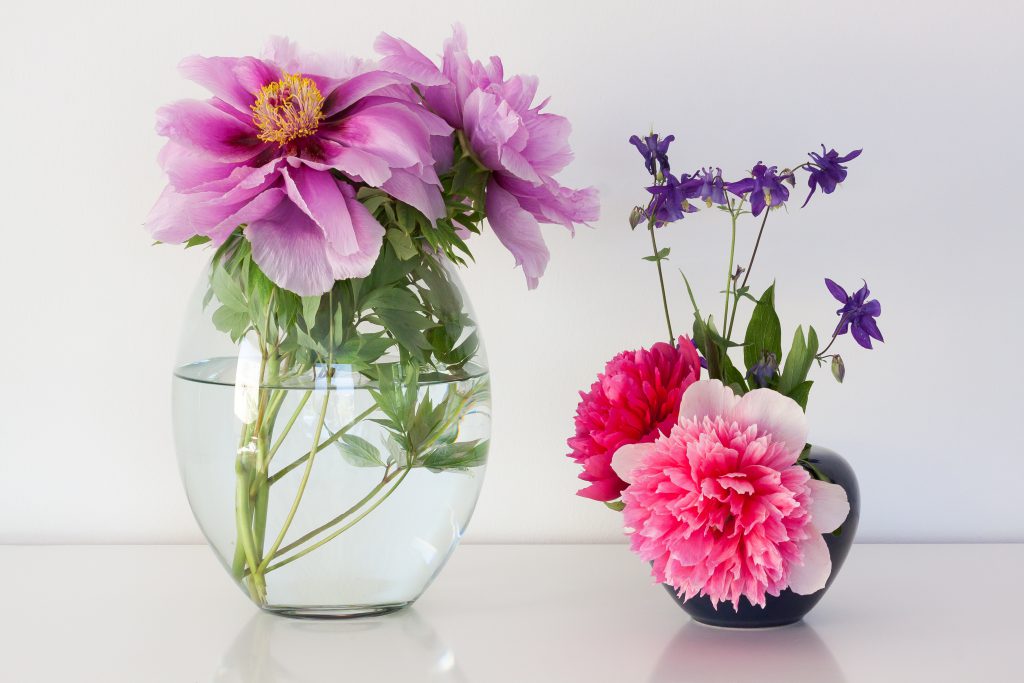 Peonies in your garden
Did you know? Peonies fall into two groups: herbaceous types that die off each year, and tree peonies, which are woody, multi-stemmed shrubs.
Growing tips
Peonies are indigenous to the cooler climate regions of eastern Asia, Europe and North America. Blooms are short-lived and tricky to cultivate, but their beauty makes them worth a spot in your garden – if you live in the colder, wetter parts of the country. Gardeners in the Highveld subtropical parts of the country will have to sit this one out.
Here's how:
• Planting position: Full sun or light shade; ensure shelter from the wind.
• Soil: Well-drained. Improve light soil with well-rotted compost or manure before planting; add sand or grit to heavy soil to help with drainage.
• Planting partners: Renowned garden writer Christopher Lloyd suggests interplanting peonies with hyacinths, followed by gladioli, as the flowers die back later in the year.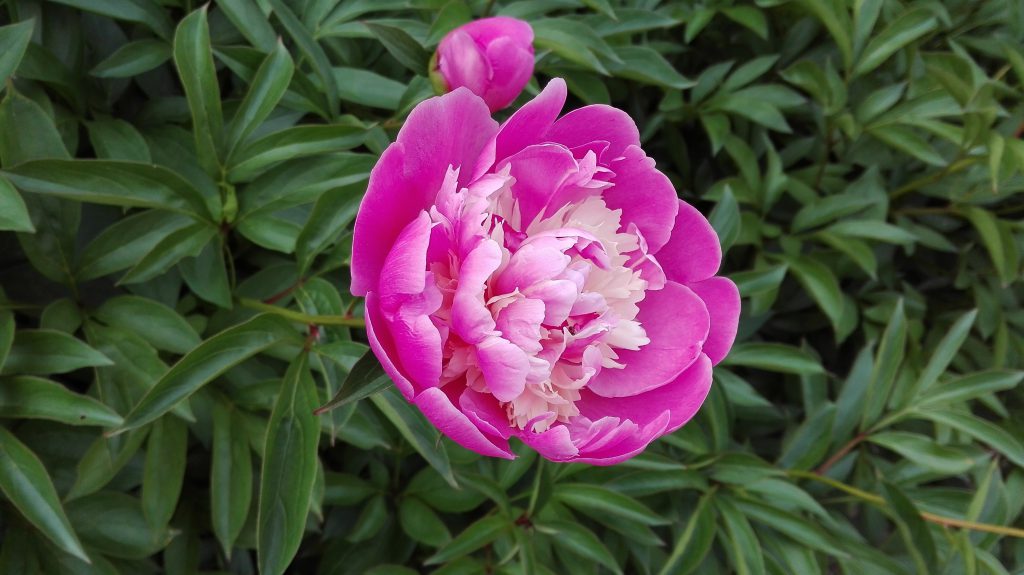 Additional sources: www.thegardenhelper.com; www.theflowerexpert.com, www.medicinalherbinfo.com
Images: Pixabay