Pringles giveaway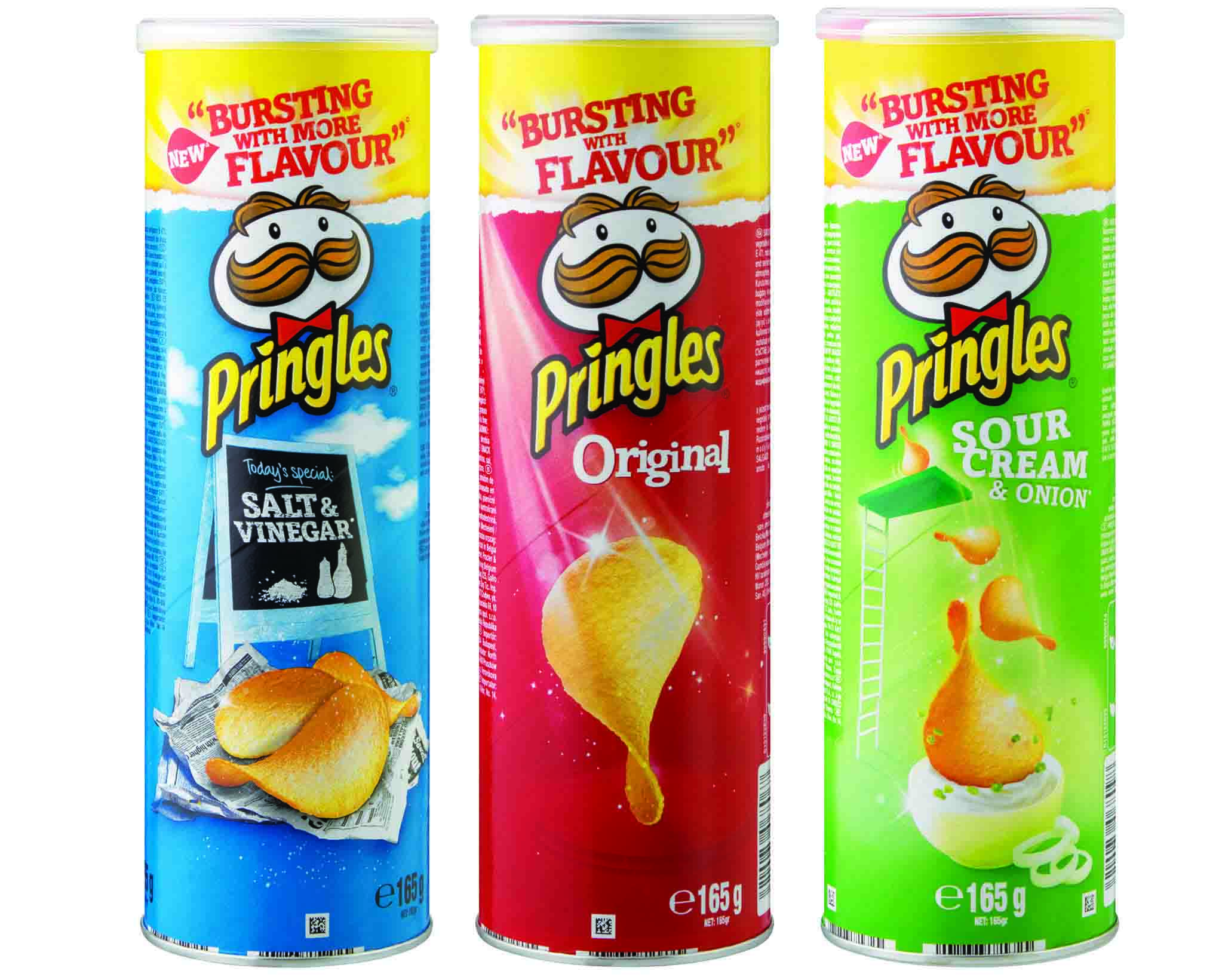 Pringles, one of the world's most loved chips brands, has announced their new and exciting product improvements, offering consumers a snack "bursting with flavour".
The exciting taste explosion is thanks to a new flavour application method which coats each chip more evenly and consistently. This gives the chip more of an intense taste, total seasoning coverage, a great golden colour – basically an all-round major flavour upgrade. The two most loved flavours, sour cream and onion and salt and vinegar now have entirely new flavour recipes, intensifying the taste of these variants even more than ever before!
CONTACT: 
We are giving away a year's supply of Pringles (six cases of Pringles worth R1944) to one lucky reader.
To enter the giveaway:
Simply tell us your favourite flavour and your memorable experience with Pringles.
Closing date: 21 October 2012