Many people are turning to property as a lucrative investment. Interest rates are at their lowest in years, and the market favours buyers. But how do you know you're buying right?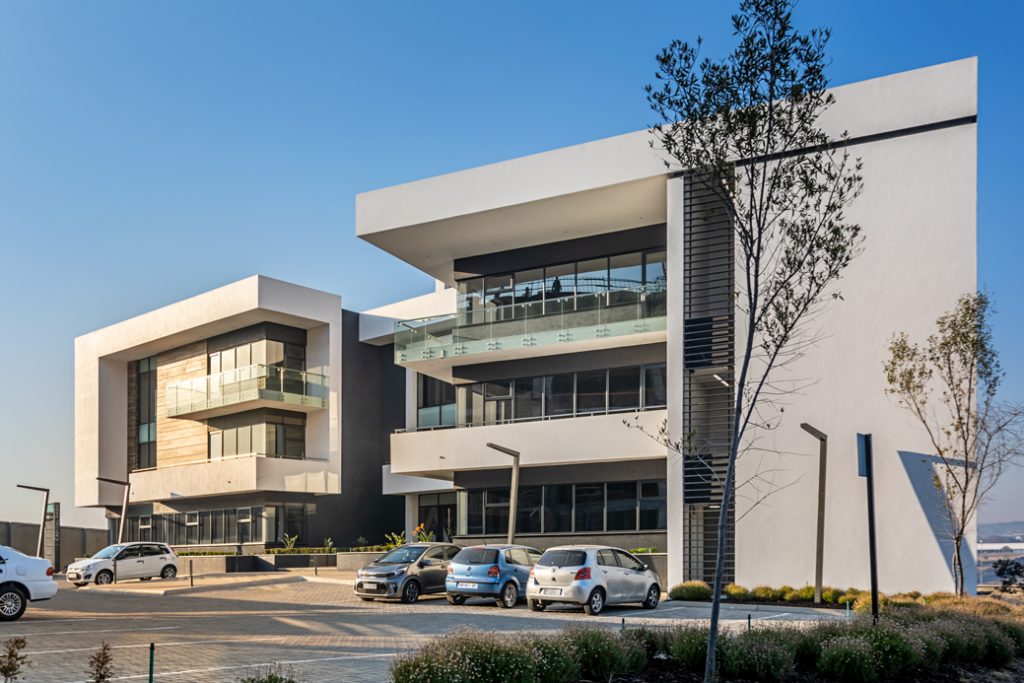 Lifestyle developments are a popular choice for investors these days. They offer security and convenience that's not always easy to find in the suburbs.
Steyn City is a good example. The parkland residence – which has been ranked the finest in Gauteng, according to New World Wealth – currently leads the property market. House prices have increased 67.2% from R3.05-million when the development first launched six years ago, to R5.1m today.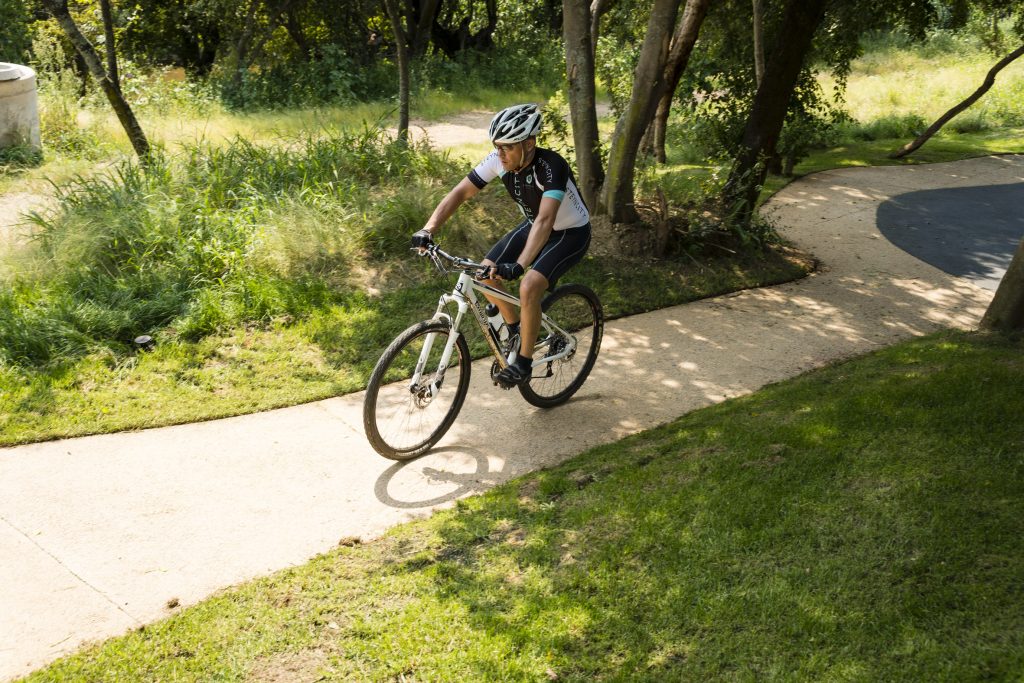 Steyn City Properties CEO Giuseppe Plumari says the reason Steyn City is so popular is simple. "We had a very clear vision when we first launched our parkland to the market," he says. "We wanted prospective buyers to be able to see, upfront, what they were buying into. This meant that all infrastructure – including all the facilities that have helped our residence earn a credible reputation for a sound investment – was available to be explored."
He believes another reason for Steyn City maintaining its market-leading position is the sheer convenience of its carefully planned work/live/play offering. Residents enjoy avoiding the commute of the city as their children cycle to Steyn City School, while they pick up a coffee and muffin from The Deli, and arrive at their AAA-grade offices at Capital Park – all within minutes.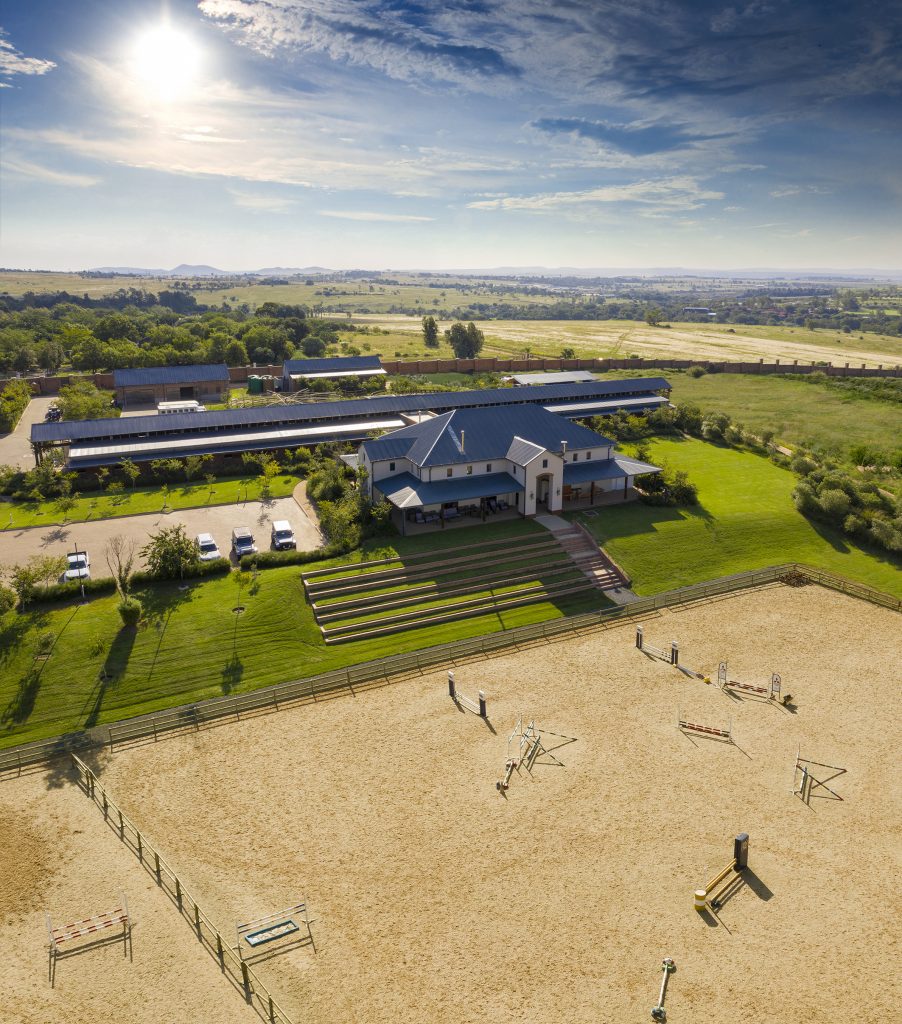 Now that many people are remote-working because of COVID-19, the ability to access facilities like a 45km MTB track, a well-lit 45km promenade for walking or jogging, an equestrian centre with clubhouse, an 18-hole Nicklaus Design golf course and award-winning clubhouse and outdoor workout stations and yoga mats adjacent to children's play nodes, without leaving home, is even more attractive. All this offers residents the opportunity to spend time outdoors or socialise safely.
As the concept of the home space continues to evolve, Steyn City will surely continue to attract many more investors looking for solid returns.
Visit www.steyncity.co.za