Selecting your kitchen cabinets can be one of the trickiest decisions you'll make. Avoid feeling overwhelmed by following the advice from top kitchen experts.

Play it safe
"Be slightly conservative when choosing the colours for your cabinetry. Accessories in your favourite colour can always be added to brighten the area up but bold colours can tire and resale must always be a consideration. Add a few open elements that can house accessories as well to give some character." – Melanie Stein, owner of Eurocasa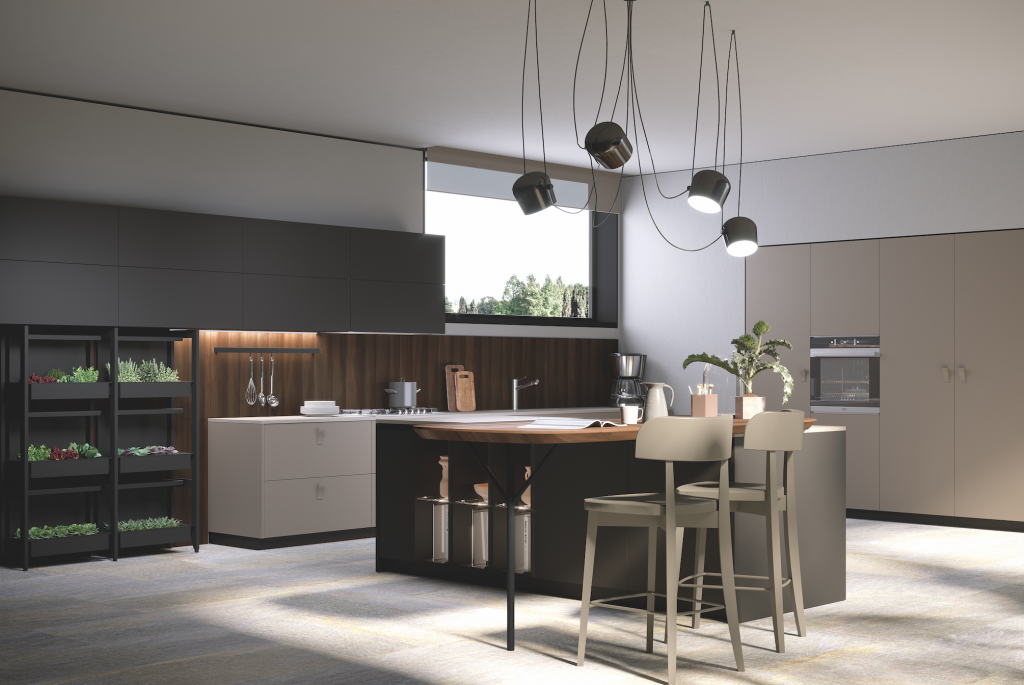 Practicality matters
"The importance of the actual content and practicality of the cabinetry cannot be stressed enough. Ensure that you have allowed for enough drawers and internal drawers, they are exceptionally convenient and easy to use.
"Be sure that your kitchen supplier is using the best quality runners and hinges for your cabinetry. It is a little more pricey than standard but the functionality it offers far outweighs the cost in the long term." – Melanie Stein, owner of Eurocasa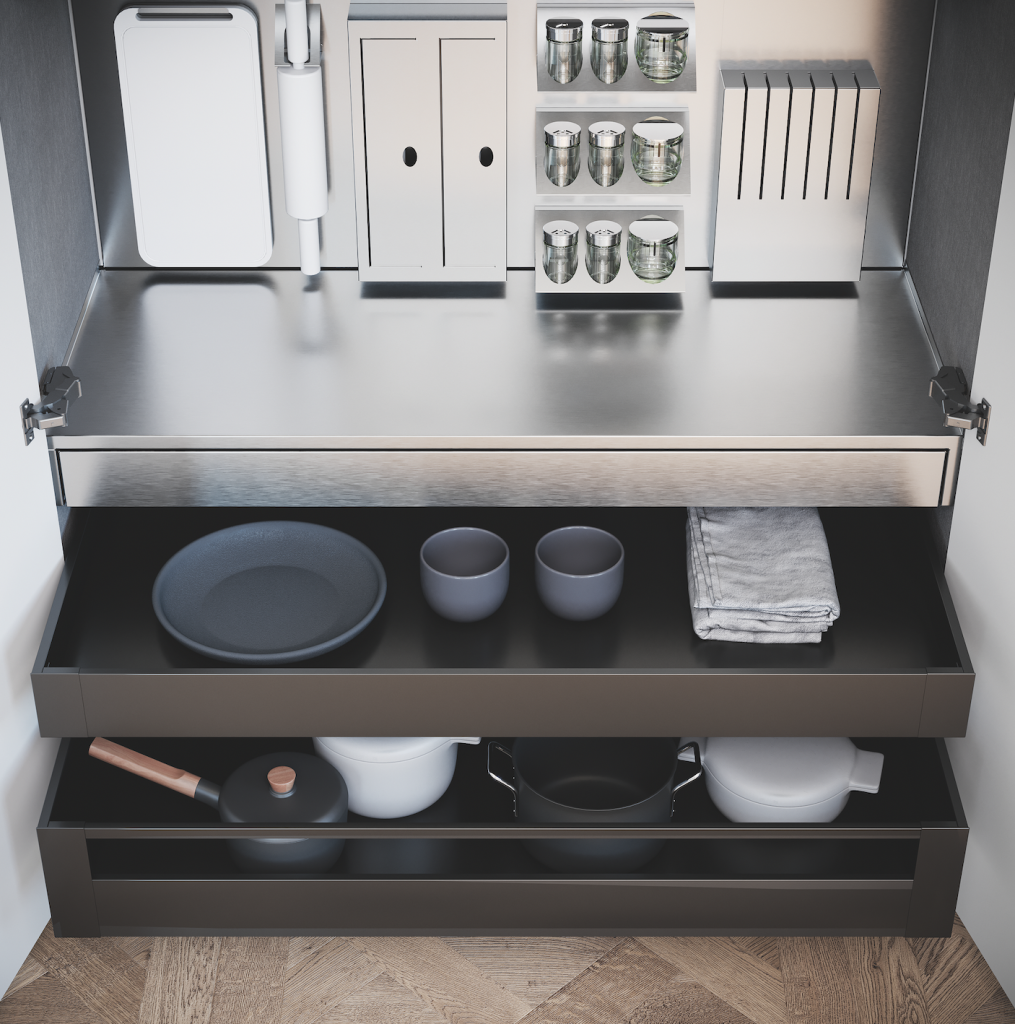 Style with longevity
"Choose a style that you love – whether it's modern, classic or contemporary, any of these styles can be timeless if done the right way. Select finishes that are streamlined, without busy patterns that can age. This will help keep your kitchen style feeling fresh and modern for much longer.
"In this contemporary kitchen, the client has selected white shaker doors with white quartz countertops, the perfect blank canvas to add character to. The splashback, island, lights and chairs bring in a splash of colour but also bring warmth to the space. All these features pull together to make a beautiful and timeless space for years to come." – Monique Da Costa-Kilian, Easylife Kitchens training manager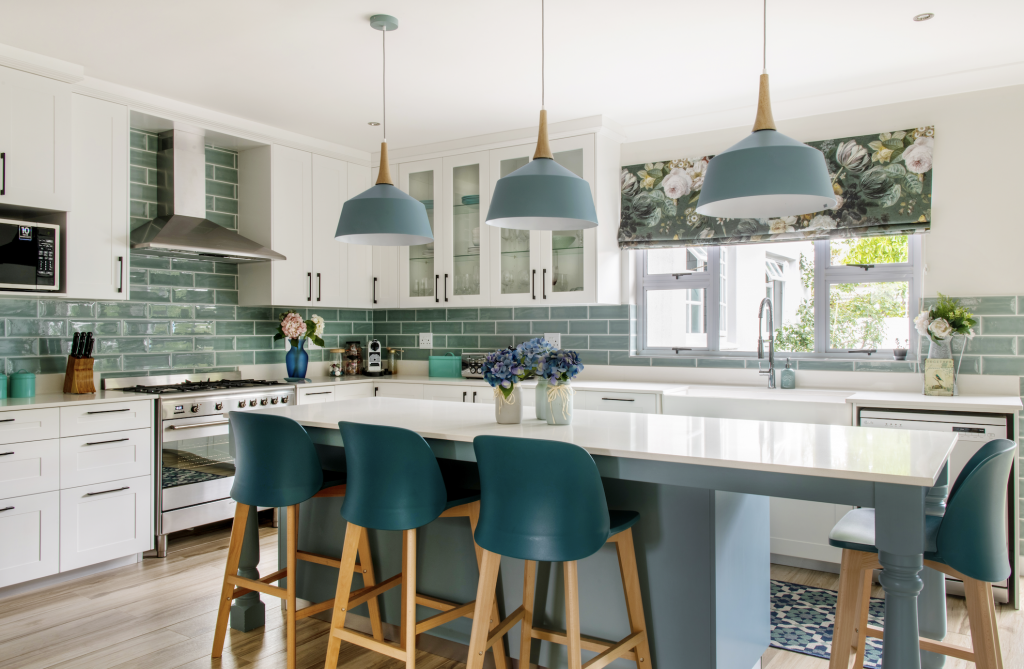 Bigger picture
"I would say that the key is for the client to establish the level of cabinetry desired. As with all products, there are entry-level, premium, high-end and luxury products within the same industry so you need to determine that based on your budget and look and feel desired.
"Once you have done that you can be ruthless in considering the details of the brand and therefore product. Consider the materials used, the emphasis given to design and the thought behind every design element offered. With this you should look at the guarantees and service programmes offered as this will also give insight to the level of product being offered.
"A final thing is to visit showrooms to ensure you don't only consider the product but the overall experience of the brand you are considering." – Philip Richards, brand director of blu_line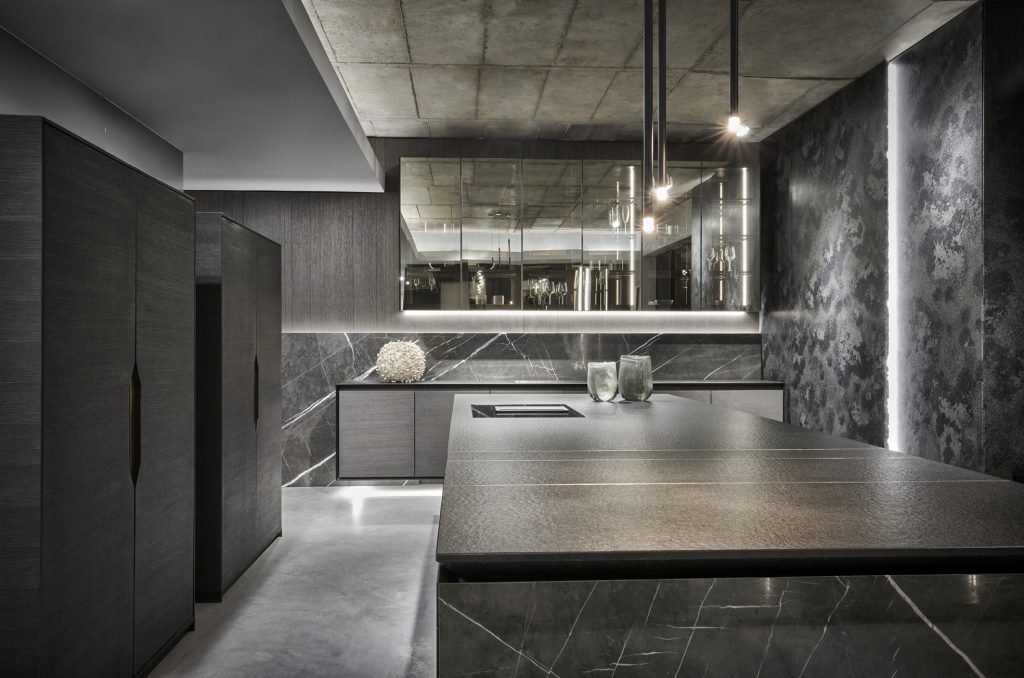 Check credentials
"Take time to see how materials are used and the level of consideration that goes into the functionality and aesthetic appeal of the kitchen space. There is also so much involved with a new kitchen in terms of installation and service elements. A client needs to also consider the system behind the company to ensure they can deliver on what has been promised." –nuuma design team
Build based on needs
"In a well-planned kitchen, it is not simply a question of having enough storage space. You also need to ensure you choose the correct storage for your needs. For example deep drawers for crockery, serving dishes and cookware are often more useful than standard floor cabinets where you have to get down on your hands and knees to see items at the back of the cupboard." – Sonika Maritz, creative director of Superior Interiors & Kitchens