Your roof is one of the most important features of your house. Not only does it provide insulation, it is a major contributor to the overall value of your property. The experts from JNA Roofing share with us pointers to consider when you need a new roof.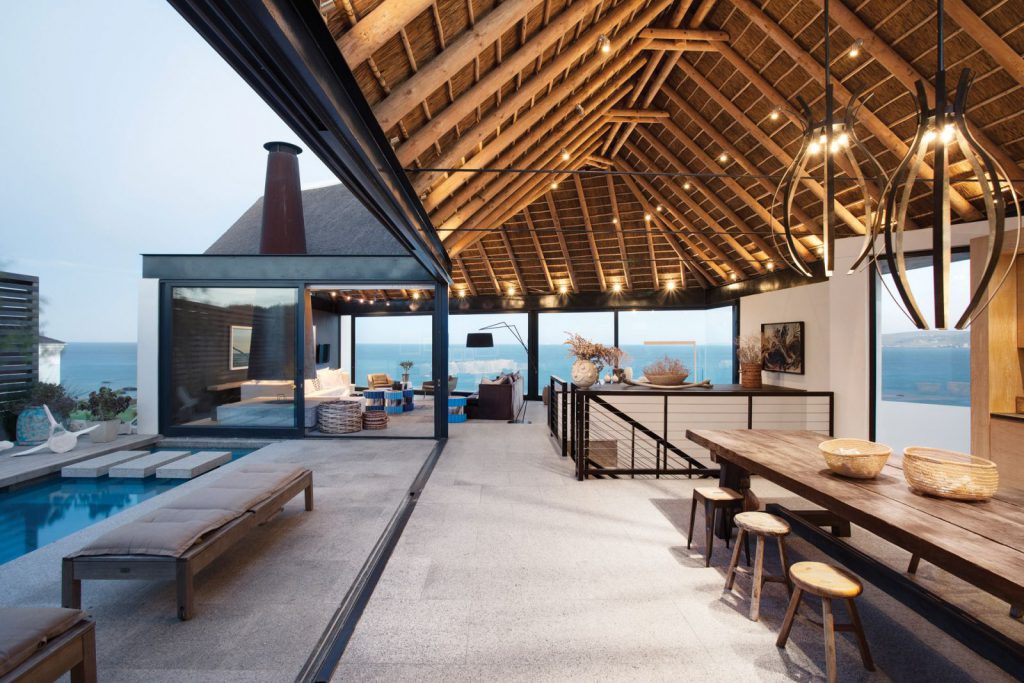 1. Identify what it is that you would like to gain from your roof: does it merely serve as a covering or do you perhaps need additional isolation or a loft space? The design of your roof can form part of the interior and style of your home.
2. Once you have identified the purpose of your roof, current or future changes can be planned. Make sure to do proper research and find a roofing contractor with experience in what it is that you need.
3. It is a good idea to have your roof inspected on a yearly basis. Even though inspections will not necessarily lead to maintenance work, it will assure that work is done as needed, eliminating the possibility of large expenses in the future.
4. Explore your options. Don't be scared to play around with ideas on how to make your roof a feature.
5. By adding a roof window or skylight, your roof can become a great source of natural light in your home.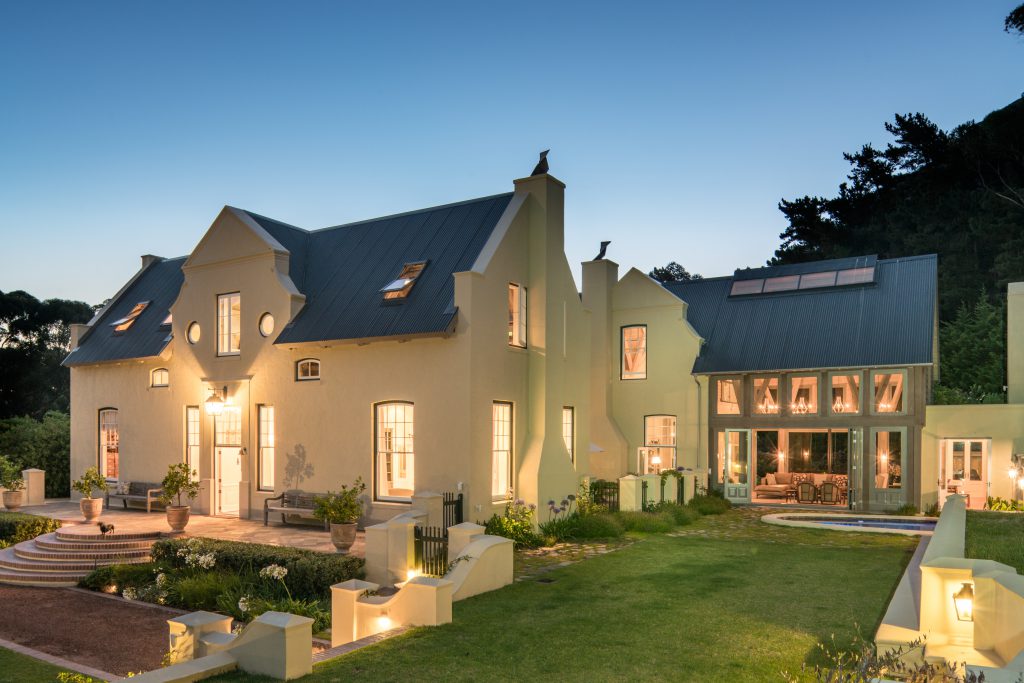 JNA Roofing is part of the JNA Group, a company offering a holistic array of services within the construction industry:
JNA Projects is a construction company that prides itself on being more than just a building contractor, continuously striving for sustainability far beyond statutory requirements. Backed by significant resources, JNA Projects is well placed to effectively tackle projects on both a negotiated and a competitive tender basis.
To find a company with both skilled and experienced carpenters can be a challenge. JNA Roofing's team, with over 25 years of experience, creates roof magic on a daily basis. With a passion for both conventional and unconventional structures, JNA Roofing provides its clients with the design, engineering, sourcing, procurement and installation of roof structures, pergolas, pole structures and timber decking … with all services under one roof.
For the past 37 years JNA Thatchers has proven that quality and innovation will always form the roots from which this thatching company grows. Understanding that the market is constantly changing, JNA Thatchers continuously strives to better its methods and systems to improve the client's experience. Most recent developments include a fully automated, drencher system to ensure and improve the safety of the client.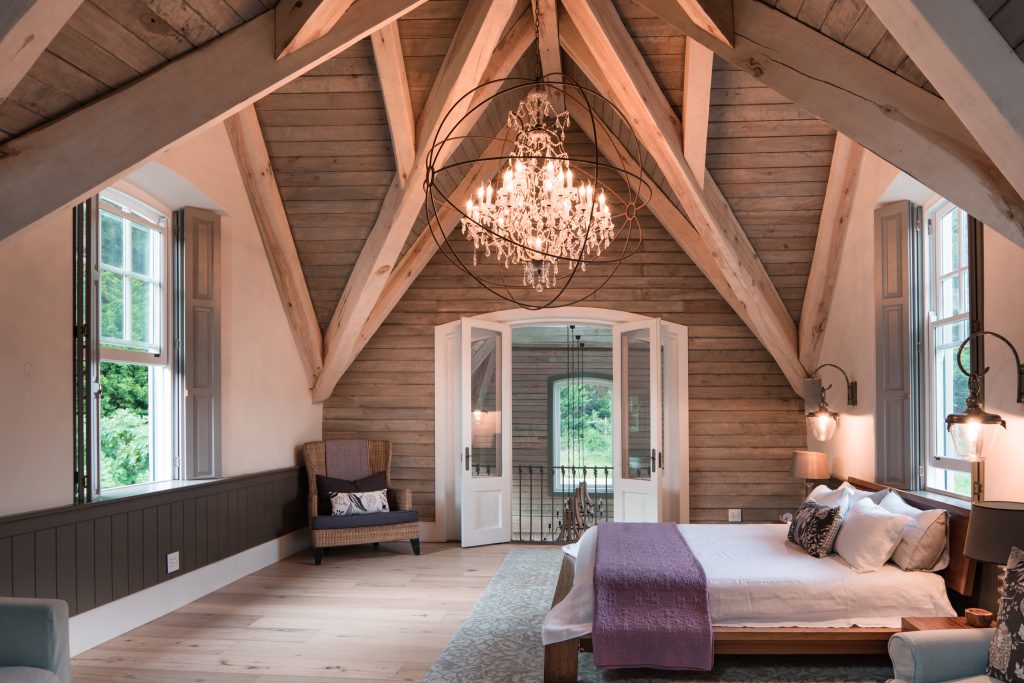 Visit http://jnagroup.co.za/ for more information