Renovating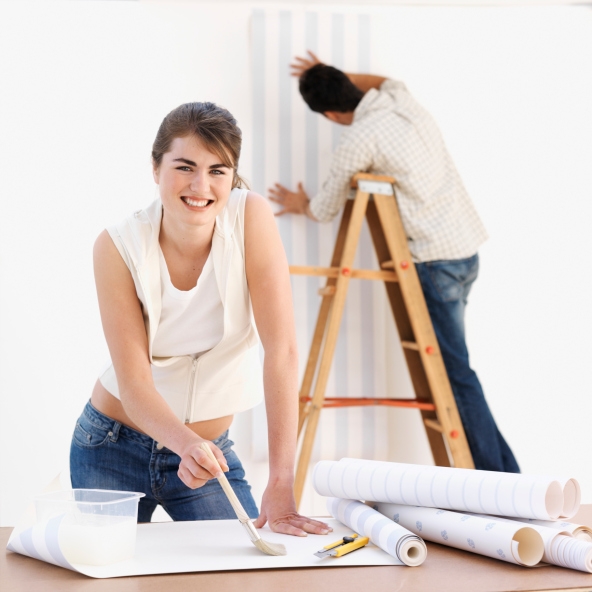 I am in the process of completing my renovation. When do I involve an interior designing company?
Wynand Coetzee, Gotz Consulting and Interiors:
Interiors have two sides – the structure itself and the soft finishes. The best time to involve an interior consultant in the project will be during the construction phase (hard finishes). Architects tend to design a structure that is visually pleasing, but often impractical when it comes to the client and their lifestyle.
Should you have done the hard finishing already, it would be best to involve an interior consultant immediately to help rectify some mistakes. As curtaining and custom furnishing can take weeks to complete, it's best to get measurements of windows and spaces as soon as possible, thereby getting the production on the go while building or renovations are still busy being completed.