If you're into cool, contemporary pieces, the 44 Stanley precinct is a lifestyle shopping gem. We share this trendy design hub's unique mix of interior offerings.
Where: Milpark, Johannesburg
Why it's cool: Set in a series of renovated industrial buildings and courtyards, 44 Stanley presents a more laid-back approach to shopping. Whether it's retro vinyl or designer pieces, even the most discerning aesthetic sleuth will be in their happy place.
Stores worth visiting:
The Storer
Speciality: Furniture, rugs and décor accessories
X-factor: A treasure trove of unique pieces evoke the love and care with which they were made. Owner Lisa Storer and her team carefully source products from sustainable crafters across the globe. "Clients need to be aware of what they're buying. It's the total opposite of compulsive purchasing and the consumeristic culture we live in today. Think of the Storer as a sustainable 'slow-life' experience," says Storer.
Bed Bath Body Gift Shop
Speciality: Home fragrance and accessories
X-factor: "Bed Bath Body is all about creating a mood that celebrates the small pleasures of life. A body-care and homeware range designed with love and care. The aim was, and still is a year later, to produce a local, sustainable and high-quality body-care range. All while being affordable," says owner Lisa Schoeman.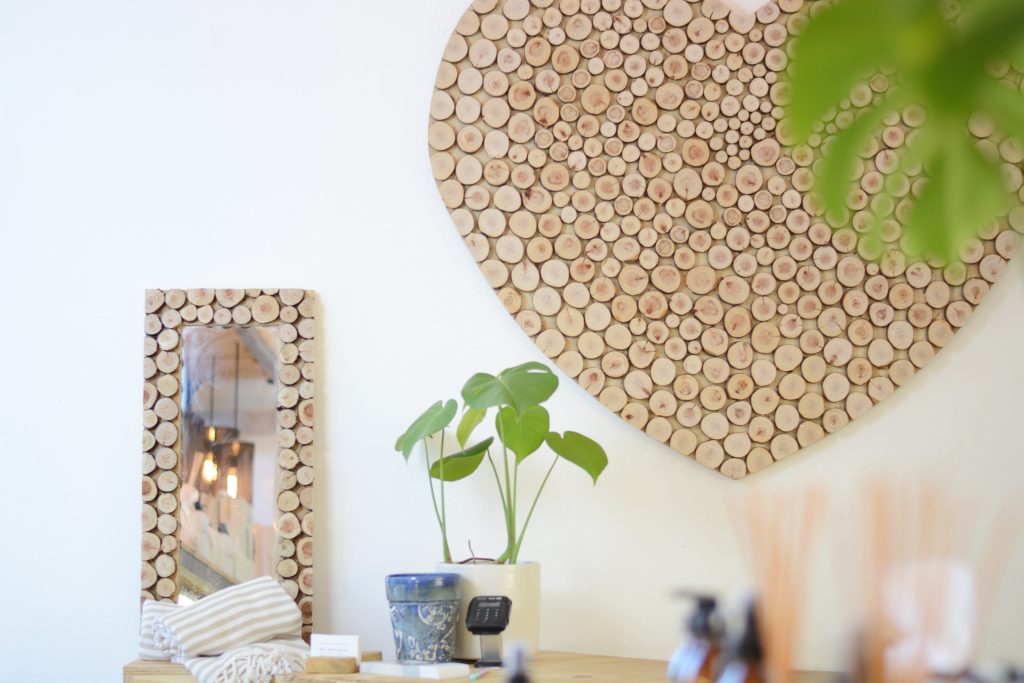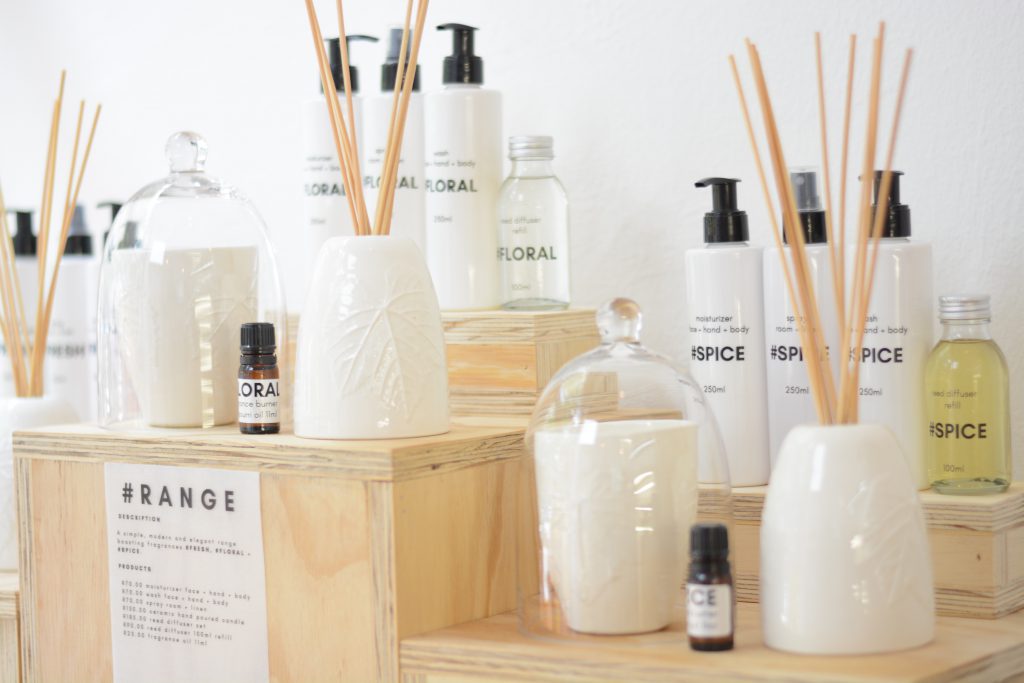 The Atelier
Speciality: Framing and limited-edition fine art prints
X-factor: This bespoke framer and printing studio is the go-to destination for limited-edition prints and a small ensemble of original artworks. Their extensive range includes works on paper by well-known South African artists and ever-popular architectural prints by Blank Ink Design.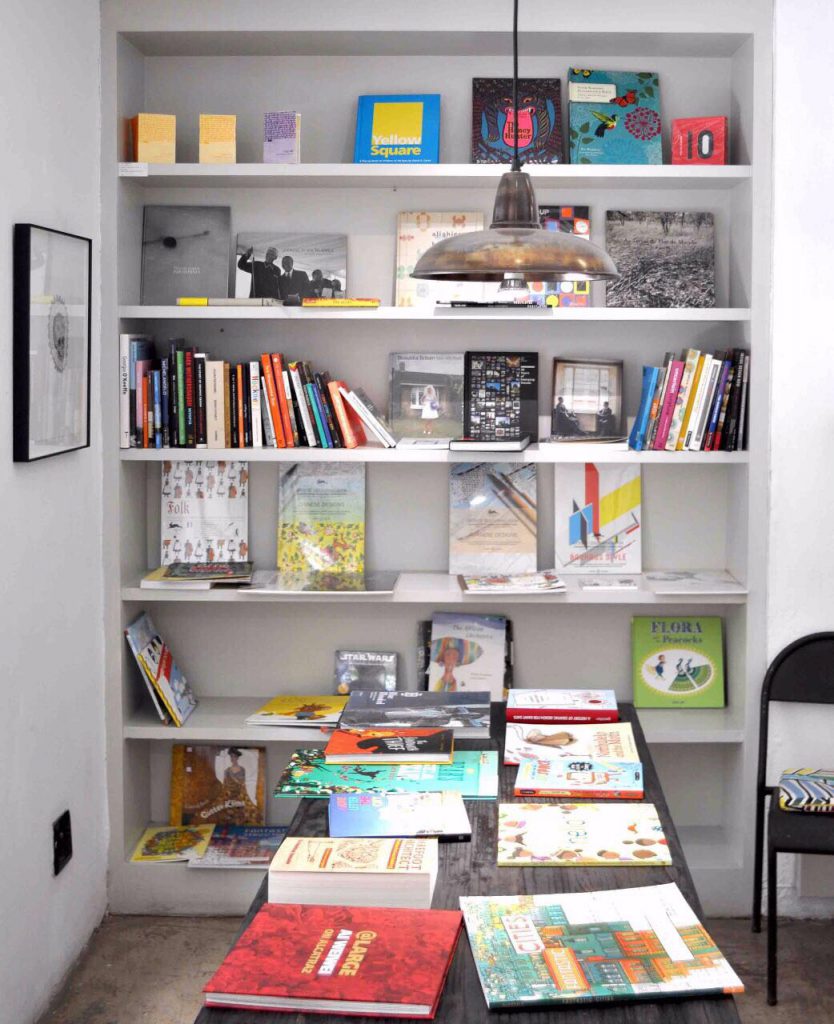 Lucky Fish
Speciality: Soft furnishings, furniture, baskets and accessories
X-factor: Owner Lulu Baily is known for her effortless, beautiful aesthetic and her shop is filled with things she finds beautiful and authentic. You'll find rare items made by artisans in India, antique colonial pieces, finely crafted baskets, refined block-print quilts and other interesting things.
Milestone Kitchens
Speciality: Free-standing kitchens and furniture
X-factor: The popular kitchen brand's factory outlet shop is just the place to experience its free-standing kitchen concept first-hand. "If you are looking for that perfect piece of furniture to complete your kitchen or living space, our shop is ideal," says Silvia Miles, owner of Milestone Kitchens.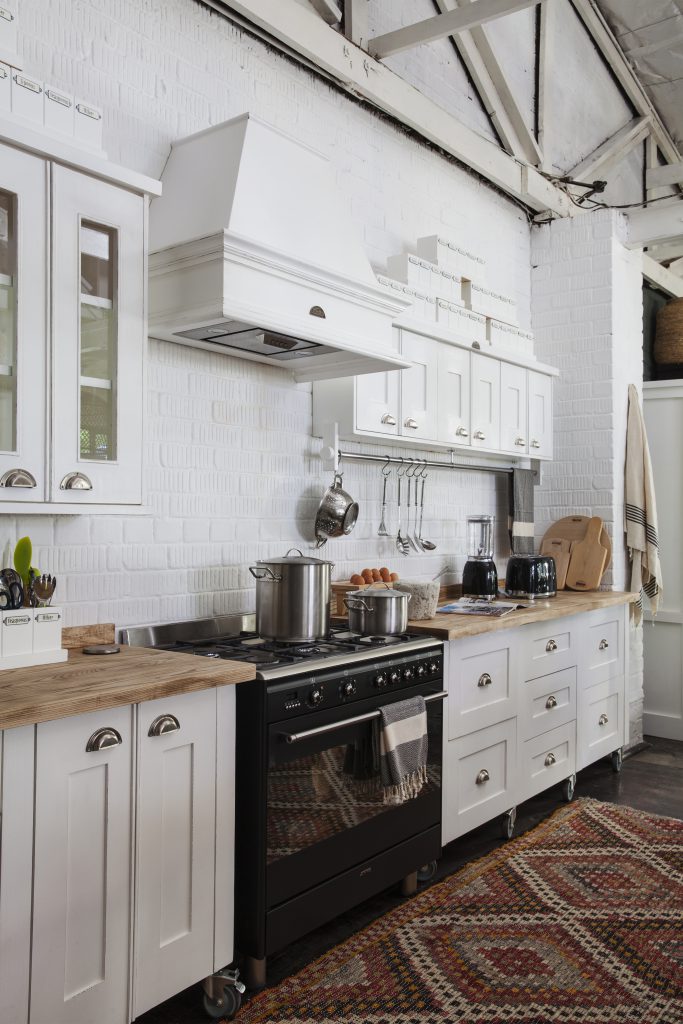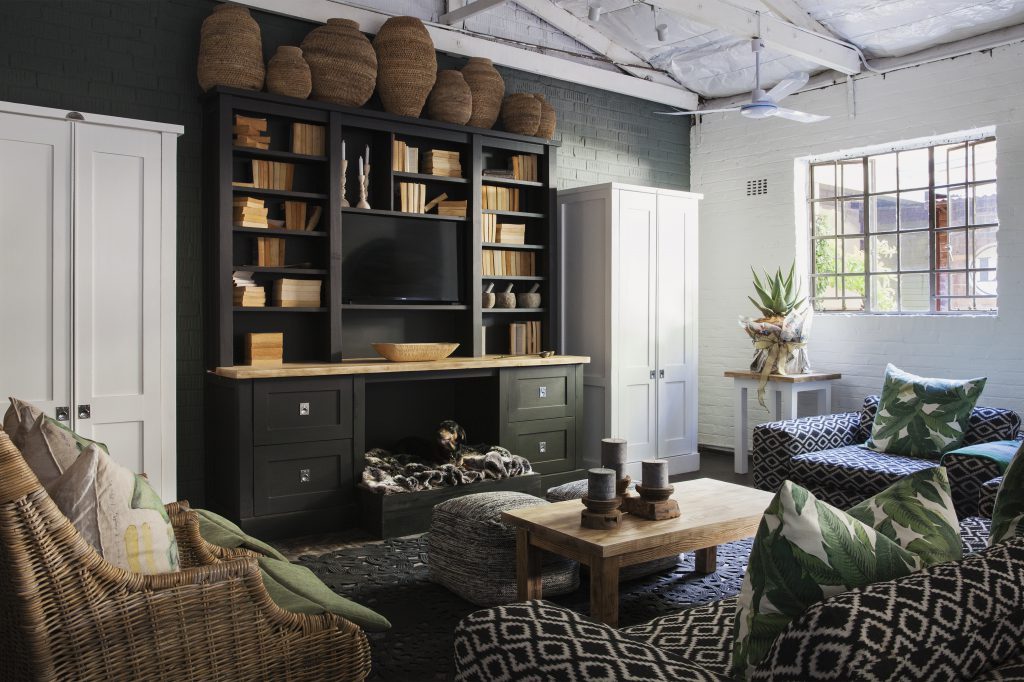 Storm in a Teacup Ceramics
Speciality: Handmade ceramics and crafts
X-factor: This collection of handmade ceramics reflects the vibrancy of South Africa. Owner Sue Weston says: "It is our aim to keep our ceramics uncomplicated and timeless." Also keep an eye out for the assortment of baskets from Swaziland and Ghana, grass floor mats and antique pewter teapots.
Mungo Design
Speciality: Handmade textiles
X-factor: If eco-conscious design is top of mind, indulge in Mungo's hand-woven, heirloom-quality fabrics. Transparency and sustainability underpin all processes and production is open to the public. When visiting Plettenberg Bay, make a point of popping into the Mungo Mill to see how things are done. Sustainable design has never been this plush.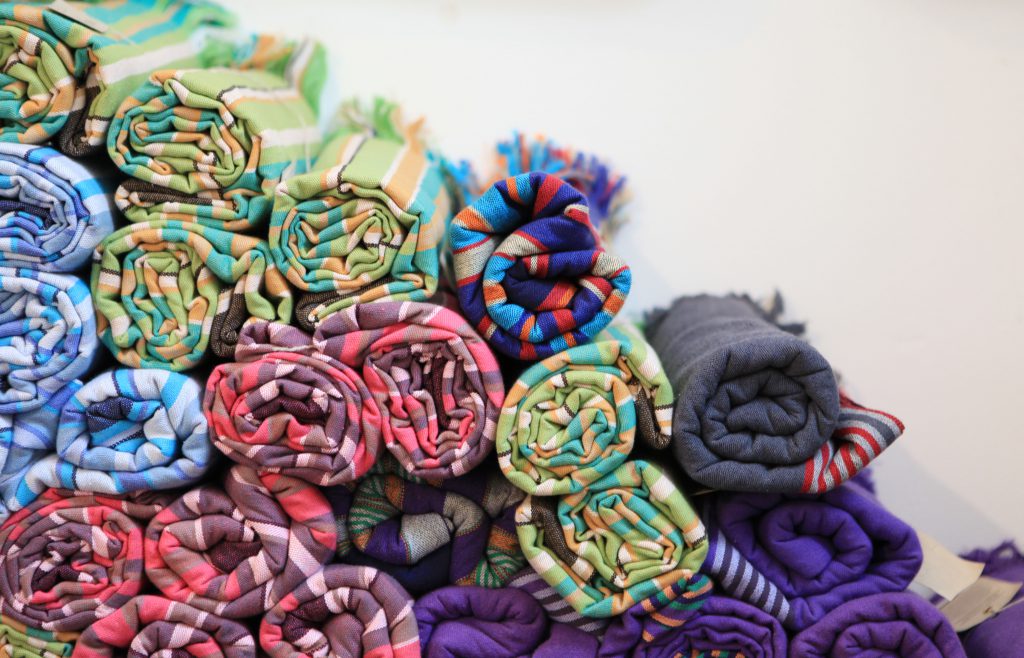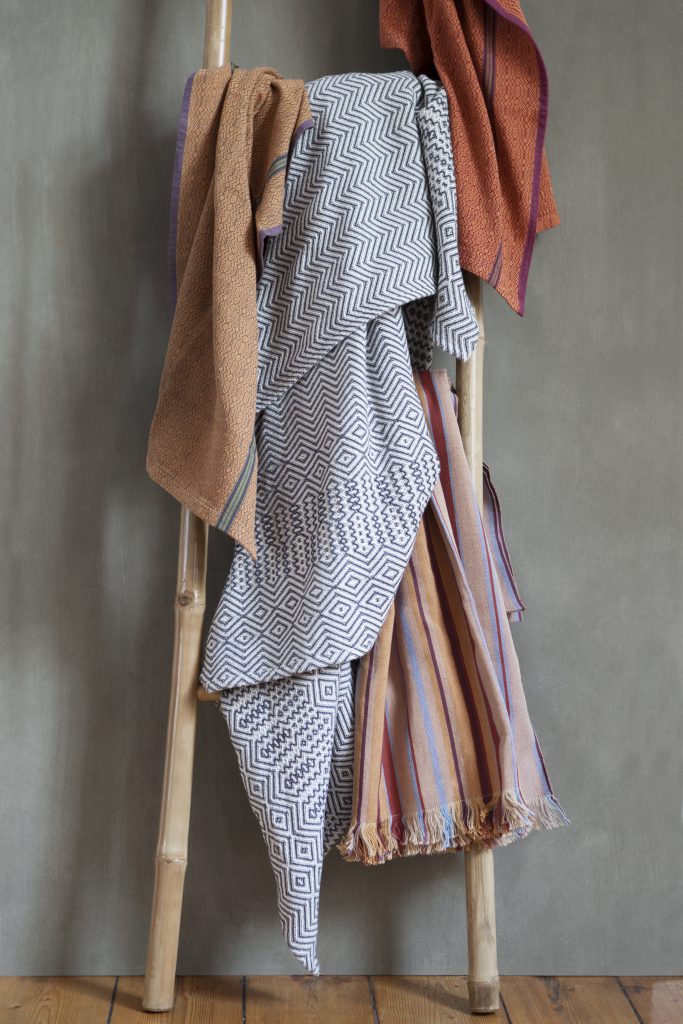 Colony Design
Speciality: Wooden furniture and leather products
X-factor: A well-curated range of wooden furniture and leather products crafted by local artists. The space acts as a blank canvas to showcase beautiful South African design in its purest form.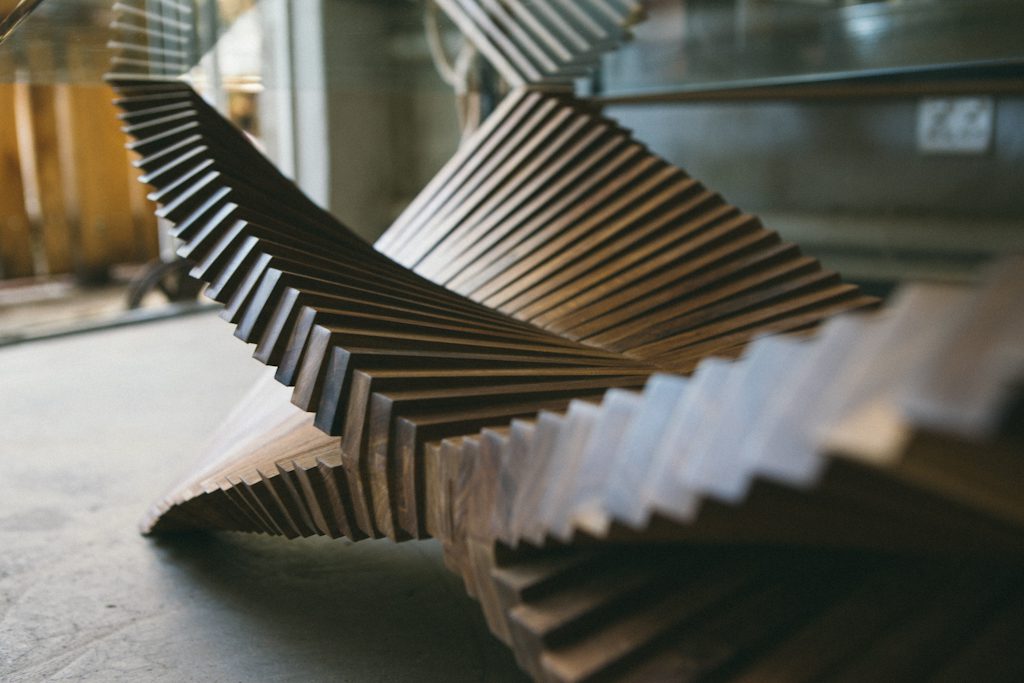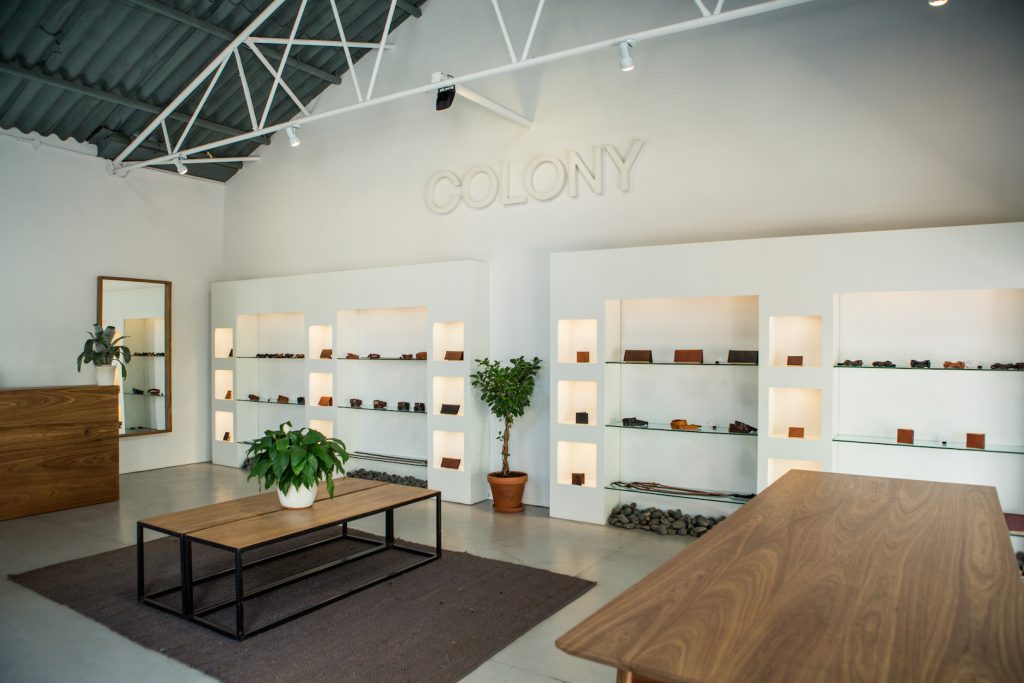 Vendange
Speciality: Furniture and lifestyle accessories
X-factor: This lifestyle offering specialises in furniture and gifting for the discerning buyer at affordable prices. With a focus on entertaining decals, the Vendange flagship store offers a mix of imported and locally made products.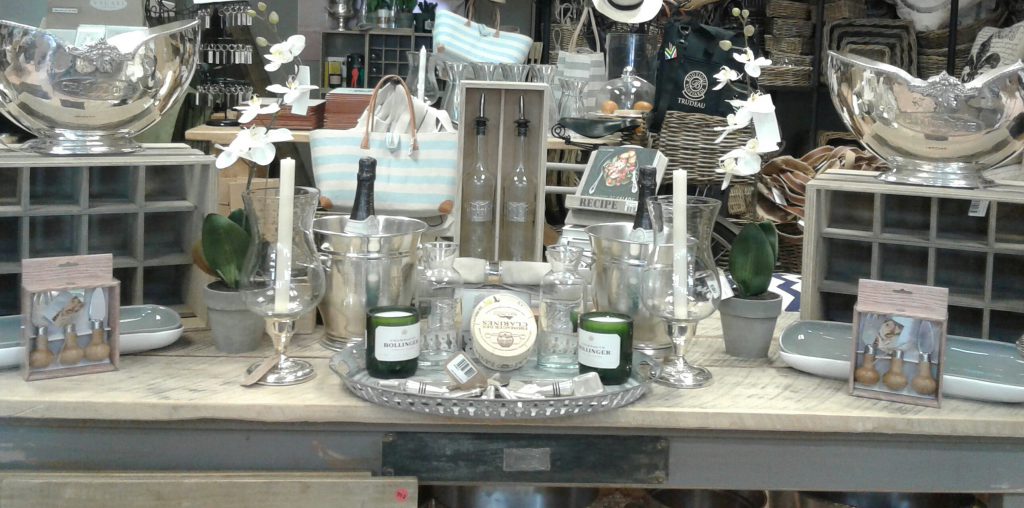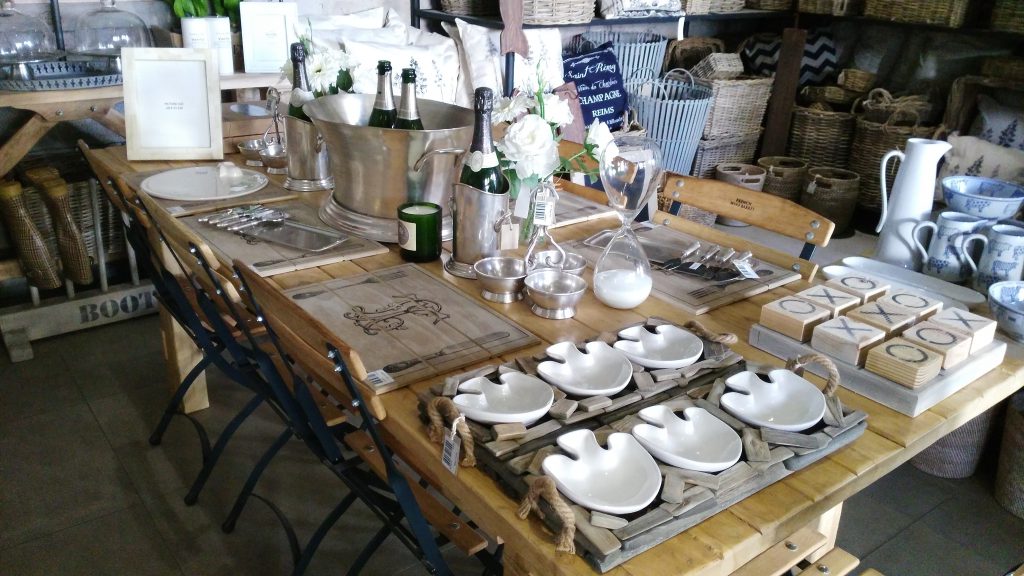 Brunch Shop
Speciality: Limited-edition illustration prints
X-factor: A celebration of local illustrations and artists. This stationery print shop is a hotspot for original, affordable artworks. Owners Steven Mckimmie and Telri Stoop run their graphic design studio Paper Snap next door and carefully select works for their on-trend shop.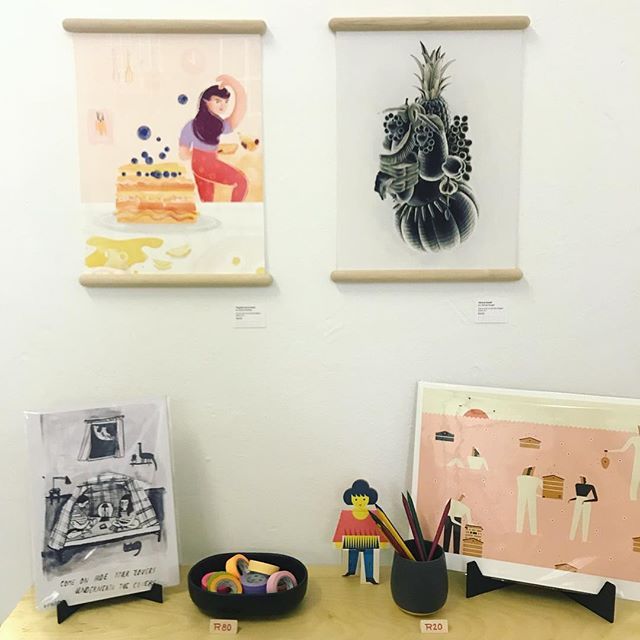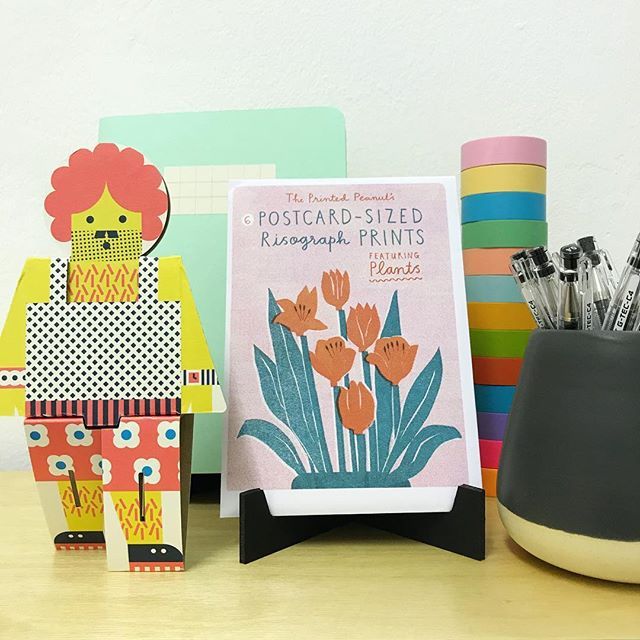 Metaphor Design
Speciality: Custom furniture and interior design
X-factor: This interior design and furniture studio is the antithesis of mega furniture retail chains. Owner Lane Reeves believes in investing in durable, personalised furniture. Reeves gives the local economy a boost by making use of local materials and highly experienced craftsmen.