Retrospective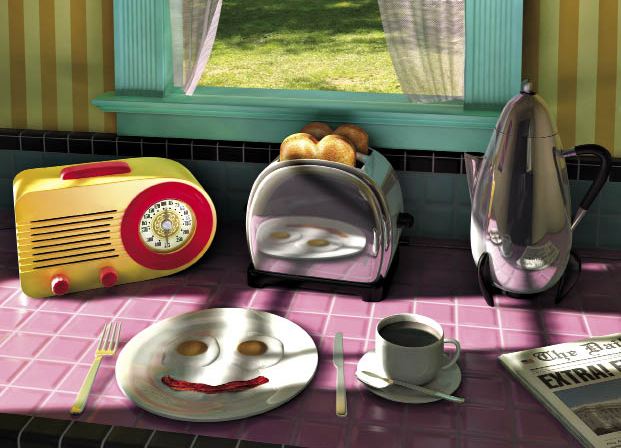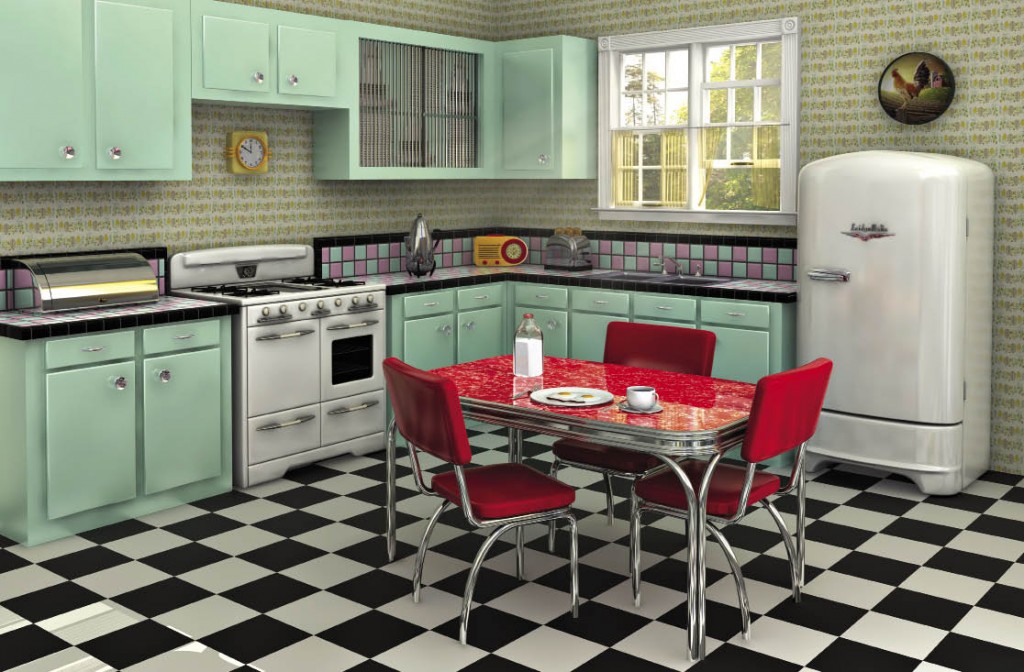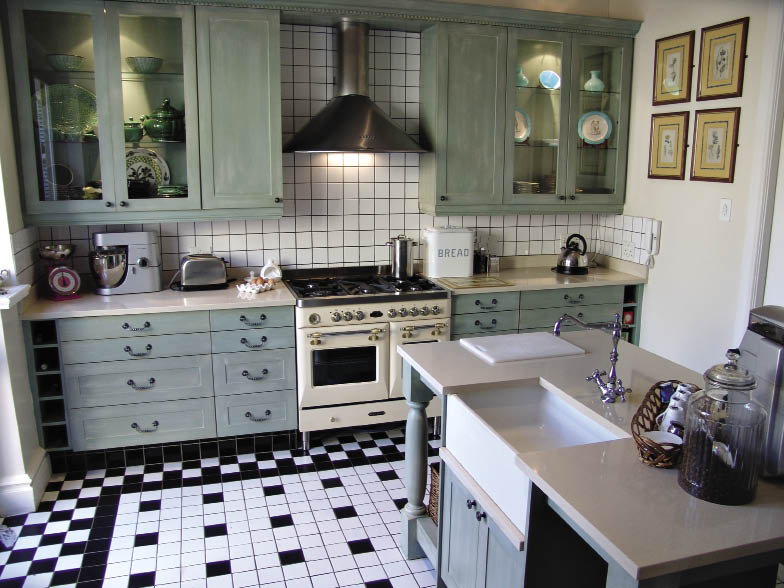 By Rami Moorosi
From fashion to design and even cars – there is something about a bygone era that keeps drawing us back. It is for this reason that various retro trends keep making a comeback – it is as if the more we progress into a digital age, the more we long for a time when everything was simple. A retro-styled kitchen offers its users a colourful and playful space for what is considered the hub of the home.
So what is a retro kitchen? Sergio Polita, kitchen designer for Snaidero Cucine Johannesburg says: "Firstly we must differentiate between a classic kitchen and a retro kitchen. A classic kitchen is better known in this country as a cottage style. A retro kitchen is a re-introduction of kitchens of the 60s and 70s."
Brian Slavin, owner of Slavin and Company sees retro-styled kitchens as a recreation of the 1950s "American Kitchen"."It was an original notion of the first fitted units as opposed to the freestanding cupboards of previous decades," says Brian.
Creating the look
"Believe it or not, the first clue to a retro kitchen is the handleless kitchen. The next clue is the high gloss to slightly matte lacquer finish. And the last clue is the pastel colours," explains Sergio.
According to Lilly Botha of Country Style Interiors: "The most important element when creating a retro look would definitely be the fun colour schemes."
Lilly goes on to say: "I feel the most iconic retro colours are cherry red, candyfloss pink, bubblegum blue, lime green, citrus orange, soft mint green, pastel turquoise and baby yellow. Any carefully selected combination of these colours, as explained above, should work very nicely – all pairs as accent colours with the neutral as white."
Deon Thomas from Sterlings suggests creating the retro look in a modern kitchen by "using open shelves, glass elements and vintage-style accessories and elements to create a timeless look for the kitchen. Elements against the wall (such as hanging rails with utensils and so forth) can add to the retro look. Colour plays a major role in the look, and how areas and spaces are used will ultimately make or break the retro look".
In terms of accessories Roman Wyss, also from Sterlings, suggests using retro-lamps, pictures, furniture, splashbacks and colour schemes.
"Displaying retro-style appliances will also help to go back in time. SMEG appliances come to mind – freestanding retro fridges and other appliances remind one of the time of the VW Beetle and The Beetles."
Another great way of creating the look is by changing your current cooker to a Falcon cooker, like those supplied by Global Pact Distributors.
The look can be completed using a chess board tiled floor. This can be paired with white walls, especially if the intention is to play with more than one colour on the cupboards.