When it comes to sleep, Sealy, with its exclusive Posturepedic Technology™, is wide awake to the pressures, stresses and strains of the modern world, where time is always short, and the pace is relentless. As a result, while Sealy beds are undeniably great places to relax into at the end of the day, they're even better to wake up on. Because there's nothing better than rising and shining to a new day feeling fresh, alert, energetic and ready to take on the world.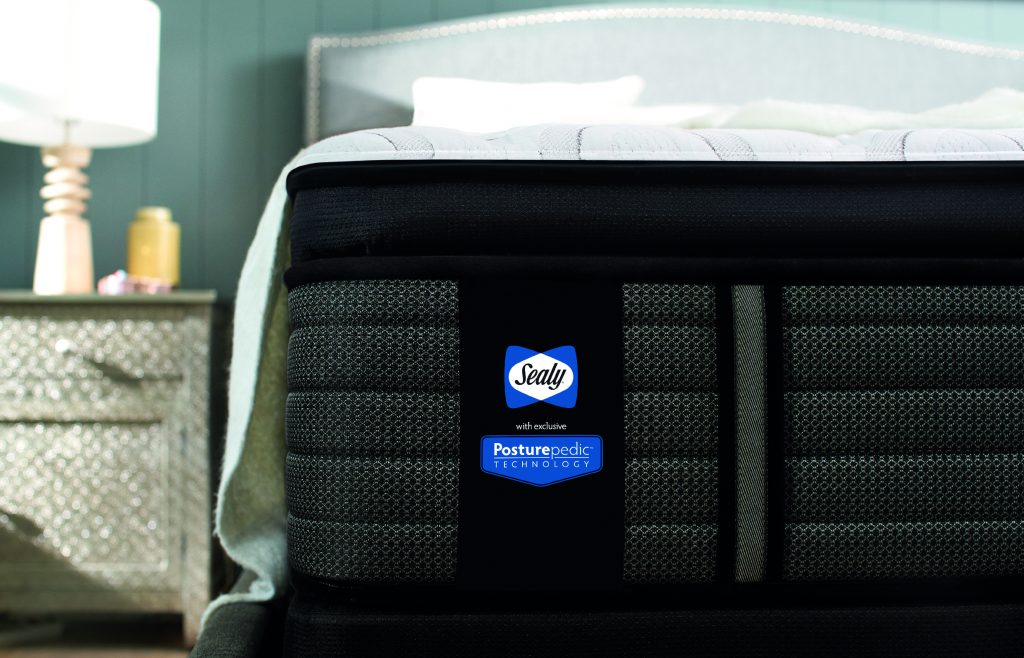 Ever aware that remaining South Africa's first choice in beds requires constant vigilance and the flexibility to change with the times, Sealy recently relaunched their entire range with stunning new beds that look as spectacular on the outside as they are on the inside. With restful colours, gorgeous materials, and a feeling of sheer luxury, the new range will make you ready for bed the moment you set eyes on it.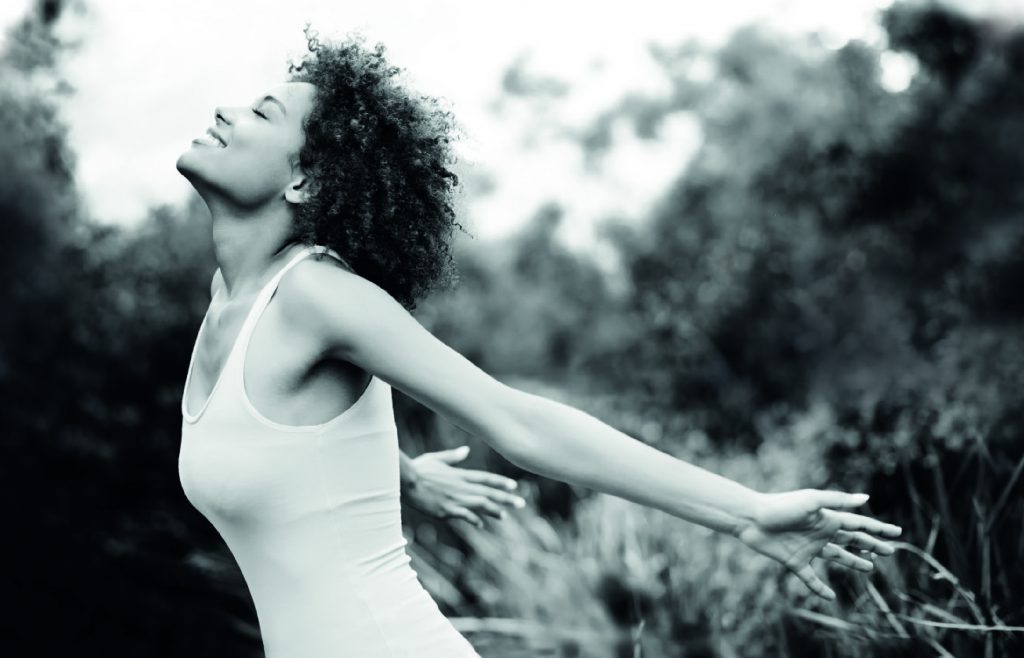 In addition, Sealy has also created a great new reference system so that you can understand the range at a glance and quickly see which bed suits you best. Look out for the distinctive Sealy logo, with exclusive Posturepedic Technology when next you shop. And be ready to be amazed.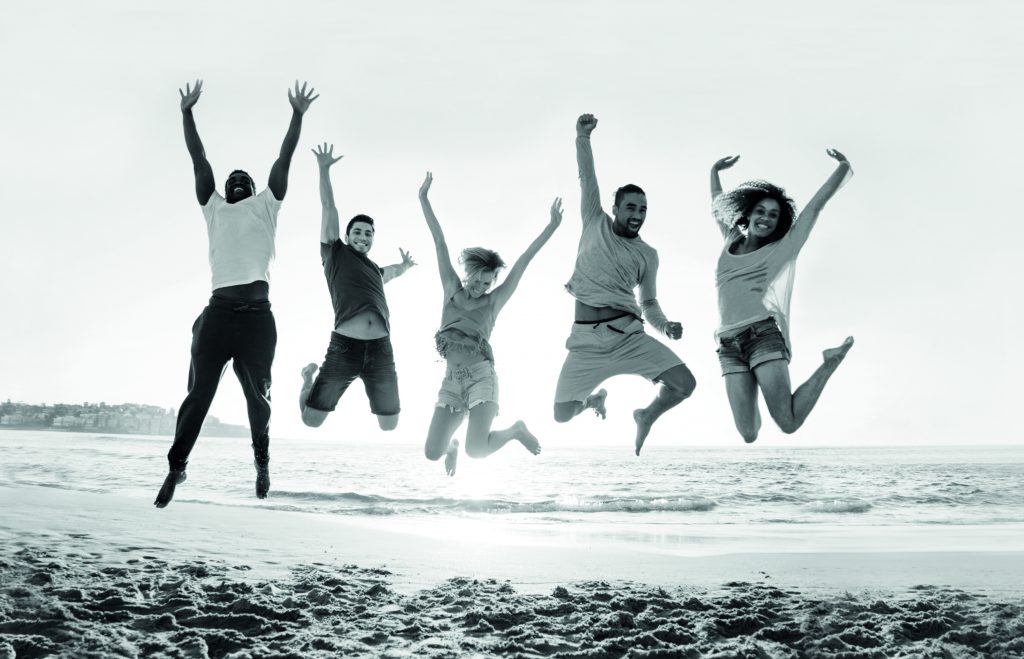 For more information go to www.sealy.co.za