Romero Britto Collectibles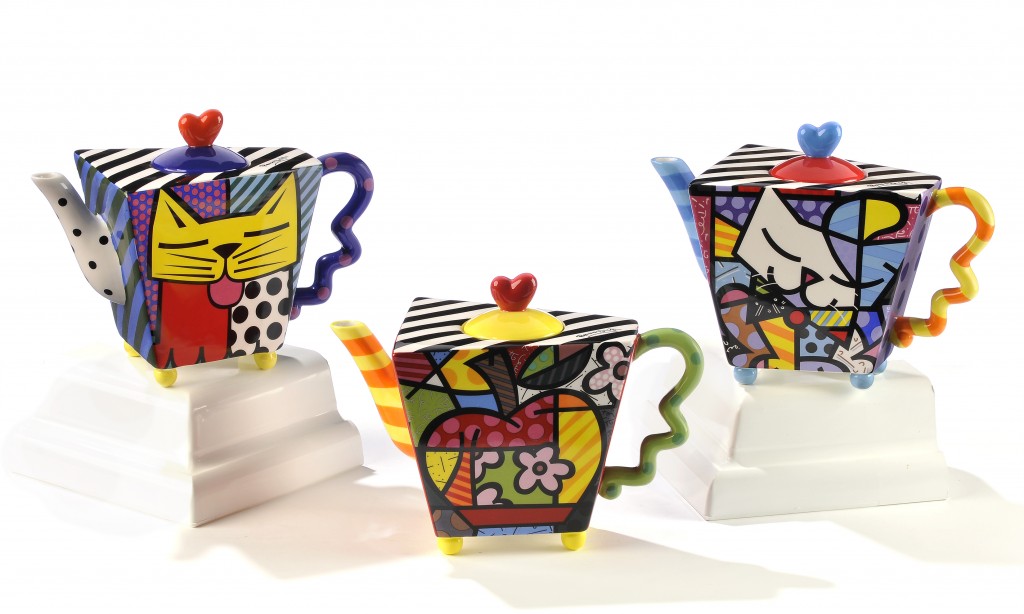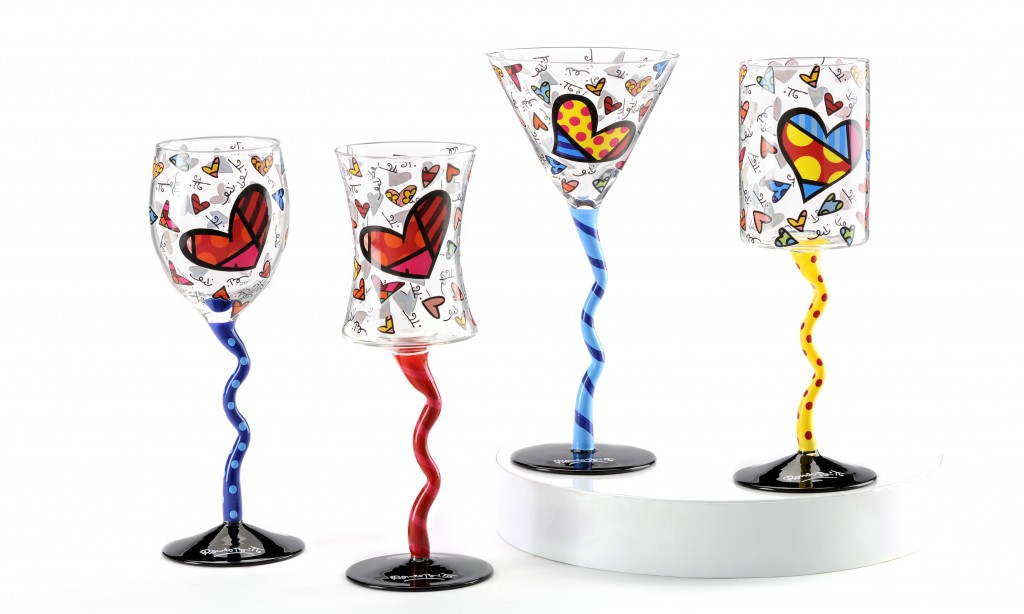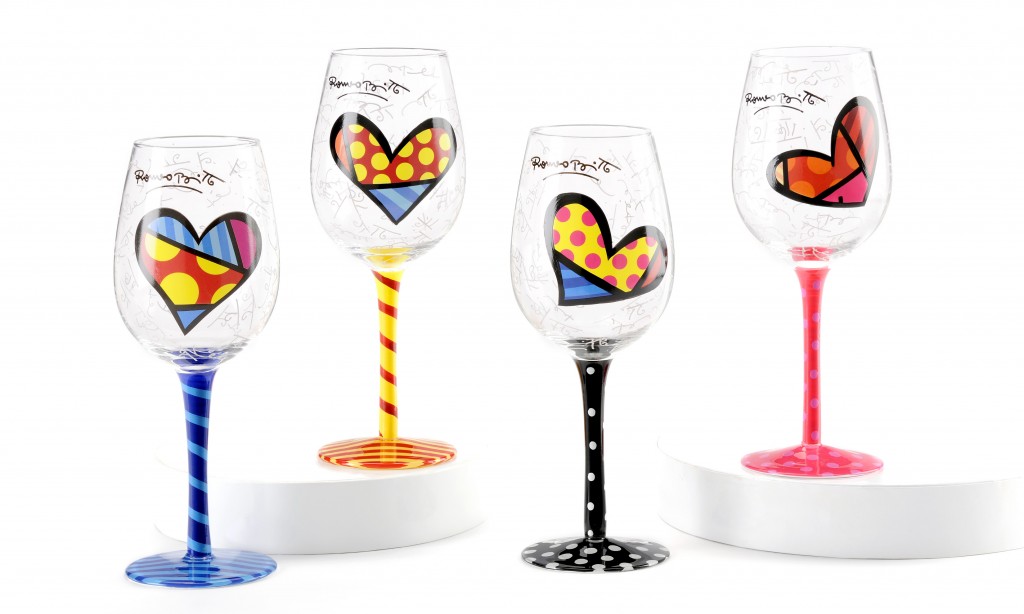 Feast your eyes upon the exquisite Romero Britto Collectibles collection recently launched in South Africa. A modern day pop culture phenomenon, Brazilian native Romero Britto, has created contemporary masterpieces with his vivid colors, bold patterns and his continuous message of hope.
The Britto Collectibles collection, consisting of tabletop, giftware, stationary and collectibles is now officially available in South Africa.
Britto has become the foremost pop culture artist of today's times with his colorful iconic art displayed worldwide. Britto's paintings and sculptures are currently exhibited in over 100 galleries. His works are in the private collections' of individuals such as Eileen Guggenheim, Arnold Schwarzenegger, Oprah Winfrey, Martha Stewart, Prince Albert of Monaco and Michael Jordan.
The Collectibles collection is large and diverse ranging from teapots, mugs, collectable figurines, handbags to salt & pepper shakers, umbrellas, trays and scarves to name a few. A modern day pop culture icon, Britto is one of the premiere artists of our time. As the youngest and most successful Pop Artist of this generation, Britto has managed to create contemporary masterpieces that evoke a spirit of hope and convey a sense of warmth.
CONTACT:
Kitchenique on 011 804 5826, email info@kitchenique.co.za