SA Home Owner April giveaways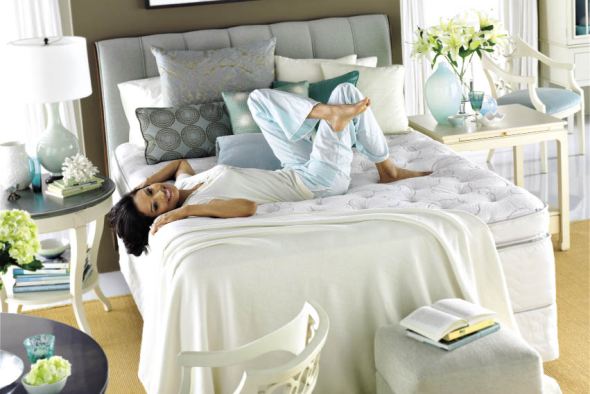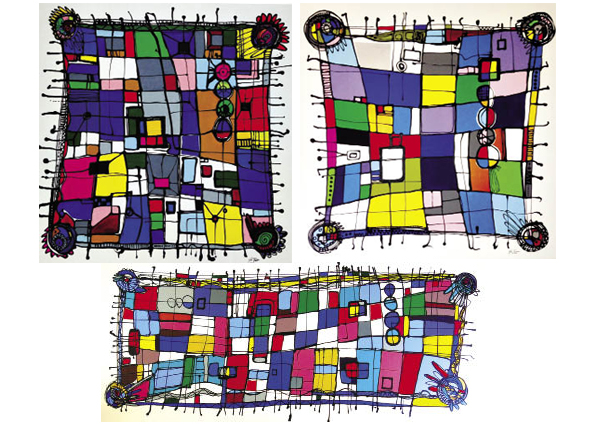 Once again, SA Home Owner brings you a great selection of giveaways in our April issue. Find out more here: 

Giveaway 1:
One lucky reader stands the chance to win a Glen Josselsohn canvas valued at R27 000.
Glen Josselsohn is a leading South African contemporary artist whose unique style buzzes with energy and movement. Glen's pieces open up the imagination, engage the senses and evoke a sense of curiosity from deep within the viewer.
Exhibiting his artworks in galleries around the world has awarded him global recognition.
Glen's paintings adorn the walls of exclusive hotels, and he has been featured in a variety of lifestyle TV programmes, and home and decor magazines.
Art aficionados, design specialists and home owners agree that there is nothing quite like art to give a room a character of its own. If the decor is the attire of the room, then the paintings on the walls are definitely its attitude.
Glen's signature art offers the right kind of attitude, making it the perfect solution to complement modern and chic spaces.
For more on Glen Josselsohn's art call 011 042 9974 or visit www.glenjosselsohn.com.
Giveaway 2:
Two lucky readers stand the chance to win a queen-size Sealy bedset valued at R12 700
With over 100 years experience, Sealy has mastered the art of making beds – a Sealy mattress is not only exceptionally healthy to sleep on but it is also great to wake up on and relax on. In fact, whatever you do in bed, Sealy supports it.
Designed in cooperation with leading orthopaedic surgeons, superior quality is built into every part of the system to extend the life of your Sealy bed and give you years of healthy sleep.
And finding the right level of comfort is a matter of personal choice, which is why Sealy offers a wide range of surface feels and comfort choices.
From the Pressure Relief System bedset that is designed to eliminate tossing and turning caused by uncomfortable pressure points, to the StayTight Foundation that includes a rubberised gripper fabric, which holds the mattress in place and keeps sheets secure – each Sealy bedset is designed to provide a consistent level of support throughout the mattress.
You spend up to a third of your life sleeping, so take your time when choosing your mattress – choose the comfort that is right for you.
For more information call 011 309 4000 or visit www.sealy.co.za
And there's more…
Subscribe and win a copy of the latest Digest of South African Architecture.
Find design inspiration for your dream home, as well as, if not most importantly, the architect who will be instrumental in transforming that dream into reality with the latest copy of the Digest of South African Architecture. All you have to do is subscribe to SA Home Owner today, and you could win one of 100 copies that we are giving away.
Buy the April edition of SA Home Owner for further details on how to enter these giveaways. Giveaways close 30 April 2014.