SA Home Owner June giveaways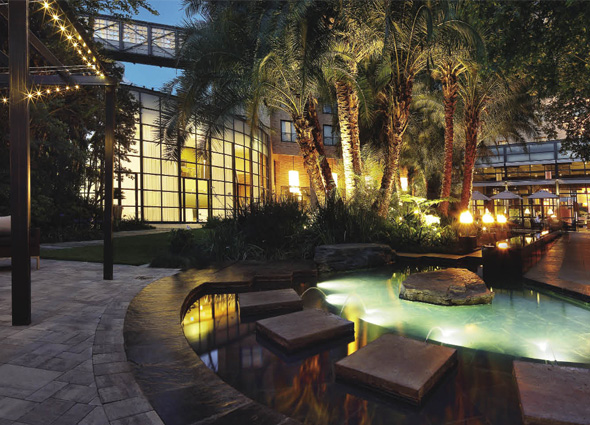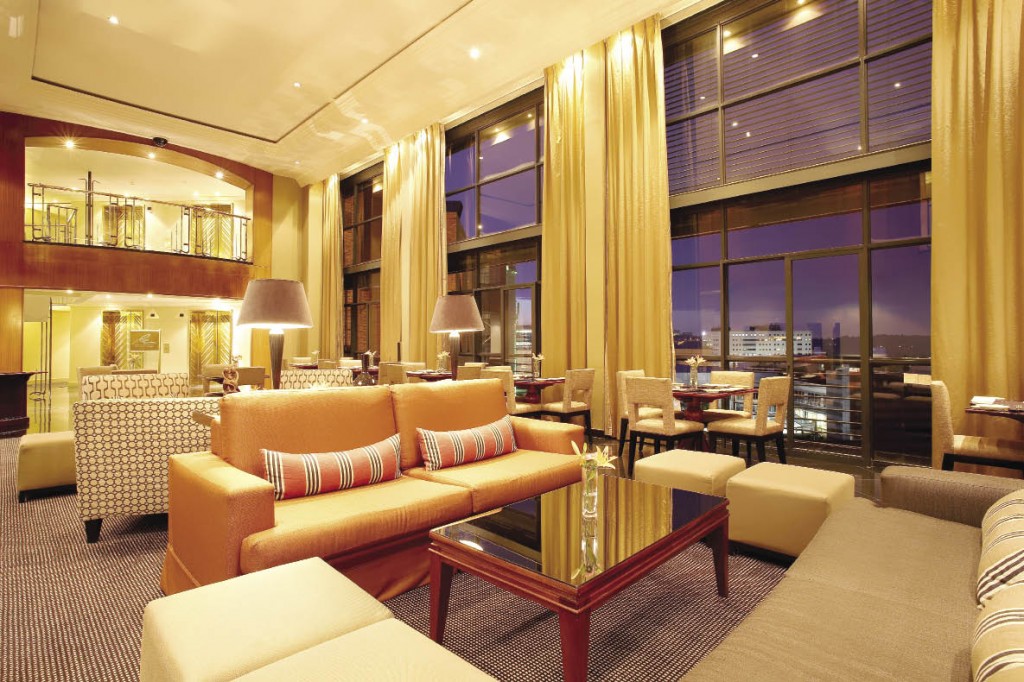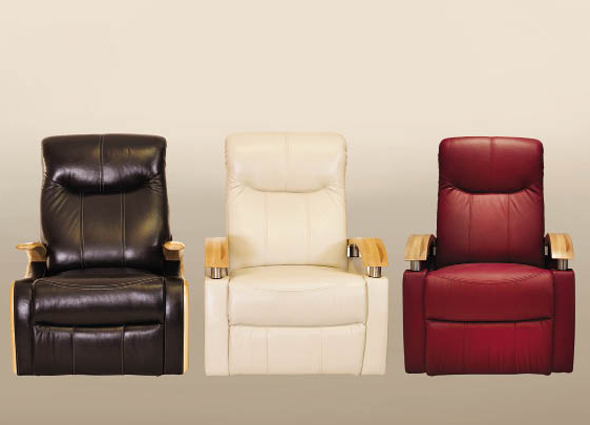 SA Home Owner has a great selection of giveaways in our June issue. Find out more about each giveaway here: 
Giveaway 1:
One of three i-Move recliners from Grafton Everest worth R10 000 each
We love spoiling you! That's why we've secured i-Move recliners from Grafton Everest to make your home a relaxing space, where you can unwind and switch off from everyday stresses.
Three lucky readers will each win an i-Move recliner in SupaSoft leather from Grafton Everest to the value of R10 000.
Grafton Everest's new i-Move range of motion seating boasts a streamlined, minimalist aesthetic, with an undercurrent of curvy, organic lines and materials, underpinned by a definite Nordic design inspiration. Never before has motion seating looked this good!
However, this new range isn't just pretty – it also offers the most comfortable seat in the house, and it is built to last.
To find out more about Grafton Everest's new i-Move range of motion seating, or to find a retailer closest to you, call 011 661 1315 or 031 566 4845 and visit www.graftoneverest.co.za
Giveaway 2:
A two-night stay for two at the Hyatt Regency, valued at R26 000
Hyatt Regency Johannesburg is located in the modern suburb of Rosebank. The 244-room hotel features spacious guestrooms with flat-screen televisions, modern meeting spaces, and outdoor pool and athletic facilities.
The hotel became the fulcrum for what's happening in Johannesburg when the 1994 democratic elections launched a new generation of style, society and business dealings. Last summer an extensive R80-million renovation of its lounge and restaurant areas, and the upgrading of its 244 rooms and suites, marked the next level of that state-of-the-art hospitality.
Reservations for Hyatt Regency Johannesburg may be made by calling 011 280 1234 or visiting www.johannesburg.regency.hyatt.com.
The prize includes:
• Two-night weekend stay (Friday and Saturday) in the Presidential Suite – for two people. Including breakfast and Regency Club benefits, valued
at R23 000
• Two dinner vouchers (food only) for the oneNINEone restaurant, valued at R750 each
• Two Amani Spa vouchers, valued at R750 each
• The total prize value is R26 000
And there's more…
Add a touch of luxury to your bathroom with heated towel rails from Bathroom Butler. Subscribe to SA Home Owner today and you could win one of four heated towel rail vouchers worth R5 500 each.
Subscribing couldn't be easier:
• Call our call centre on 0860 123 300 or email sahosubs@timesmedia.co.za
• SMS "SAHO SUB" to 33871 and we will call you back (SMS charged at R1,50)
• Monthly debit order options available. Please contact our call centre for more information
• Subscription rate outside South Africa is R1 000
• Terms and conditions apply. For full Ts&Cs log on to www.sahomeowner.co.za/ terms-conditions/
Buy the June edition of SA Home Owner for further details on how to enter these giveaways. Giveaways close 30 June 2014.