SA Home Owner May giveaways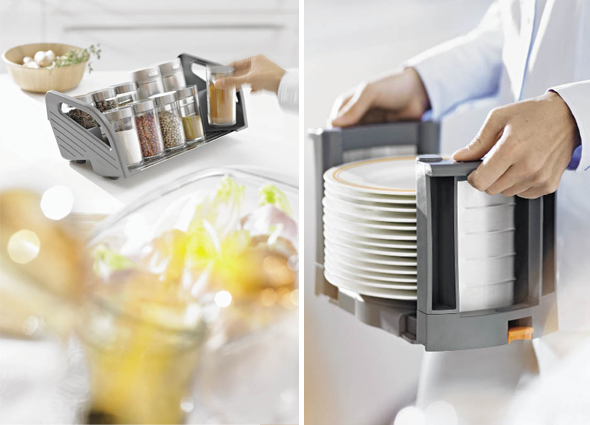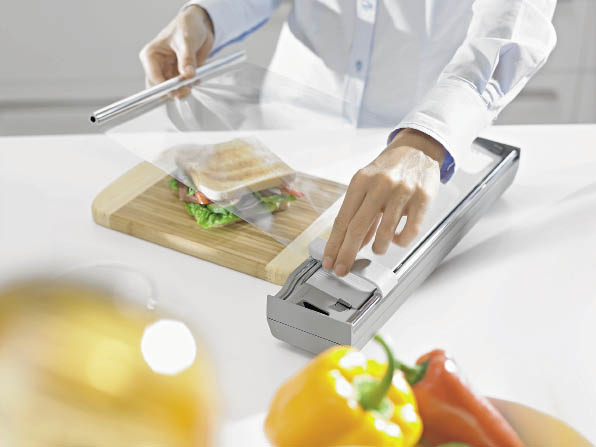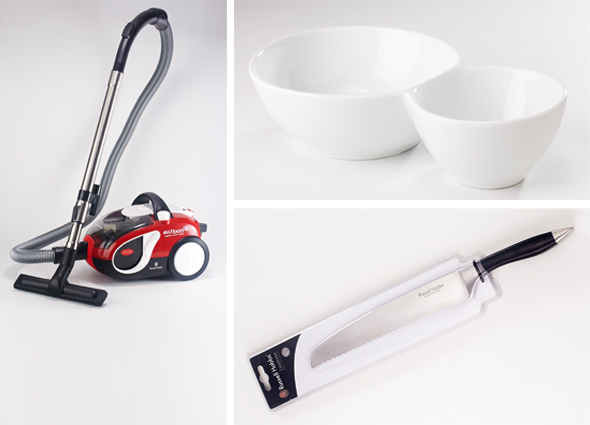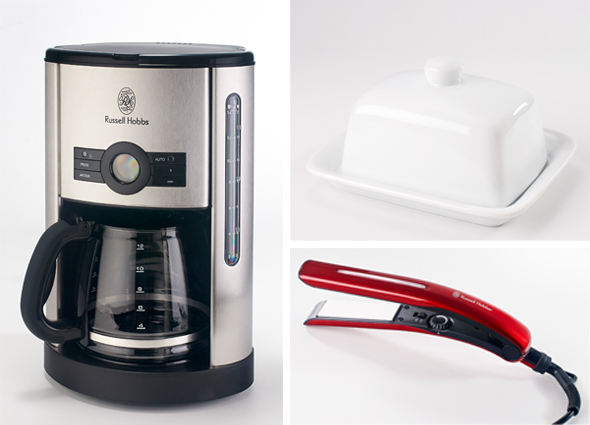 SA Home Owner has a great selection of giveaways in our May issue. Find out more about each giveaway here: 

Giveaway 1:
Blum kitchen accessories and furniture from Eclipse, to the value of R39 486

We love spoiling you! So we have partnered with Eclipse to bring you this amazing opportunity to win kitchen accessories and furniture comprising only the best, on-trend products and furniture worth, R39 486.
Two lucky readers will each win the following from Eclipse:
• A Blum Orga-Line kitchen accessory kit valued at R5 655
• Pisces nook stools in white – set of four valued at R 6 816
• Virgo chairs in orange – set of four valued at R7 272
Eclipse has been in business for 30 years and has established itself as a leading supplier of Blum products, internationally renowned for exceptional design and superior quality motion.
Blum manufactures high-quality hinge systems, pull-out systems, lift systems, and also provides practical organisational solutions for the kitchen. In addition to this internationally-acclaimed brand, Eclipse offers a diverse range of related products including kitchen accessories, knobs and handles, and contemporary chairs and tables for the commercial and domestic industries.
To find out more about Eclipse and its product offering, call 0861 325 4773 or visit www.eclipsegroup.co.za
Giveaway 2:
A Russell Hobbs hamper valued at R5 513
Tired of your current outdated appliances? Well, we know that our readers love quality and functionality, which is why we have secured five hampers for you, from Russell Hobbs, worth R5 513 each.
Each hamper includes:
• A bread knife
• A two-divided bowl
• A butter dish
• A glass panel heater
• A kettle
• A two-slice toaster
• An all-floors vacuum cleaner
• A stainless steel coffee maker
• A ceramic straightener
Russell Hobbs' loyal customers are go-getters. They are on trend, on the up, and on the go – they control their destinies. We could say that they live their lives as one big adventure, always experiencing different moments and living life to the fullest. From planning and preparation to presentation, it's all a process, a journey. It's flavours, aromas and textures, which bring you closer to friends and family or whisk you away to Italy, Paris or London – without leaving your kitchen.
And the ingredients for all these experiences, these shared moments, are "you + Russell Hobbs".
For more information call 011 490 9600 or visit www.russellhobbs.co.za
And there's more…
Enjoy your favourite cuppa from this gorgeous Italian Lifestyle cup. All you have to do is subscribe to SA Home Owner today, and you could win one of 65 cups.
Subscribing couldn't be easier:
• Call our call centre on 0860 123 300 or email sahosubs@timesmedia.co.za
• SMS "SAHO SUB" to 33871 and we will call you back (SMS charged at R1,50).
• Monthly debit order options available. Please contact our call centre for more information.
• Subscription rate outside South Africa is R1 000.
• This offer is valid until 31 May 2014.
• Terms and conditions apply. For full Ts & Cs log on to www.sahomeowner.co.za/ terms-conditions
Buy the May edition of SA Home Owner for further details on how to enter these giveaways. Giveaways close 31 May 2014.