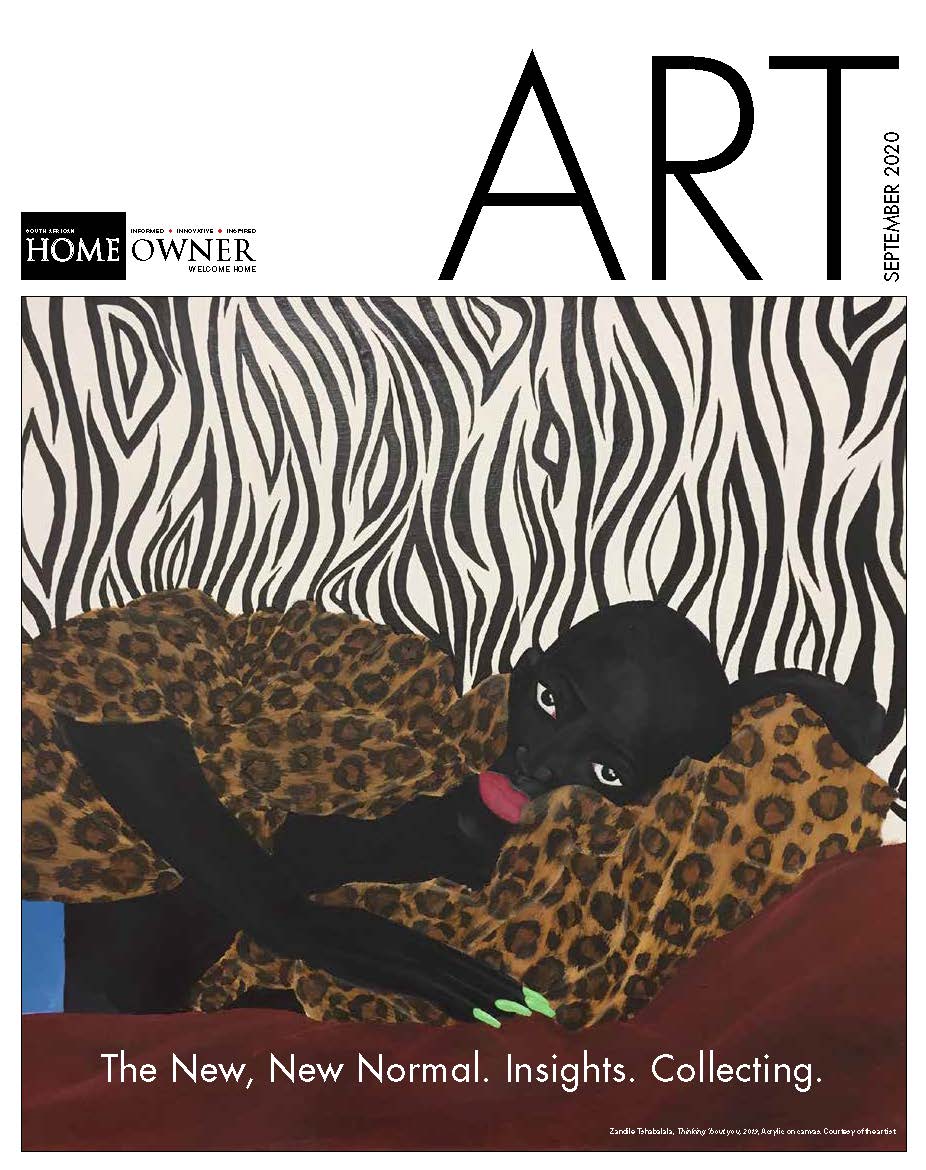 SAHO ART is a periodical magazine focusing on all aspects of the world of art.
Appealing to seasoned and new collectors alike.
Our current issue of SAHO ART responds to the current pandemic context and takes a tentative look at how the art world has been coping, adapting and reinventing models of working.
ART@Home
Buying art for the home

Online auctions and purchases

Demystifying value

Artist profiles