Samsung Radianz™ quartz countertop giveaway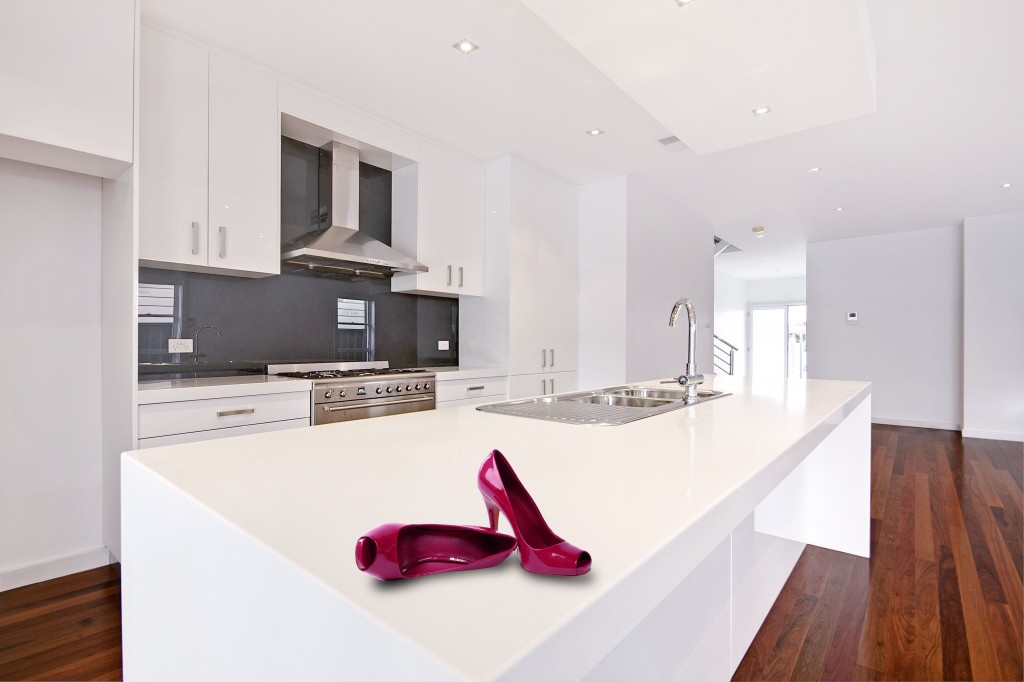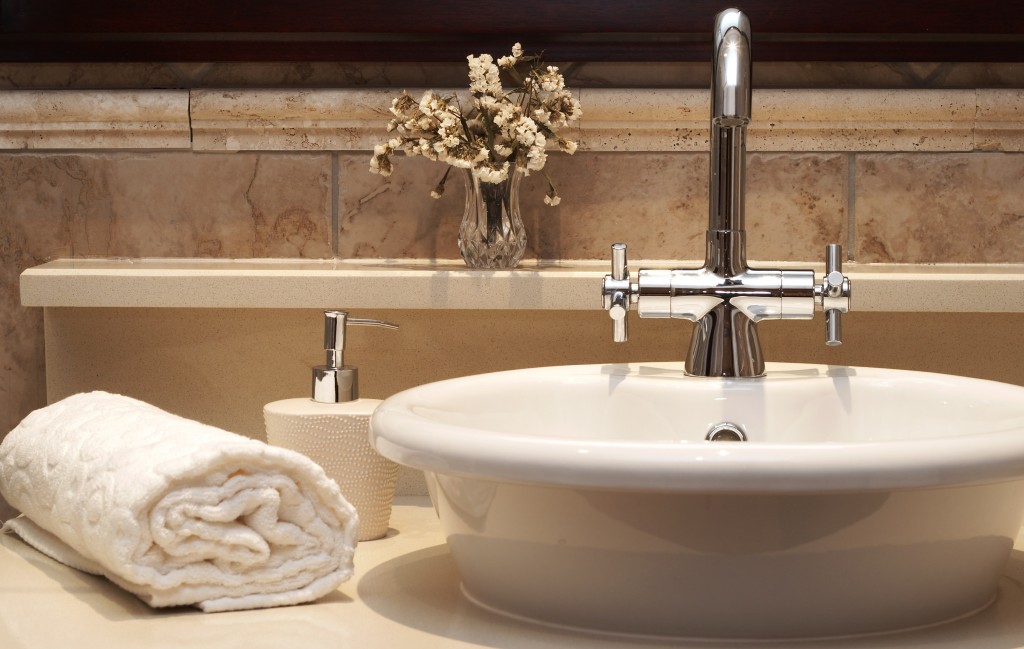 Ever dreamt of having a stylish kitchen countertop? Here is your opportunity to win one of two quartz countertops, valued at R7 000 each, from Samsung Radianz™.
Discerning home owners, interior designers and architects have discovered that when designing or renovating a new kitchen or bathroom, one can't underestimate the difference a quality engineered quartz counter top can make to the look and value of the room. Samsung Radianz™ quartz countertop surfaces.
Considering how much daily usage we get out of our kitchen counters, it's important to choose a surface material like Samsung Radianz™ that's made to last as long as your home does.
Made from 93% quartz – already one of the hardest minerals found in nature – Samsung Radianz™ has superior strength and has been engineered to be four times stronger than alternative materials. It provides the glittering appeal, depth and innate strength of natural quartz facets, enhanced by the properties of advanced scientific resins and pigments. Samsung Radianz™ is also non porous and is virtually maintenance-free. In addition to this, because quartz is plentiful, long lasting and non-toxic, its impact on the environment is small.
Samsung Radianz™ countertop surfaces can easily stand up to decades of use, maintaining their flawless, impregnable beauty. All residential Samsung Radianz™ products come with a Limited Lifetime Warranty, while a similar commercial Warranty is also available.
Samsung Radianz™ is exclusively distributed by Salvocorp, market leaders for interior finishing materials.  Salvocorp are renowned for not only importing but also developing environmentally friendly products and solutions.
To enter the giveaway:
Tell us why you would like to win a Samsung Radianz™ countertop in the comments section below.
Closing date: 9 February 2012