Even in years with generous rain, when the dams are full, we should bear in mind that we will still have times when rainfall is less. That's why it's important for us to save water, to protect our groundwater reserves and develop healthy water-saving habits so we can use this valuable resource better and more sustainably in the future. Tile Africa offers tips on how to use less water in your home.
Know where it goes
Repairing leaking taps and toilets and replacing broken fittings is the quickest way to save water, and your money in the long term. Aside from the annoying sound of dripping water, that leaky tap could be wasting up to 3 500 litres of water a month, which equates to almost 40 000 litres a year. Losing the drip makes good sense for the planet and your pocket every day.
A tap left running while you brush your teeth uses about 20 to 30 litres of water per minute. Assuming you brush your teeth for two minutes, every morning and night, you're letting almost 2 500 litres of clean water go down the drain a year. Turn the tap on only when you need it, whether you're brushing your teeth, washing your face or shaving, to reduce the amount of water you use.
Tap into newer technology
While an older-style tap may still be functional, it may not be the most efficient tap. Most modern taps have a built-in aerator, which reduces the amount of water used, and delivers a pleasantly soft flow of water.
This reduced water usage means a lower water bill every month and more water available for everyone in our community over the long term. Upgrading your bathroom and kitchen taps is the water-savvy choice.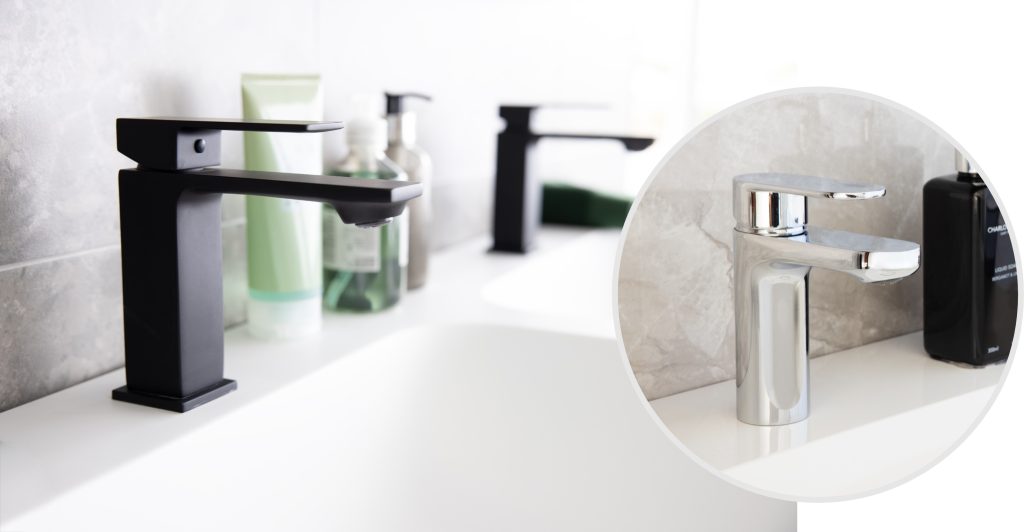 An added benefit of modern taps is that they are available in a wide range of styles, colours and finishes so your home isn't just water-wise but beautiful too.

Making a splash
You've probably heard about how much water is saved when you shower versus having a bath, but did you know that you can increase the luxurious feel of your shower while saving water? A water-saving shower head reduces the flow of water from roughly 20 litres per minute to about nine litres per minute. You might worry that you'll be left standing under a trickle of water, but the aerated flow of water with a water-saving shower head is a softer, more luxurious rainfall experience. Think of it as your own personal spa, at home.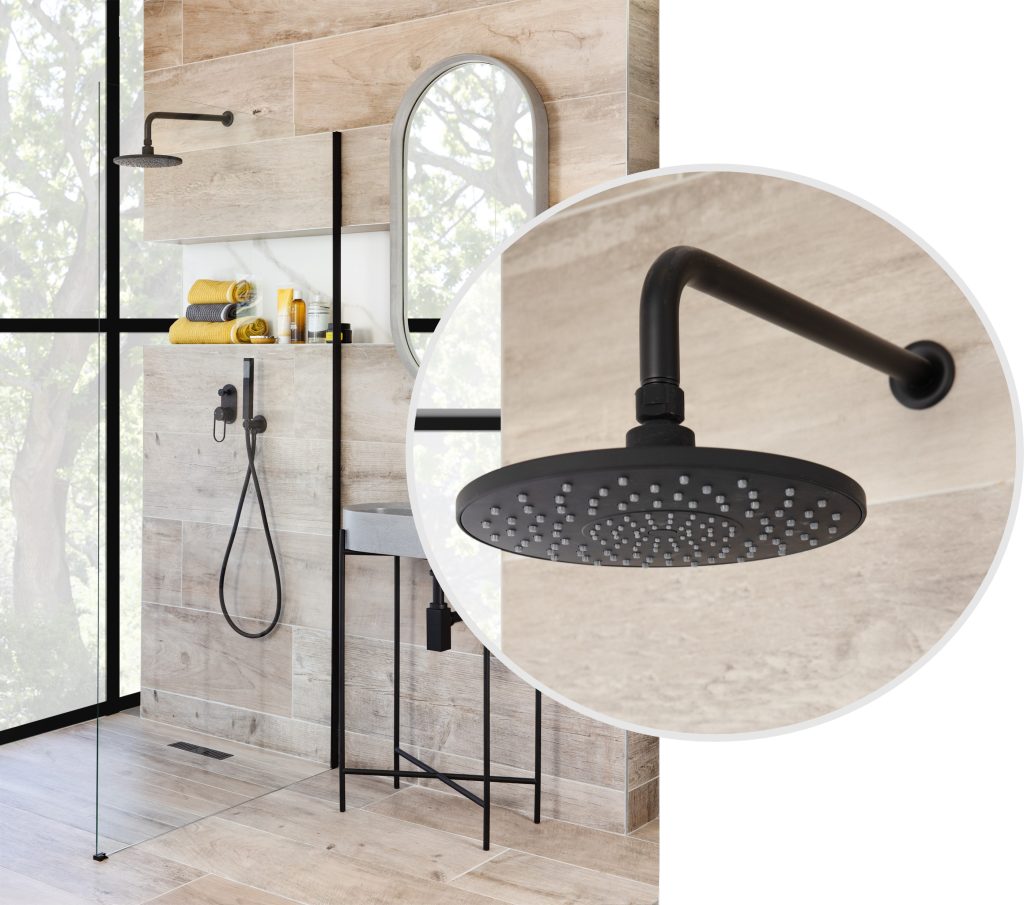 For a hassle-free way to have a spa-quality, water-savvy shower, choose a self-cleaning shower head with silicone nozzles – this will ensure an easy low-maintenance shower.
Royal flush

There's much to be said for the way a new toilet can update your space, but it can also save you money on your water bill by using less water. Modern toilets, whether close-coupled or wall-mounted models, have a slim-line or compact design with smaller cisterns than older models. Not only does this save some space in a small bathroom, there's also less water going down the drain.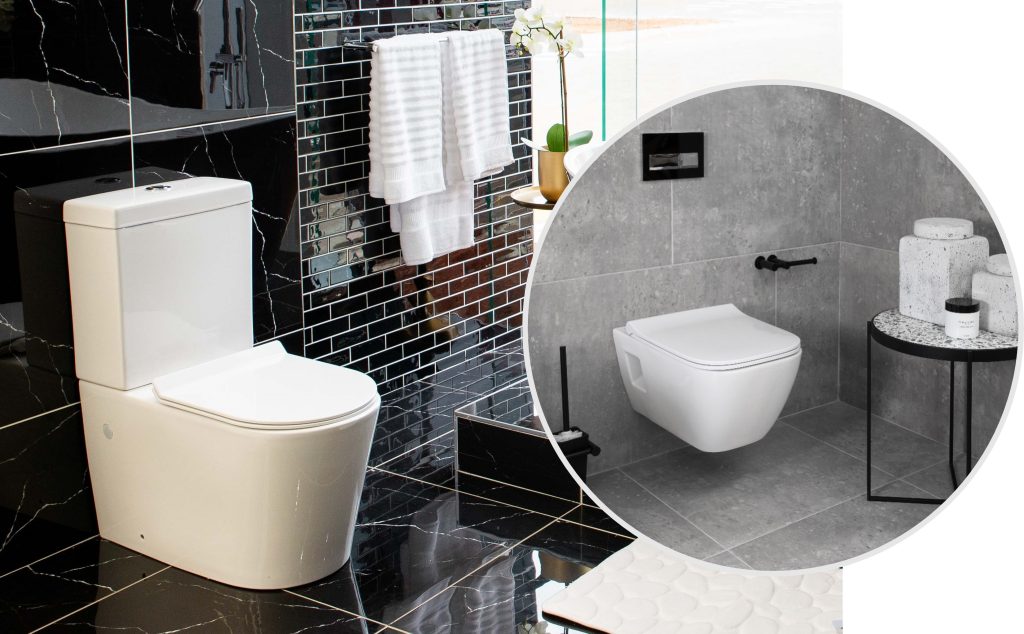 Saving water doesn't have to be a chore, nor should it be at the expense of creating a stylish space for your family. Most water-savvy products pay for themselves over time, so you'll be saving money for yourself and doing good for the environment.
These water-saving tips also deliver a more pampering, luxurious and exclusive feel to your space. As a bonus, the updated look of your bathroom or kitchen adds value to your home, especially as these rooms are a high priority for potential buyers.
Select the finest products for your bathroom or kitchen water-savvy renovation from Tile Africa's wide range of options.
Visit www.tileafrica.co.za