Savour recipe book giveaway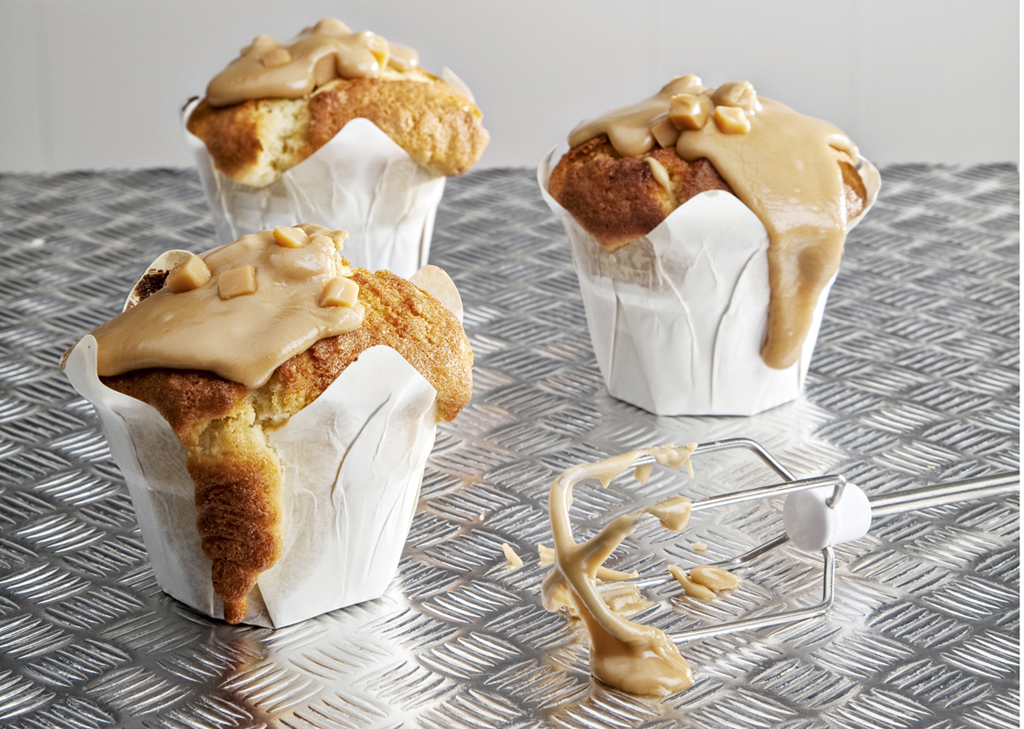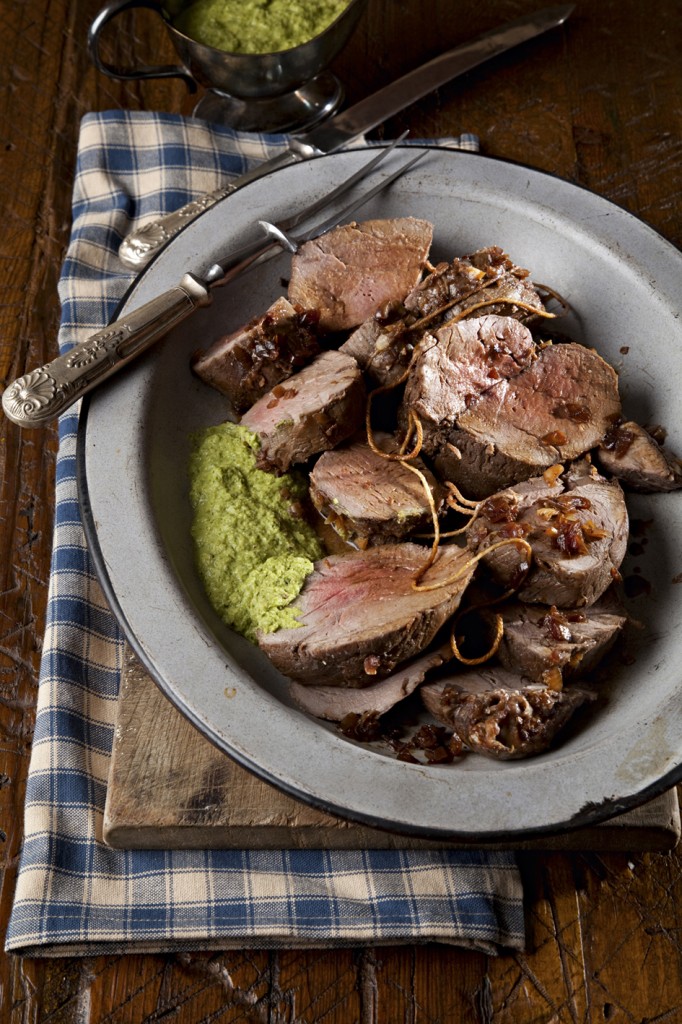 There is an indelible connection between food and language, and therefore between food and people. We are social beings, made to interconnect, interact, share and converse. We achieve this through language and through food or, more specifically, through eating.
According to Savour's authors the words used to describe food contain and evoke meaning. They encapsulate emotion and instill feeling. They are so much more than the letters that form them, just as an exquisitely prepared dish is so much more than its basic ingredients.
Savour takes us on an enticing journey that engages more than just our sense of taste. Featuring over 200 recipes catering for any occasion, this is a cookbook with a difference. One word captures the essence of each chapter (think Chill, Sizzle, Love) with the recipes contained within that chapter demonstrating the inherent meaning and evocation of that word.
The recipes are easy to replicate, simple to make and, of course, irresistibly edible. And because people eat with their eyes, there is a strong focus on the presentation and styling of each dish, supported by mouth-watering full-colour photography.
We are giving away a copy of Savour – valued at R350. To enter the giveaway tell us why you would like to win this prize in the comments section below.
Closing date: 11 December 2011.