We have an amazing subscription deal, giveaway and free ticket offer in the September '19 issue of SA Home Owner. Here's a peek of what's in the mag…
P.S: Get your September copy of SA Home Owner to enter this giveaway.
Stand a chance to win Luvarre products valued at R26 300.
Luvarre is a South African design company manufacturing unique, bespoke furniture. All its products are handmade and locally produced. Luvarre furniture has an architectural aesthetic achieved through experimenting with unorthodox materials combined into ergonomic and functional designs.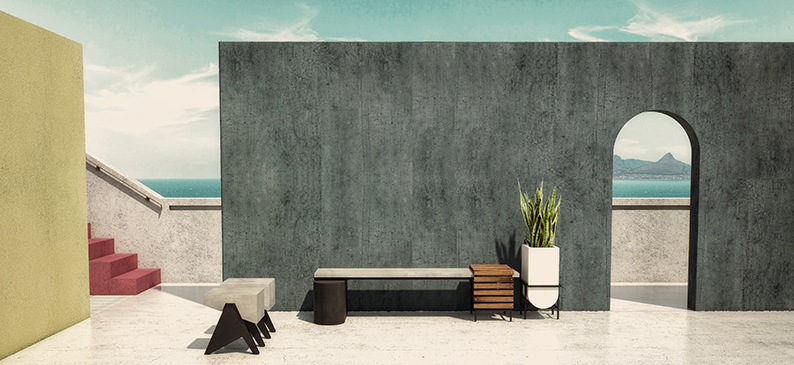 Free tickets
Fire & Feast Meat & Food Festival
The festival proudly South African weekend-long love affair of meat, food, fire, braais and music promises to be the event of the year for all discerning diners, foodies, braai-masters, butchers and industry experts. Each copy of SA Home Owner comes with a complimentary tear-out ticket to Fire & Feast Meat & Food Festival on 6 September 2019. This ticket is valid for one person and one day only. Present the ticket at the door for free entry.
Dates: 6–8 September 2019
Venue: Ticketpro Dome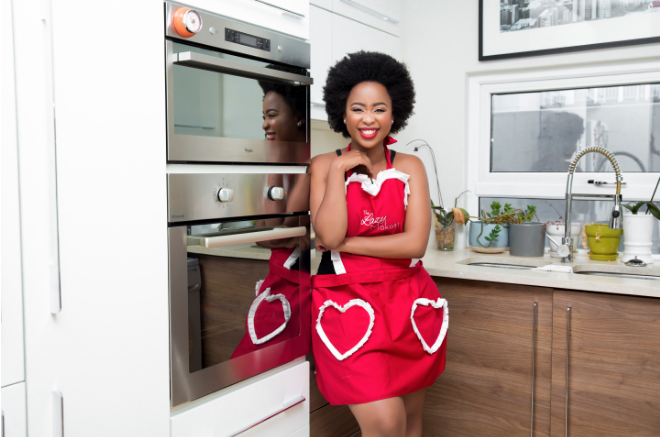 ALSO!
Subscribe or renew your subscription at a 35% discount and stand a chance to win one of seven Van Loveren hampers valued at R1 909 each.
Get your September '19 copy of SA Home Owner and enter these giveaways today!