We have an amazing 2-for-1 combo subscription deal and a selection of fabulous giveaways in the September '20 birthday issue of SA Home Owner. Here's a peek of what's in the mag.
P.S: Get your September copy of SA Home Owner to enter these giveaways.
One lucky reader stands a chance to win a Bark & Steel solid kiaat bed and pedestals valued at R29 999 and a 10-seater solid kiaat dining table valued at R18 999.
One of the key feature elements of Bark & Steel is that all its work is completely custom-made. Clients can personalise every detail, from the steel structure's design to the timber used and even the colour of the stain to ensure your piece is one of a kind. And the finishing touch – to show true authentication – a stunning signature logo burnt into the wood of each piece.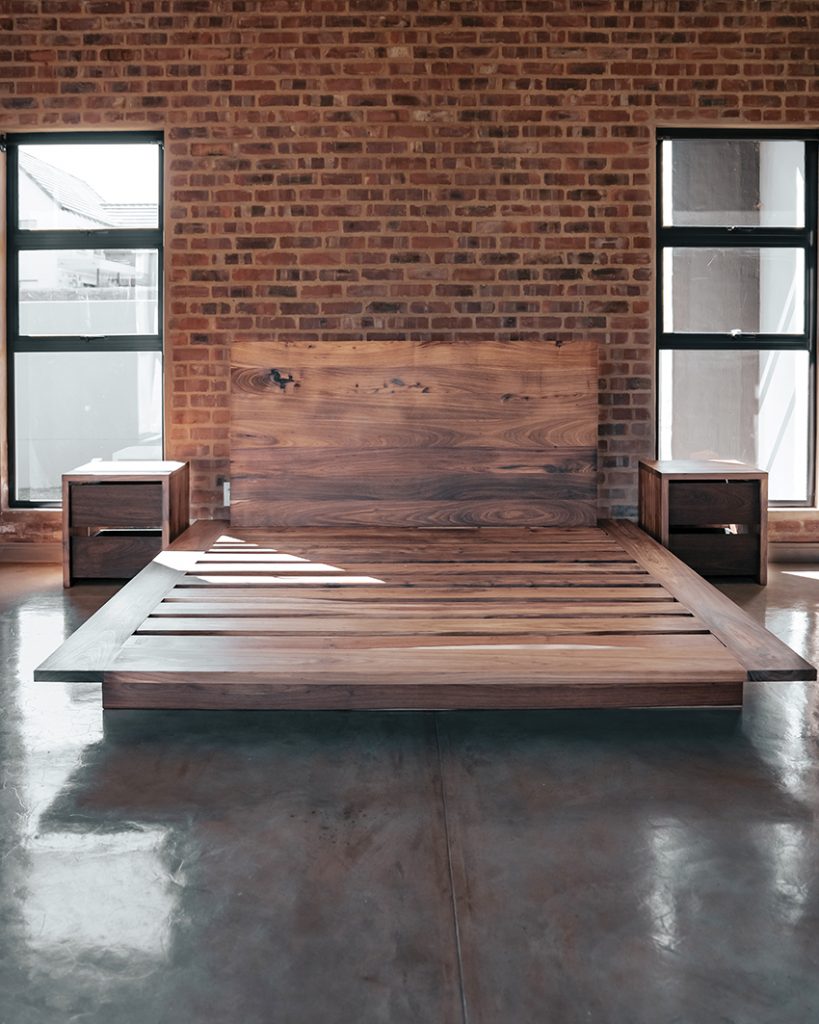 Three lucky readers stand a chance to win an Amelia Jackson Industries voucher to the total value of R12 000.
Amelia Jackson Industries is a proudly South African hand-weaving company that has been in existence for the past 30 years. It all began in a garage with one loom and has grown into a thriving business that manufactures soft furnishings. In the capable hands of its local artisans, many who have been with the company since its inception, Amelia Jackson Industries turns yarns into sought-after items of beauty for the home.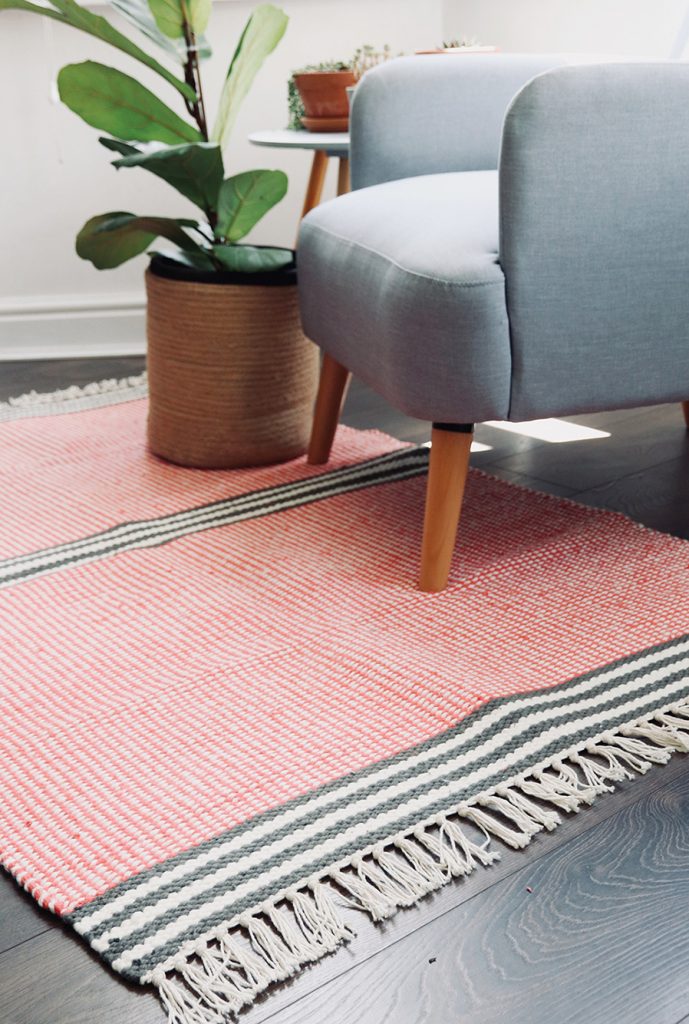 Stand a chance to win a two-night stay for a family of six sharing at De Hoop Collection self-catering village or equipped cottage at De Hoop Nature Reserve valued at R9 680.
De Hoop Collection is the first private-public partnership in the South African hospitality industry, opened in the De Hoop Nature Reserve in the Western Cape in 2007. The reserve is in the Overberg region, a short three-hour drive from Cape Town along the world-renowned Garden and Whale routes. It's the perfect holiday destination for families, couples, groups, honeymooners and wedding parties, family reunions and birthday weekends and an ideal stopover from the Cape Winelands to Plettenberg Bay.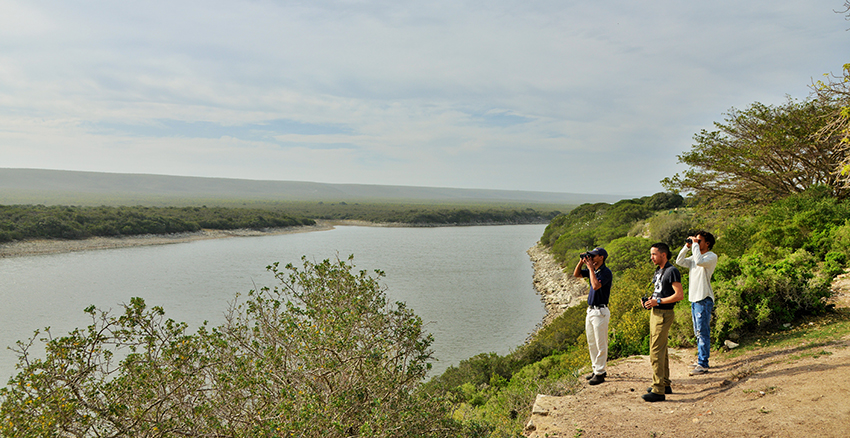 ALSO!
Purchase a one-year subscription to SA Home Owner for R470 and receive a second one-year subscription at no extra cost.
You will receive 11 issues packed with inspiration and great ideas for functional kitchens, stylish interiors and smart bathrooms. Don't miss out on this exclusive offer valid from 4 September 2020 until 1 October 2020.
Get your September '20 copy of SA Home Owner and enter these giveaways today!