We have amazing giveaways in the September issue of SA Home Owner. Here's a peek of what's in the mag…
Russell Hobbs
Win one of three Russell Hobbs hampers to the value of R28 200.
For over 50 years, Russell Hobbs has been providing the modern kitchen with the latest and best in kettles, irons, toasters and much more. Russell Hobbs is giving away a product hamper to three lucky SA Home Owner readers. The hampers include, but are not limited to, Russell Hobbs juice-makers, coffee-makers and the brand-new innovation to healthy eating: the Russell Hobbs purify air fryer.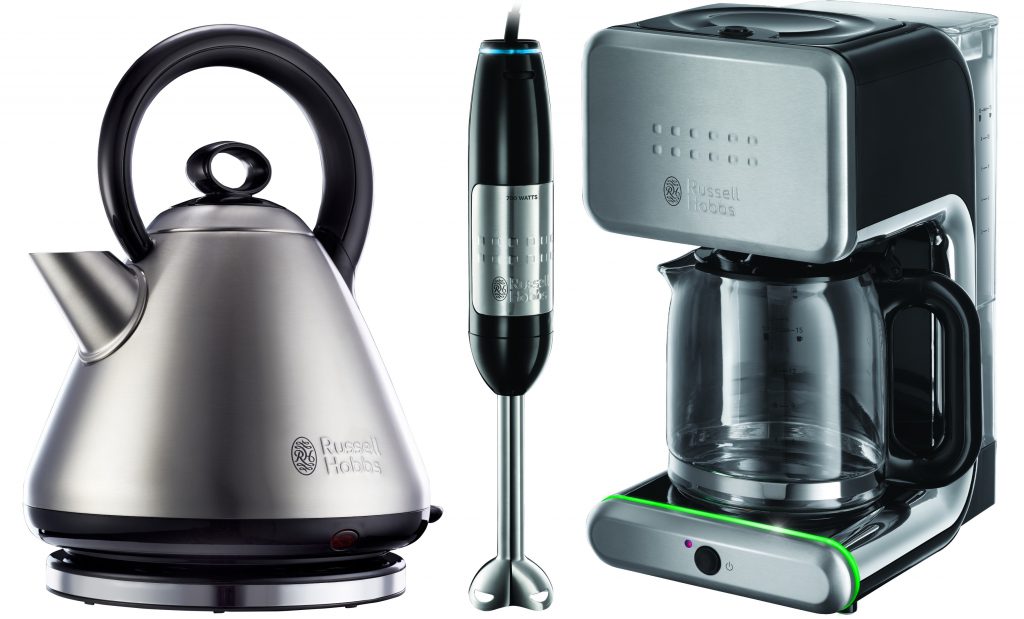 AEG
Win one of two AEG kitchen appliances, to the total value of R28 998.
With over 125 years of German heritage in design, technology and build quality, AEG understands that the kitchen is increasingly becoming the heart of the home. Your kitchen appliances are essential tools that will be used for many years, every day, so it is worth choosing a brand that will give you both exceptional performance and seamless design. Stand a chance to win an AEG stainless steel dishwasher or side-by-side fridge-freezer with a water dispenser.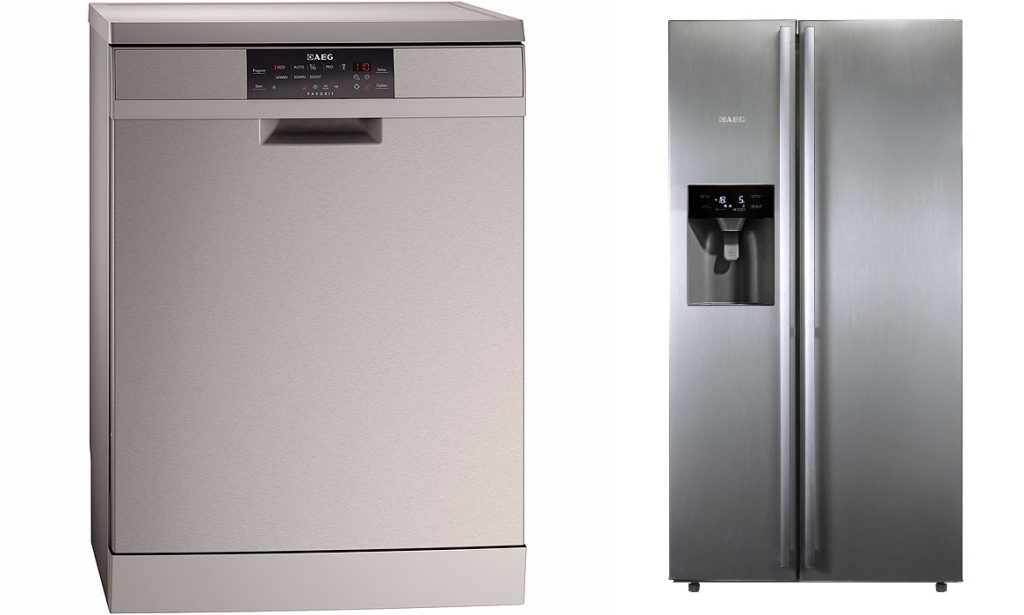 ALSO!
Subscribe or renew your subscription with SA Home Owner for only R286 – that's a 35% discount on the standard rate of R440. You also stand a chance to win one of 13 Theravine Ice Crystal technology product trio's, valued at R1 710.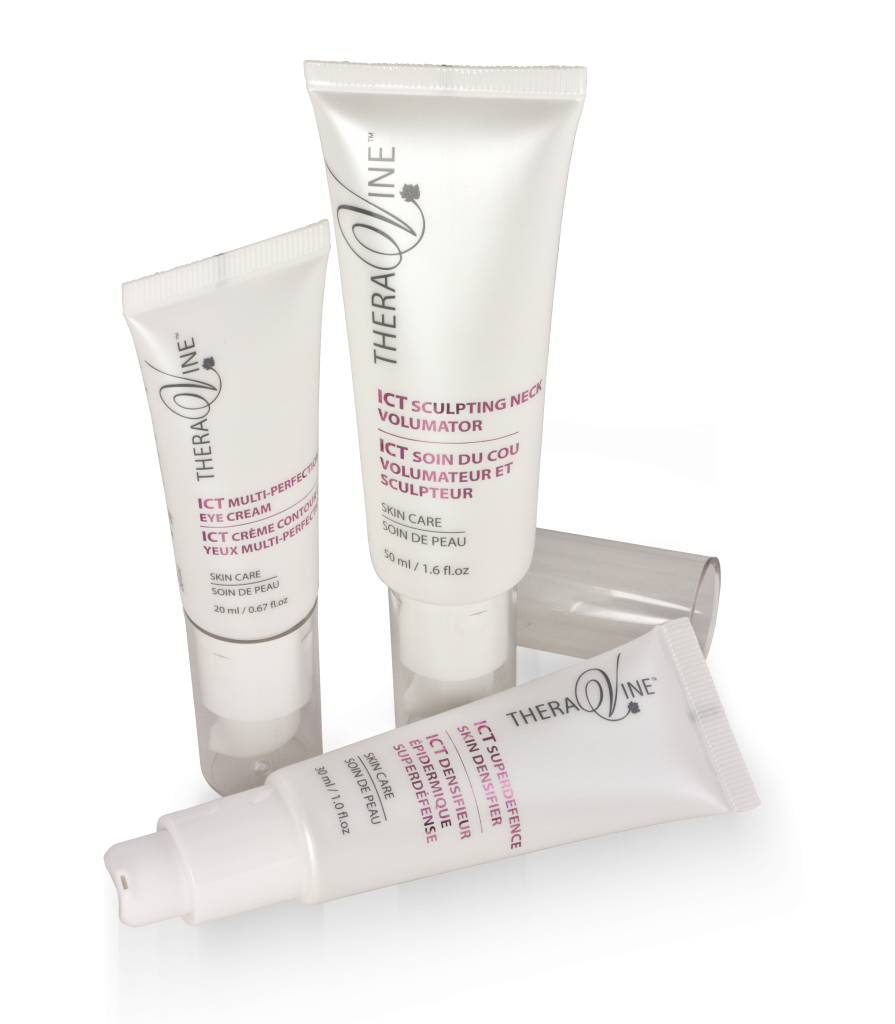 Get your September copy of SA Home Owner and enter these giveaways today!