Share your opinion and win a R30 000 diamond necklace!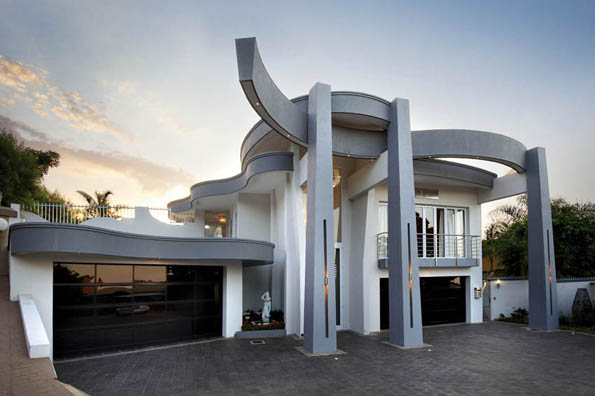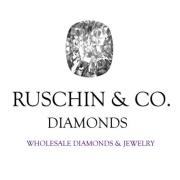 SA Home Owner is conducting a nationwide reader survey to learn more about our readers – who they are, and what they need from our publication. We understand that as times change, so do the needs of our readers, and we want to ensure that SA Home Owner magazine is crafted to bring you only the best in South African homes, design and decor.
And to thank you for taking the time to share your thoughts with us, we have partnered with the fabulous Ruschin and Co. Diamonds to spoil one lucky winner with a R30 000 diamond necklace! Picture 1.14cts of diamonds beautifully set in an 18ct white gold chain around your neck…
Ruschin and Co. Diamonds was created from a passion for the beauty of diamonds. Owners Alon and Gavin Ruschin combined years of experience in the refinement and shaping of diamonds into exquisite cuts and jewellery, to create a company that now supplies diamonds and diamond jewellery to dealers and jewellery stores across the globe. A committment to excellence and devotion to the company and its clients, are the foundations of the flawless reputation of Rushin and Co. Diamonds, and ensure that only the highest level in diamonds and diamond jewellery is delivered. Visit www.mydiamonddealer.co.za or contact Gavin on 082 825 9342 for more information.
To participate, click here.