Feast your eyes on 12 stylish coffee mugs you'll want to keep on display.

Carrol Boyes Sultry Mug
Tender but tough – in this dreamy drawing uniting woman with the African landscape, what appears at first to be roses are in fact succulents.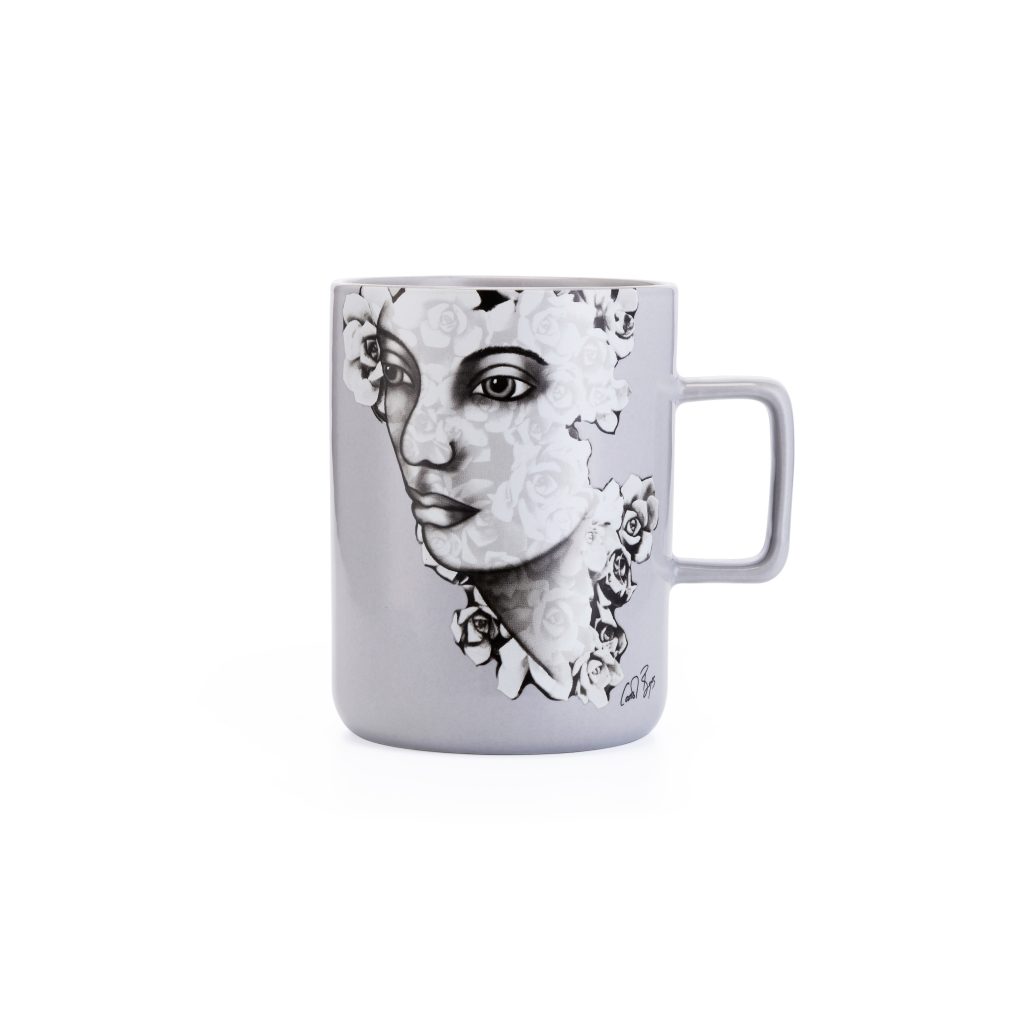 Carrol Boyes Face Facts Mug
Face Facts is from the sketchbook range of Carrol Boyes's drawing books.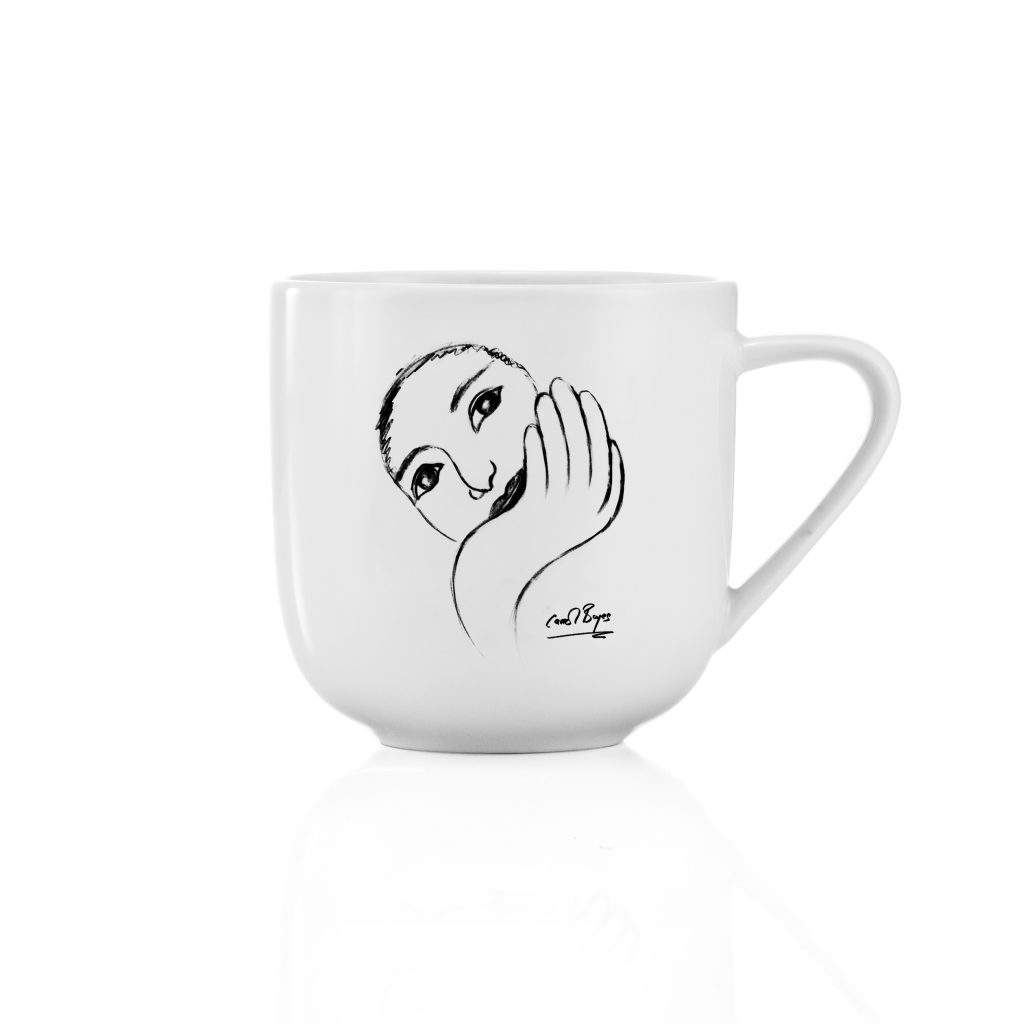 Le Creuset U Mug
The Le Creuset U Mug's minimal, streamlined profile is designed for ultimate comfort while you enjoy your favourite beverage. Heat-retaining stoneware keeps beverages warm, while the interior enamel resists coffee and tea staining.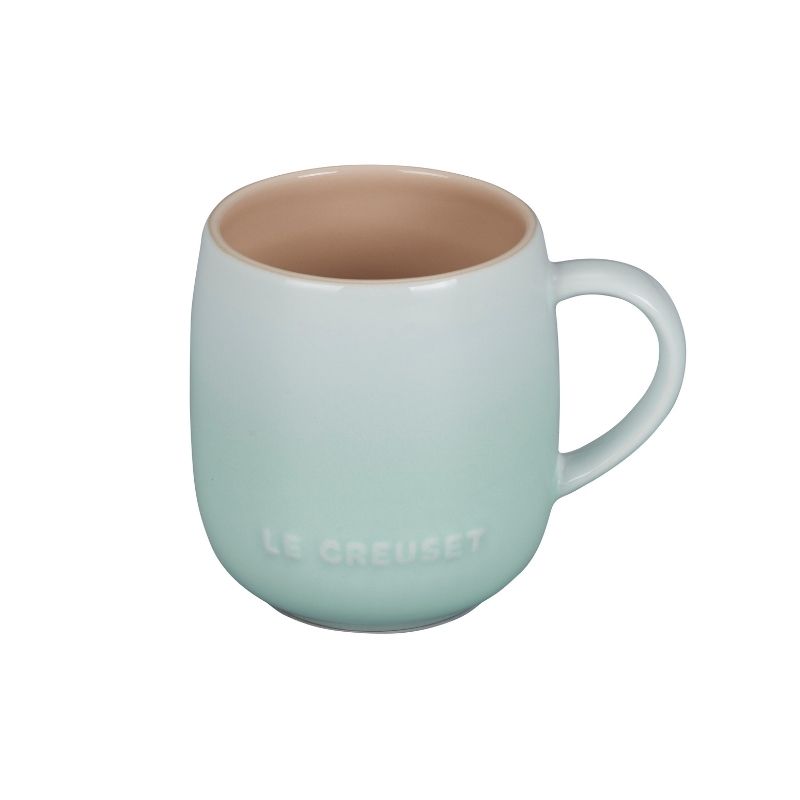 Le Creuset Seattle Mug
From hot chocolate and coffee to single servings of soup and even desserts, the Le Creuset Seattle Mug features a versatile, sturdy design for everyday use, as well as classic Le Creuset-embossed lettering and rings around the base. Heat-retaining stoneware keeps beverages warm while the interior enamel resists coffee and tea staining.
Woolworths Studio.W Soho Stoneware Mug
This stoneware mug from Studio.W forms part of Woolworths's Soho collection. Finely crafted for a high-quality finish, it serves as a stylish addition to any modern or classic table.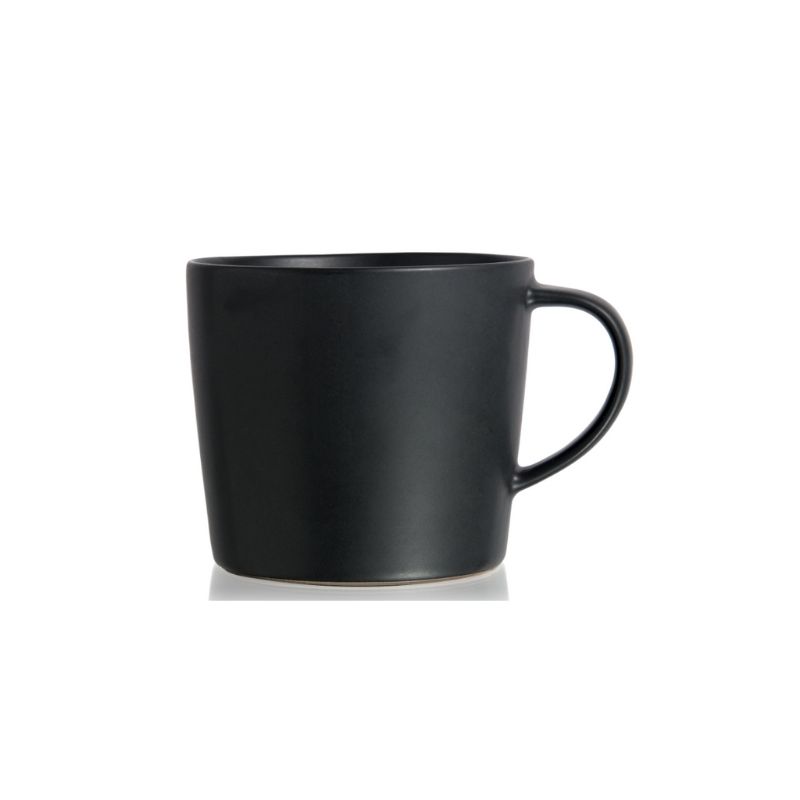 Woolworths W-Collection Empire Mug
Elegantly styled with metallic trims, this porcelain mug forms part of the stylish Empire collection and adds an element of sophistication to any table setting.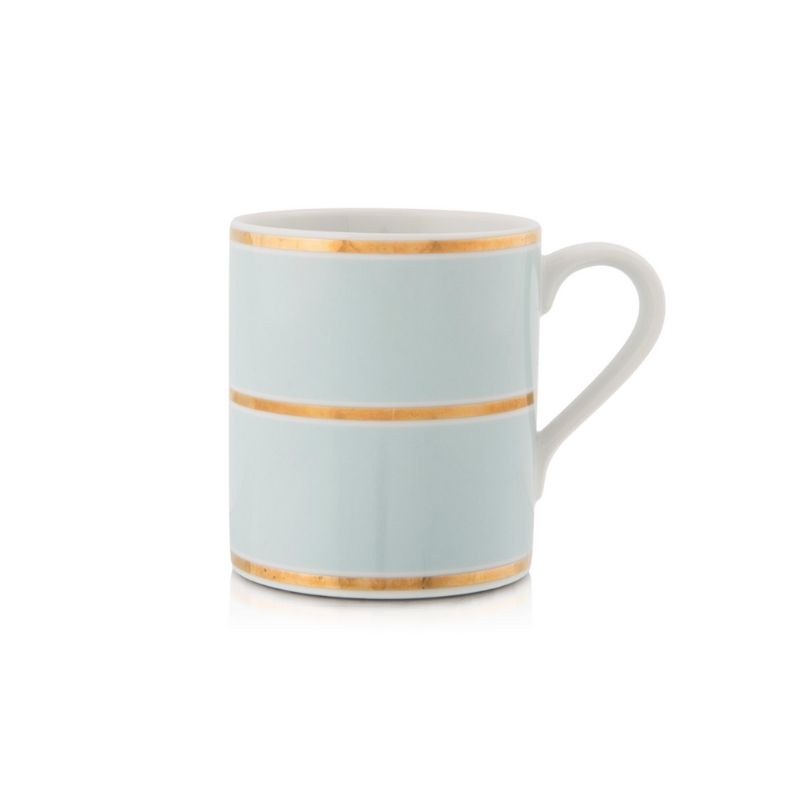 @home – Maxwell Williams Kasbah Mug
The Kasbah Range from Maxwell Williams brings the colour and vibrancy of the bazaar to their popular Teas & C's collection. Inspired by Moroccan and Turkish tile design, this range is beautifully decorated in a selection of bold tessellated designs and vivid solid colours, with teapots and cake stands featuring real gold details.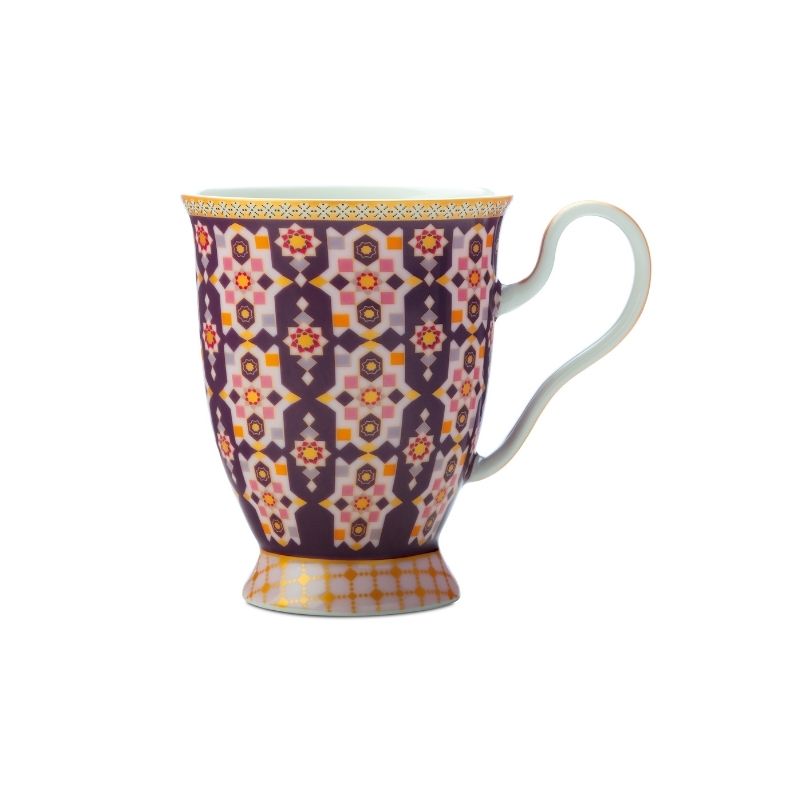 @home – Double Wall Concave Mug
Enjoy your favourite espresso or macchiato in glass with this double wall macchiato glass, made with a double wall to keep your drink warm yet cool enough to hold.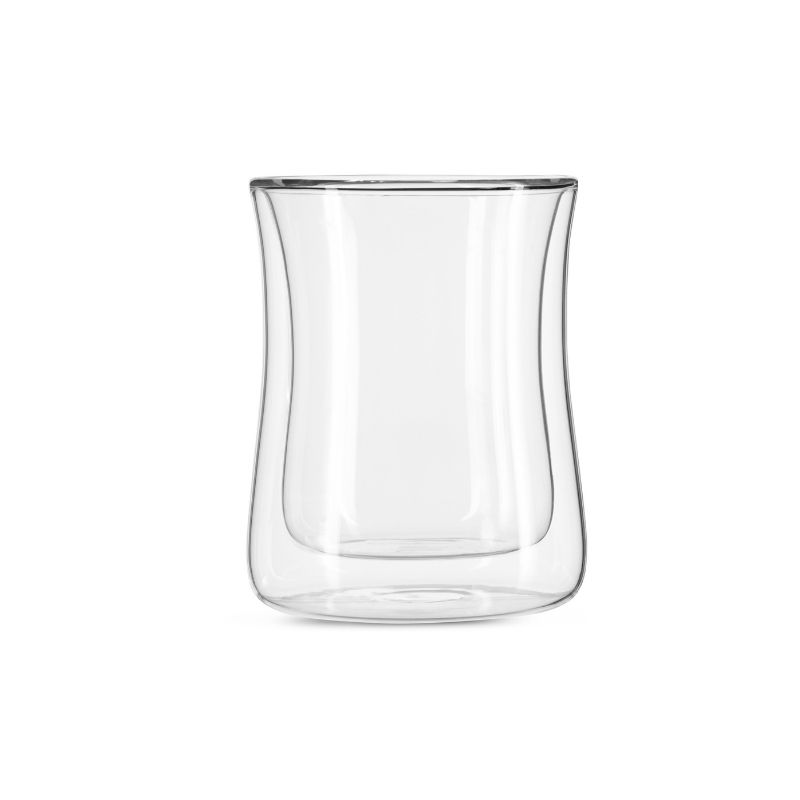 Poetry Greenhouse & Narrow Stripe Mug
Ensure your day starts off with a perfect moment to yourself. Drinking out of these contemporary, locally handmade mugs with touches of real gold ensure that your daily coffee ritual is extra special.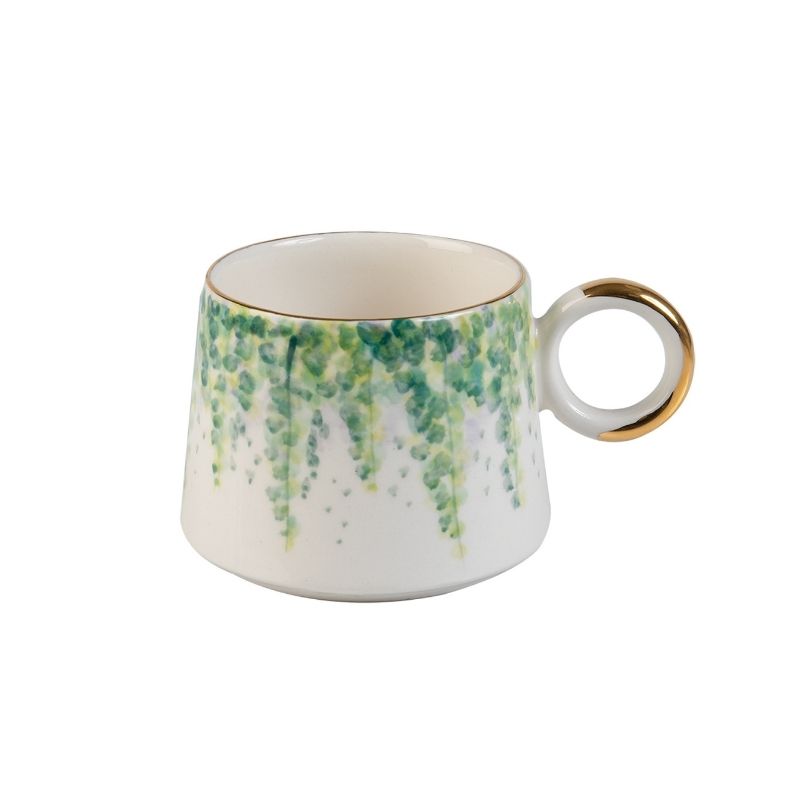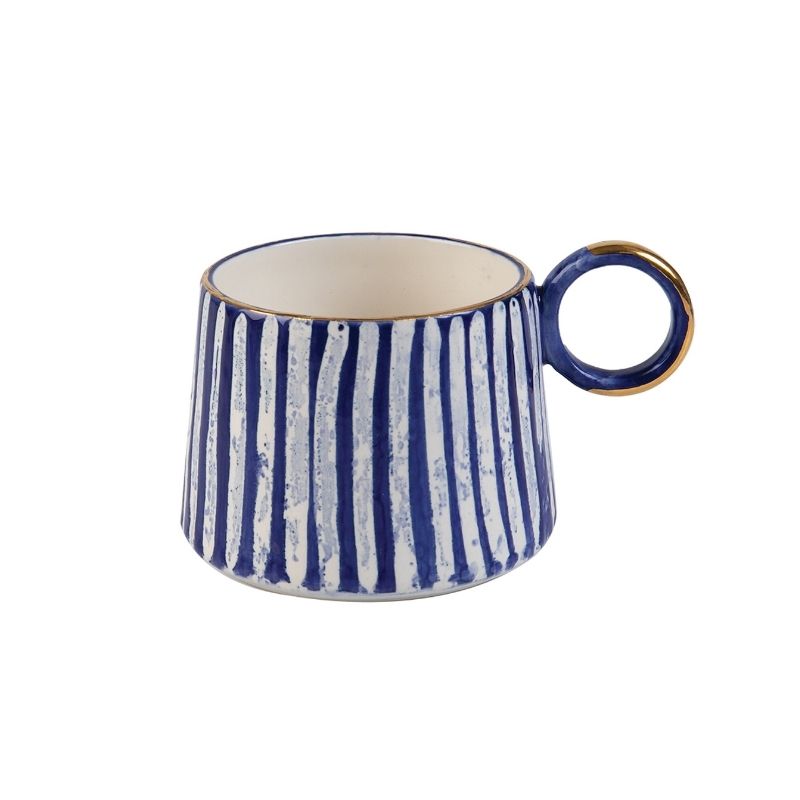 Yuppiechef – Nicolson Russell Kintsukuroi Mug
Add a playful twist to your teatime celebrations with this Kintsukuroi mug from Nicolson Russell. These mugs were inspired by the Japanese process called Kintsugi, in which broken pottery is put back together with golden lacquer.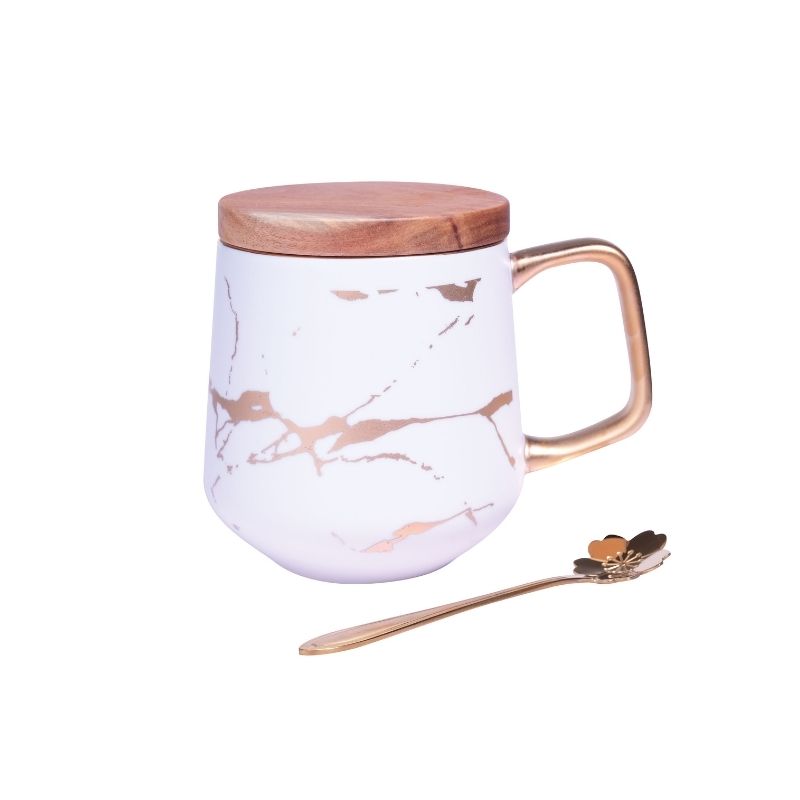 Yuppiechef – Maxwell & Williams Mulga Mug
Street, surf and style come together in this colourful range, created in collaboration with renowned Sydney artist, Mulga the Artist. Including a cast of zany animals and bold bearded gents, this range is inspired by streetwear and mural art, the perfect way to add a little urban cool to your kitchen.