Porcelain tiles remain one of the most popular tile choices in residential and commercial settings. They are ideal for bathrooms, kitchens and entertainment areas. Commercially they are used in hospitals, reception areas, on facades and in outdoor areas.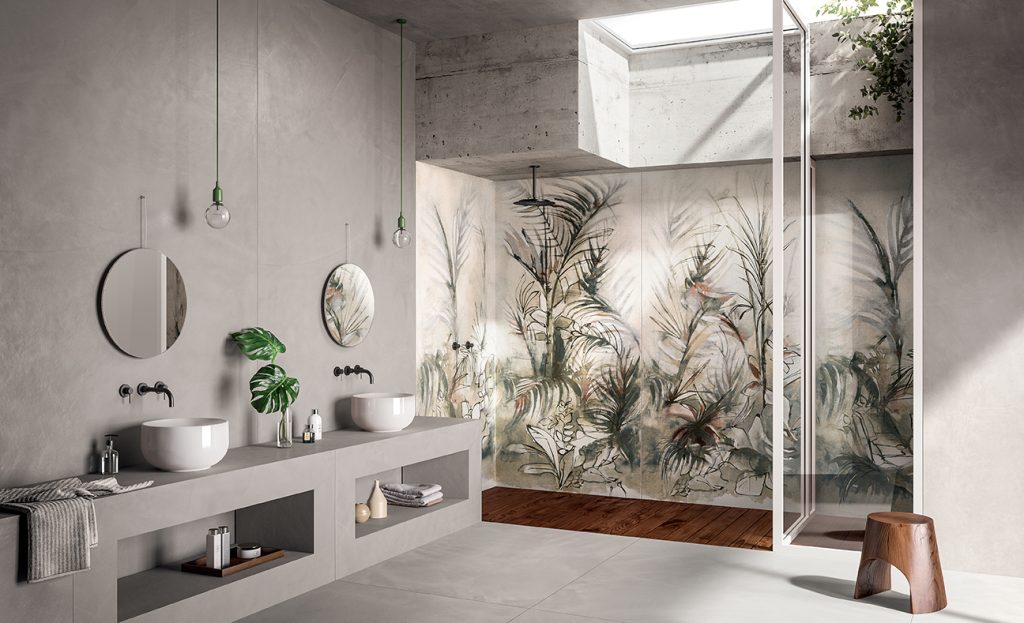 According to Onica Mokoena, interior designer at Lifestyle Ceramics, aside from their aesthetics, there are several reasons why porcelain tiles have stood the test of time.
"Porcelain tiles are extremely hardwearing and durable, plus they are one of the easiest tiles to maintain," she says. "This makes them ideal for high-traffic areas in the home and corporate space."
She says they are now available in so many different styles, designs and colours, which also contributes to their versatility. "There is literally a porcelain tile for every taste, room and application. Lifestyle Ceramics offers one of the widest selections of porcelain tiles and we source them from the best manufacturers in the world to guarantee quality and excellence."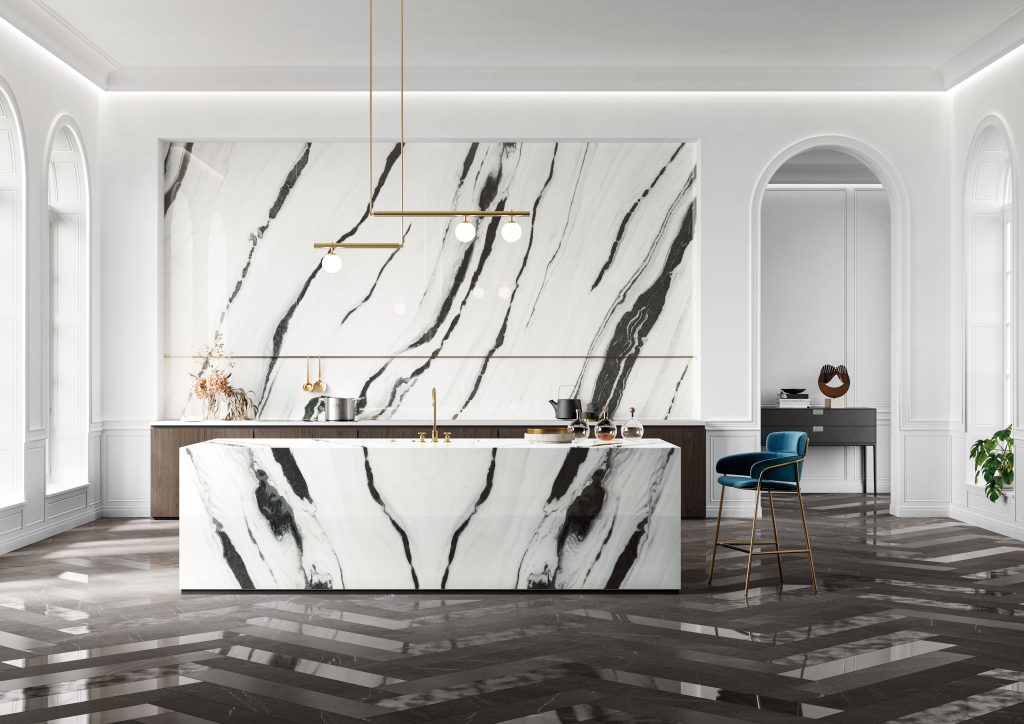 Mokoena shares six main reasons to consider using porcelain tiles:
1. Strength and durability: porcelain tiles are made from refined clay, minerals and other raw materials, and can withstand high traffic and wear and tear.
2. Design and style variety: they are available in a number of designs, sizes, colours and styles, and can even mimic natural materials like marble, metal and wood, providing design flexibility that will suit any environment.
3. Application versatility: porcelain tiles are water- and acid-resistant, making them an ideal solution for surface coverings where other materials are not suitable. They can withstand exposure to sun, water and high foot traffic and are suitable for external applications, swimming pools and patios, as well as commercial applications like shopping malls, hospitals, restaurants and airports.
4. Ease of maintenance: they are stain- and scratch-resistant as well as being easy to clean and maintain.
5. Sustainability: porcelain tiles are more sustainable than natural stones and marbles and therefore protect natural resources. They are also produced with a low environmental impact as raw materials are naturally sourced and mostly recycled content.
6. Cost-effective: they are often more cost-effective compared to natural products and with the variety of designs available in the market, you can get the look and feel of real stone or wood at a fraction of the cost.
Visit www.lifestyleceramics.co.za

Contact details:
Sandton: 011 262 2487/kramerville@lifestyleceramics.co.za
Vereeniging: 016 455 1909/info@lifestyleceramics.co.za
Umhlanga: 031 110 0300/umhlanga@lifestyleceramics.co.za