Skinny laMinx new fabric collection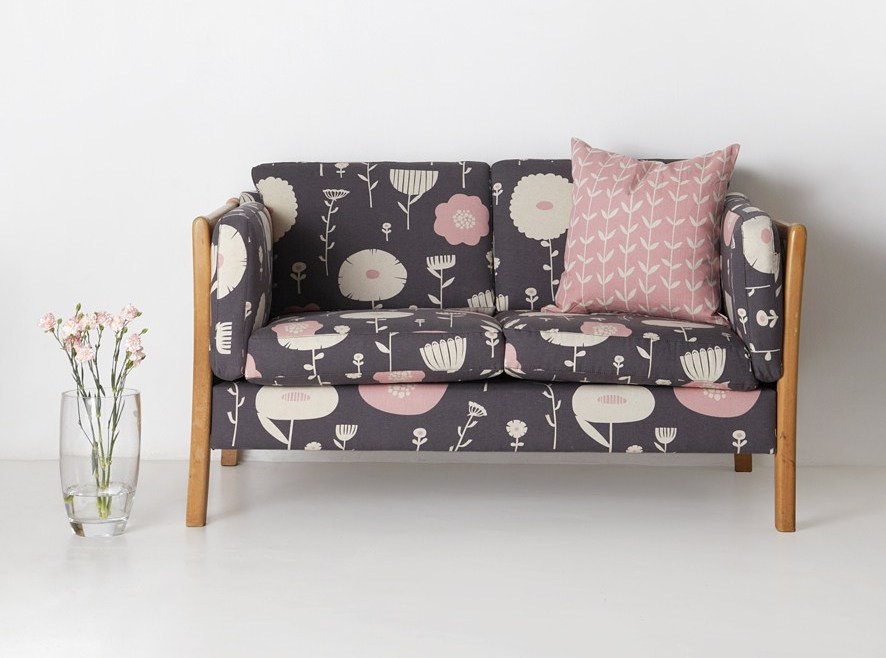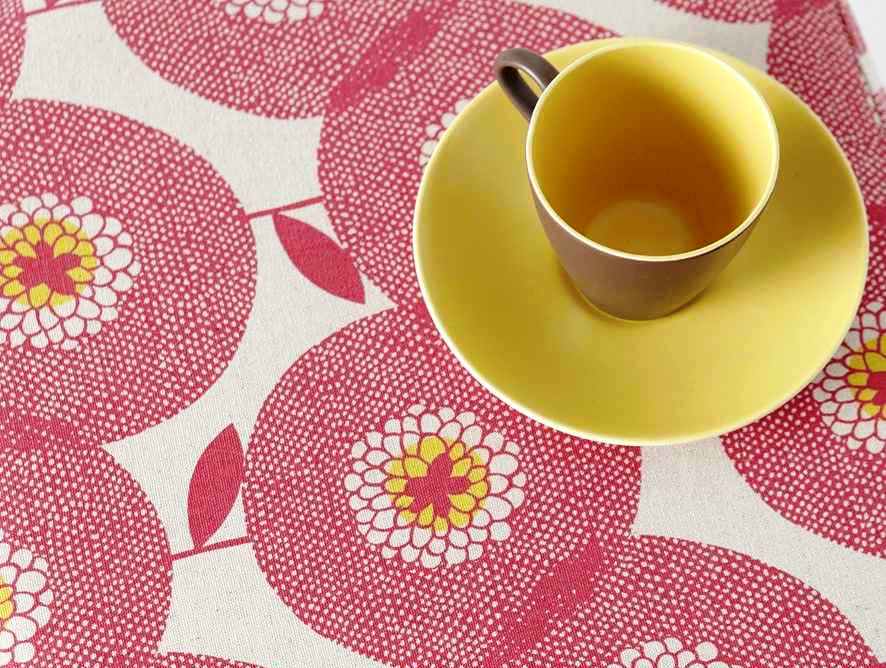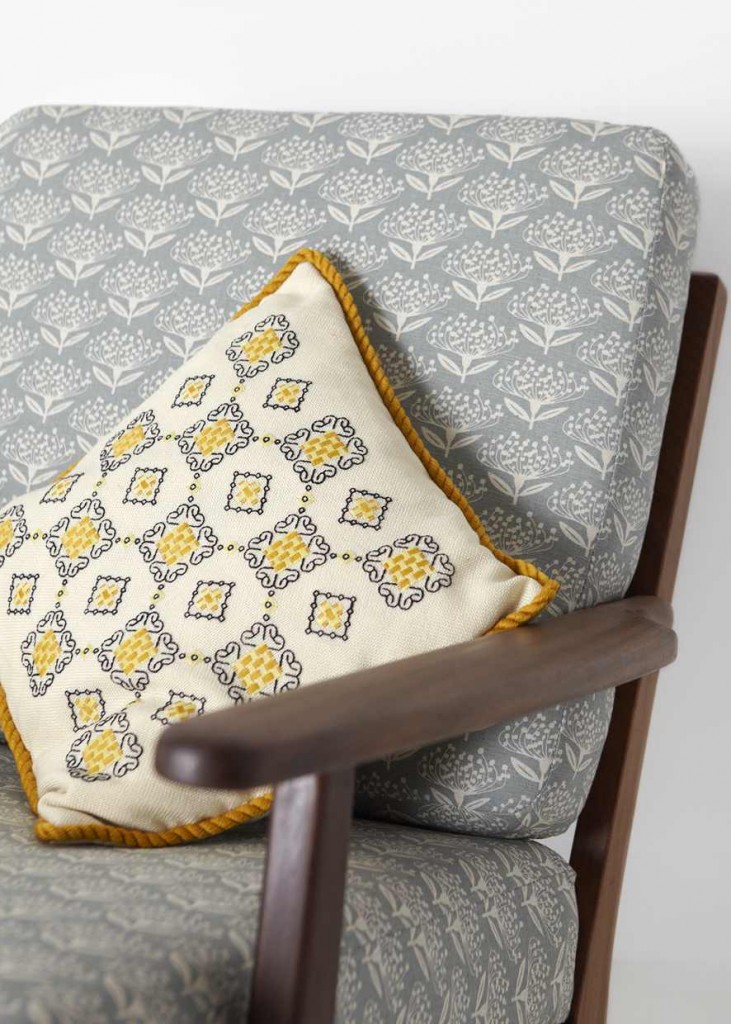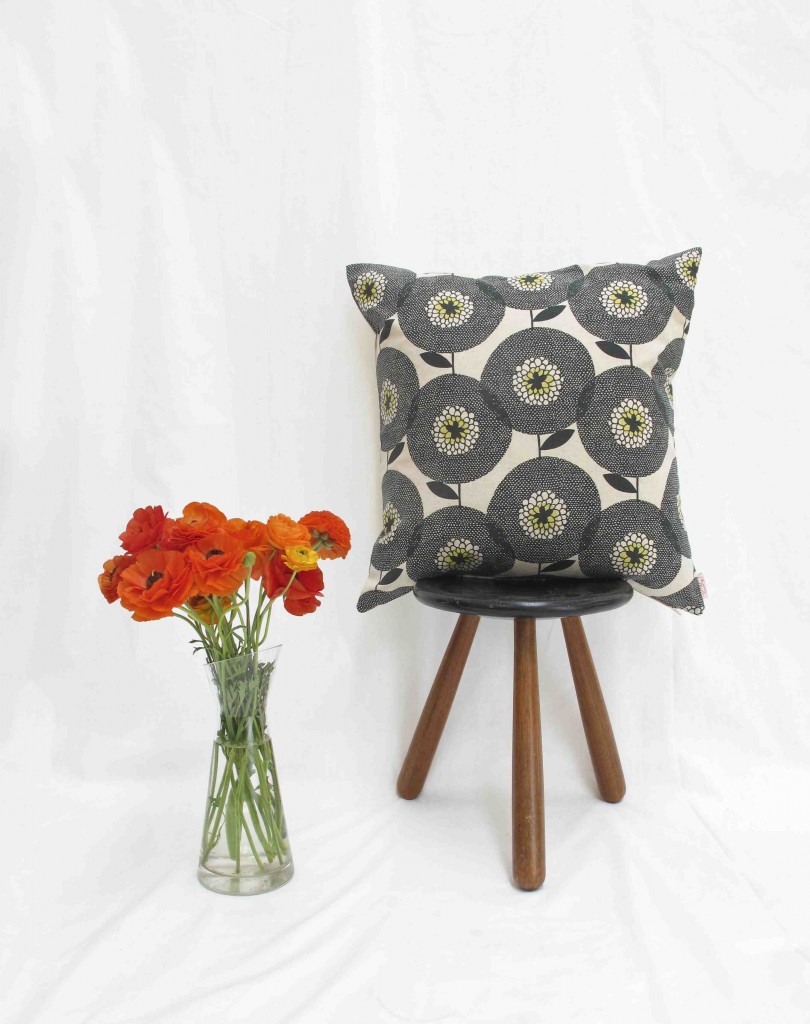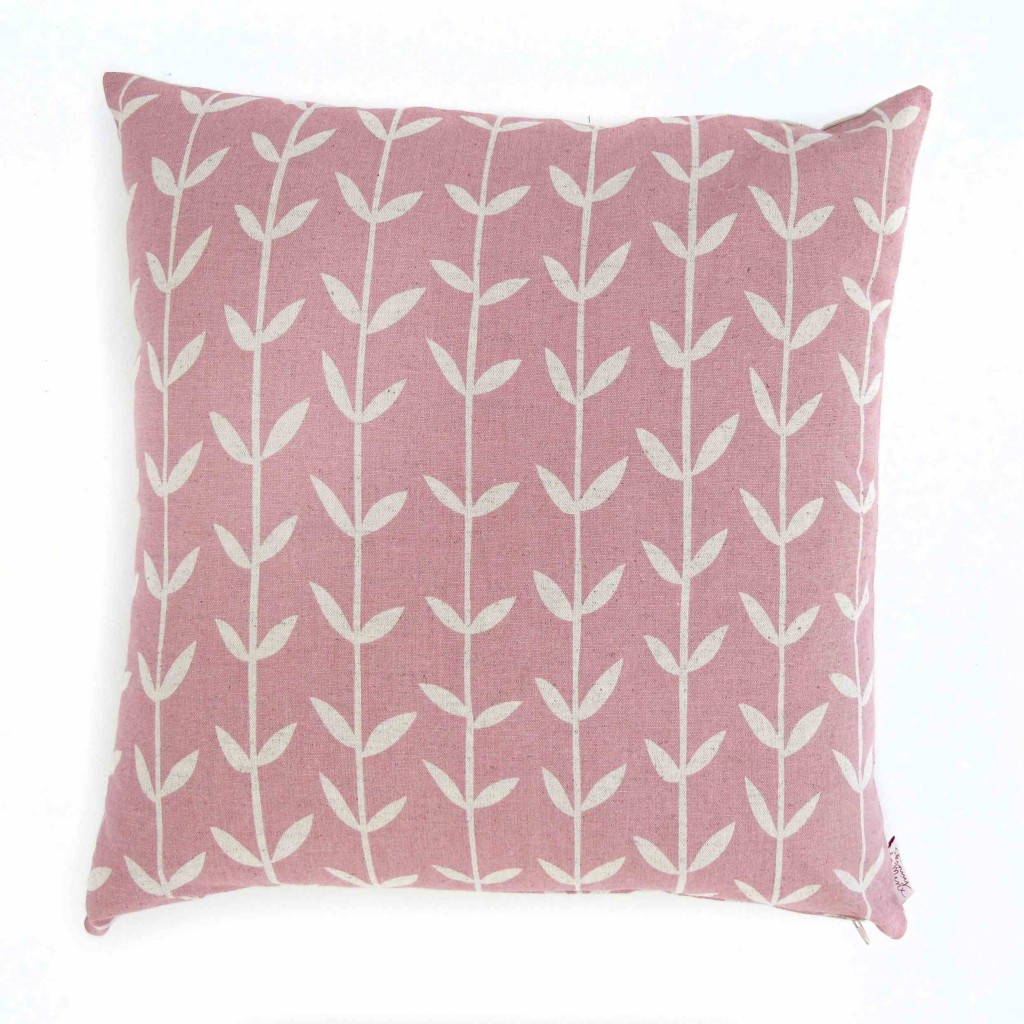 Dull weather getting you down? Skinny laMinx's new floral-inspired fabric collection Flower Dreams, is guaranteed to lift your mood. Designer and illustrator Heather Moore has used a sophisticated and feminine palette of pinks, plums, lemons and humbugs that make up Flower Dreams.
Flower Dreams is Skinny laMinx's first foray into multiple coloured prints. All fabrics in the collection are screen-printed in Cape Town on a sturdy multi-use cotton/linen blend basecloth that has been woven in South Africa.
The Flower Dreams fabric collection is made up of three new designs and a reissue of the popular Orla print:
Flower Fields
This design came about after Moore made a paper cutout of a flower, inspired by a Dutch vintage fabric, turning this into a repeat design with a pop-tastic 60's flavour.
Wild Flowers
Moore decided to create custom wallpaper for the bathroom of her new studio using hand-cut sticky vinyl. After living with it for a while, it occurred to her that this might be the starting point for a large-scale repeat she had wanted to do for some time. Wild Flowers is a design that is a little bit mad, very playful, and certainly a strong design around which to build a look. Although it is a two-colour print, it reads as three colours, as the base cloth is used as one of the 'colours'.
Pincushion
This design is based on Moore's paper cutout of a Pincushion protea. The sweet ditzy print makes a great South African-flavoured print coordinate for this collection.
Orla
This was one of the very first textile designs from the Skinny laMinx studio, and is effectively a bit of a fancy stripe. Including a reversed version of this print in a range of colourways, including the soft Strawberry pink and Lemon, helps to frame the collection and tie the pieces together.
CONTACT: