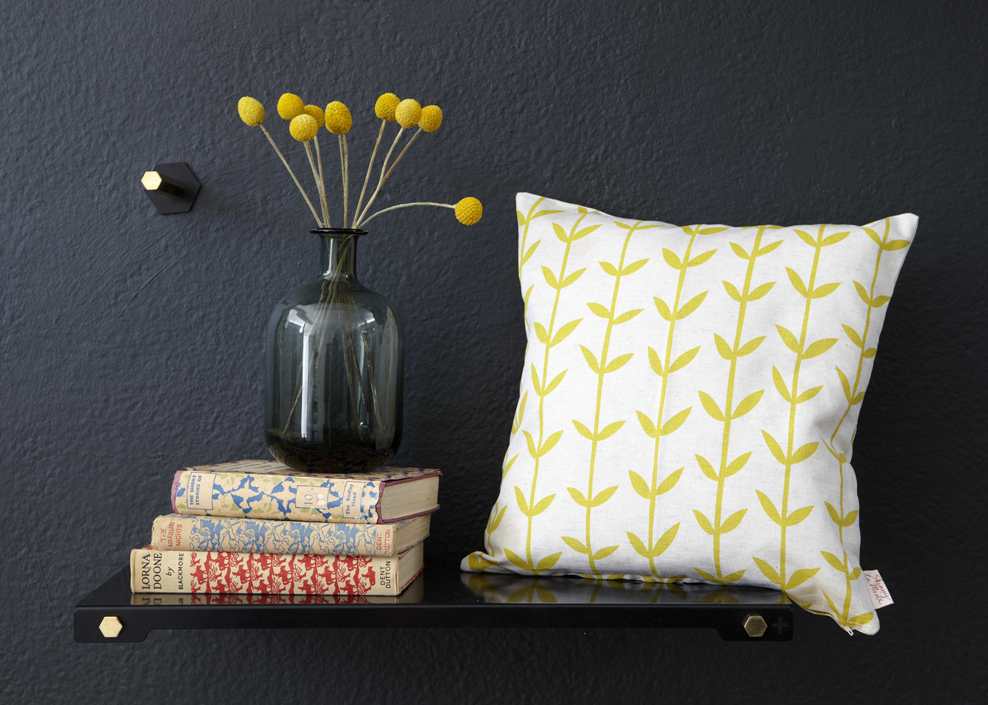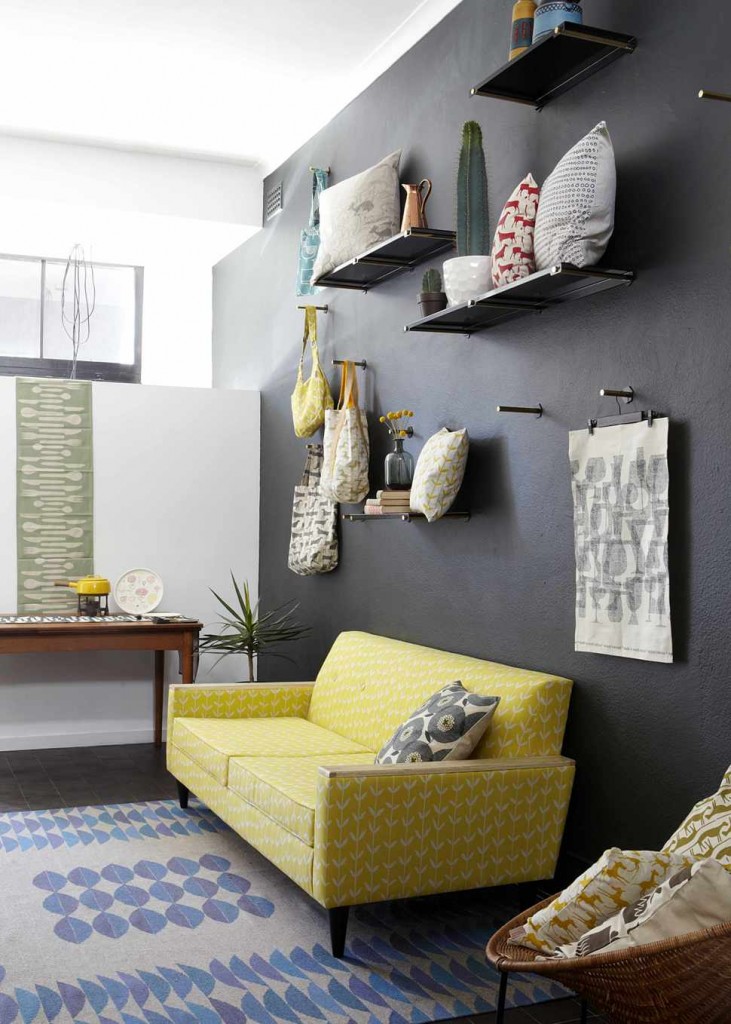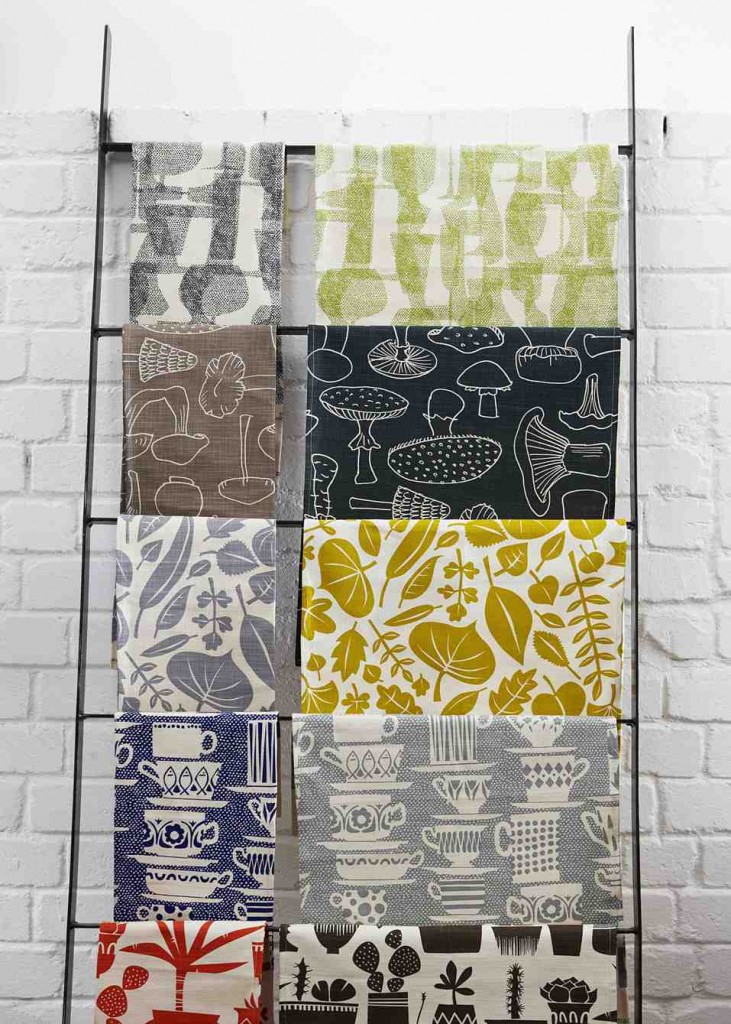 Designer and illustrator Heather Moore, creator of Skinny laMinx, has opened a new shop and studio in bustling Bree Street, Cape Town.
Moore was looking for a special space that could house both shop and studio, where customers could watch Skinny laMinx magic in action.
With assistance from the design experts at The Freeworld Design Centre, Moore was able to create a space truly reflective of her personal style. The Centre, a division of Plascon, was created for industry experts such as Moore, as a source of information, inspiration and innovation. The consultants at the centre, offered Moore a way to create 2D and 3D renders of her store, while suggesting colour schemes and creative ways to enhance the space.
A collection of inspirational photos provided by Moore, helped the design consultants to select the exact furniture for the store. By working together closely, they were able to capture Moore's individual style and enhance it with an outside eye.
Shoppers to this stylish new store can expect to find the full range of Skinny laMinx tea towels, cushions, table runners, tablecloths, table napkins and stationery as well as retail fabric sales from the studio. The shop will carry 50's style sofas made to order by Dan Saks of Saks Corner in a range of Skinny laMinx fabrics. Moore also has plans to sell vintage Danish furniture and accessories, in association with Space for Life.