With the pace at which residential areas are expanding and apartment blocks being built; whether you're in a loft apartment or a townhouse, you crave more space.
Many homeowners feel the need to do a complete renovation of their home in order to have more space, but that is not always the easiest option. According to Oren Sachs; Managing Director at WOMAG, "There are other solutions to make the interior of your home appear larger than it really is instead of smashing down your walls. Sometimes, all you need to do is trick the eye in creative ways. And the best creative way involves the floor."
Here the experts at WOMAG share a few things to consider when choosing the right tile for your smaller area.
Choose the right colour
Light and neutral colours give a room an open and airy feeling, making it appear larger, whilst also drawing in the natural sunlight from outside. Think natural and neutral toned tiles and whitewashed or light wood-look tiles.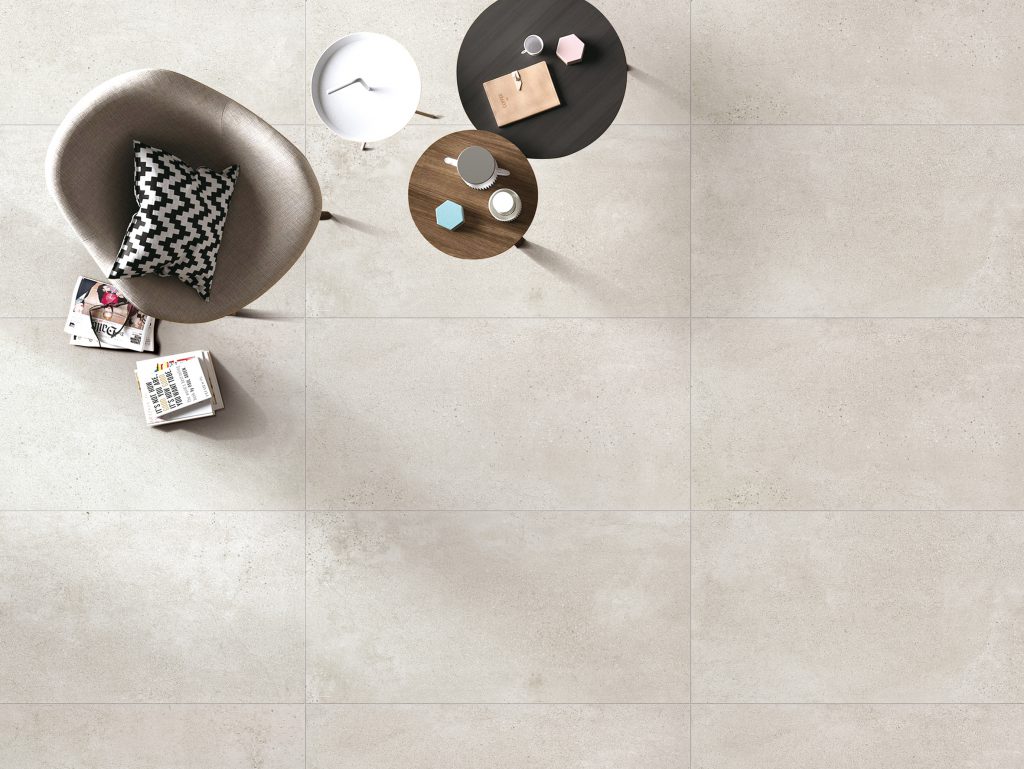 Create a seamless look
Installing one type of tile throughout the home will create a seamless look that will help one room flow into another. This makes smaller spaces in your home appear larger and part of something bigger. Many tiles come in multiple finishes – such as polished, honed and non-slip – which means that you can have the same look throughout, and an uninterrupted flow from the indoor to outdoor space.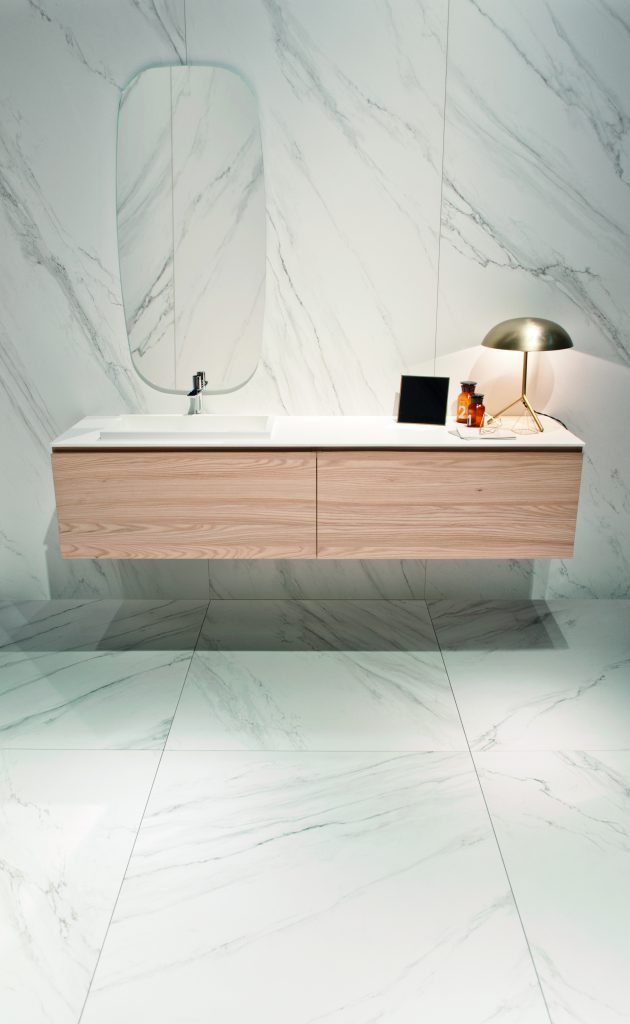 Parallel or diagonal flooring
Believe it or not, the way your tiles are installed can make a huge difference in the appearance of your space. A good trick is to install rectangular tiles parallel or diagonal to the longest wall in the room. This will instantly make the room appear more spacious.
Larger tiles
Making your space feel bigger and giving it that seamless look is easily achieved by installing bigger (1000×1000) or large format tiles (2400×1200 or 3000×1500), which reduces the number of grout lines and is ideal for wall and floor application. This popular trick works really well, not only for small spaces, but for open plan areas as well.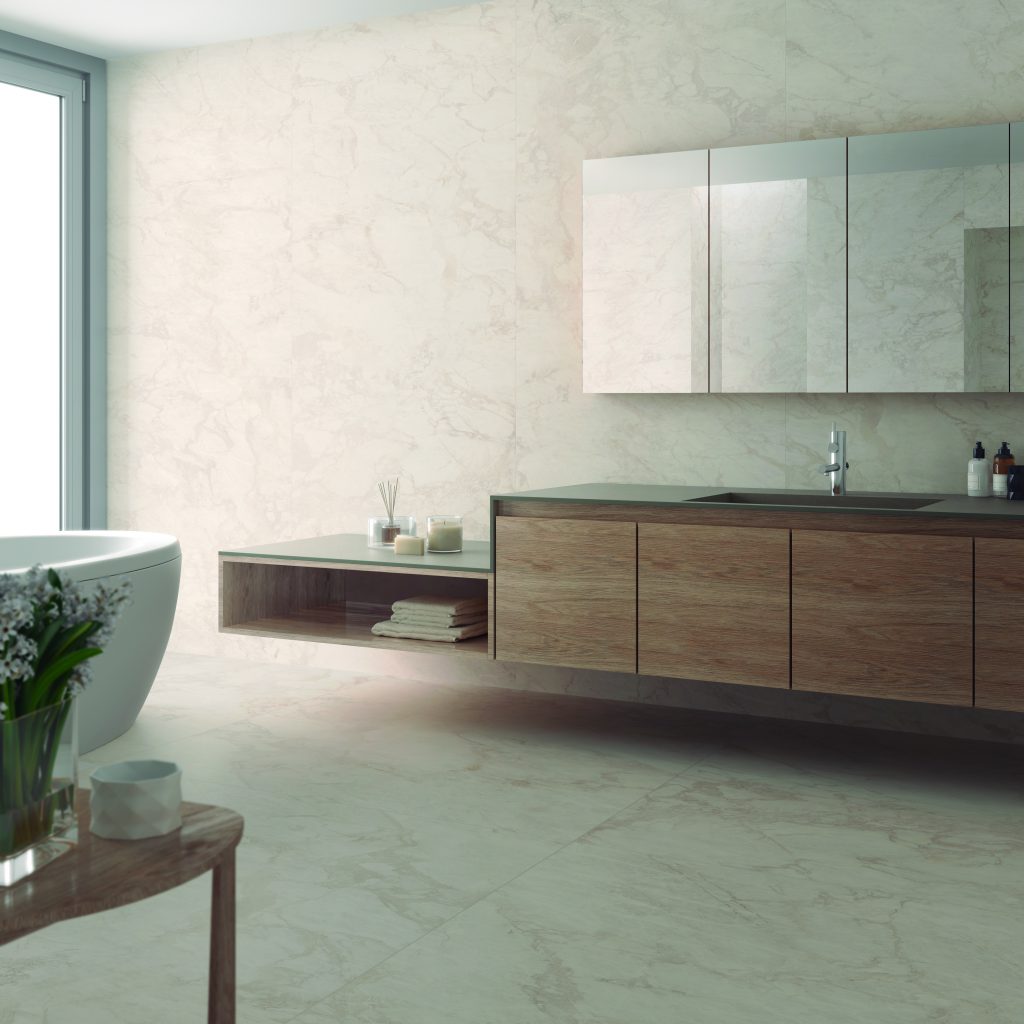 WOMAG offers a wide variety of tiles, such as marble, granite, porcelain and more. Their porcelain tile range includes a variety of different looks, ranging from classic marble-look tiles, wood-look tiles and many more in multiple finishes and sizes. There's no doubt that you will find what you are looking for at WOMAG.
Visit www.womag.co.za for more.