Tools are down, doors are shut, building has ceased and development is on pause. But there's nothing to stop you imagining, dreaming and planning for the future. BNC Technology has worked with the unstoppable power of imagination for 12 years, and believes that our hands and minds will reshape this new world into a smarter place to be.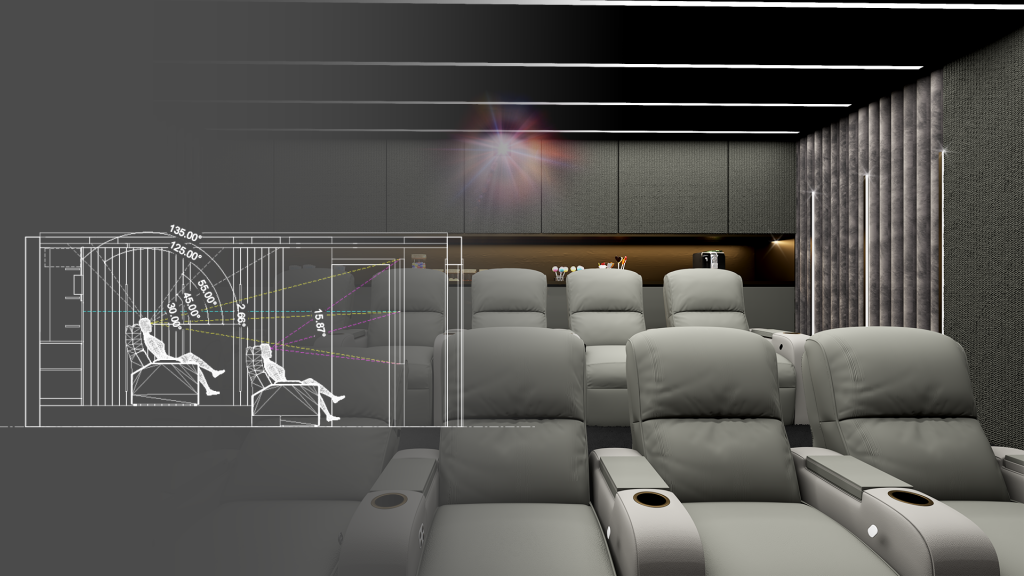 Upcoming projects? Keep BNC Technology in mind because it:
BNC Technology has been in it for over 12 years. You can trust its call on the most complicated or simplest of installation projects.
Is a people-first business
Personalisation is what makes any project premium. BNC Technology's relationship with its clients is the most important part of what it does. The company will walk the smart home journey with you, step by step, assuring easy-to-manage processes and interjections.
Provides only cutting-edge international quality
A global perspective is at the forefront of BNC Technology's business. Team members regularly attend international shows to improve their product offering, skills development and knowledge capacity. Progressive purpose keeps them at the frontline of design excellence.
If anyone appreciates the art of listening, it's BNC Technology. Team members take the time to hear your objectives, and interpret your vision as close to 100% accurate as technologically possible.
Specialises in the experience
BNC Technology's aim at the start of any project is to marry feeling and function seamlessly into one emotive experience. It understands lifestyle, mood and magic – can there be anything more important in a room?
Is recognised in excellence
It has worked hard for its achievements, and is proud to be a CEDIA member of excellence. It holds the award for the 2019 CEDIA Best Media Room, and has showcased two EH Home of the Year Gold Awards as well as an EH Platinum Award.
Is a Control4 Diamond Level Dealer
BNC Technology is a Control4 Diamond Level Dealer, affording its clients the best of premium audio and visual products across Africa.
For more information, visit www.bnctechnology.co.za.