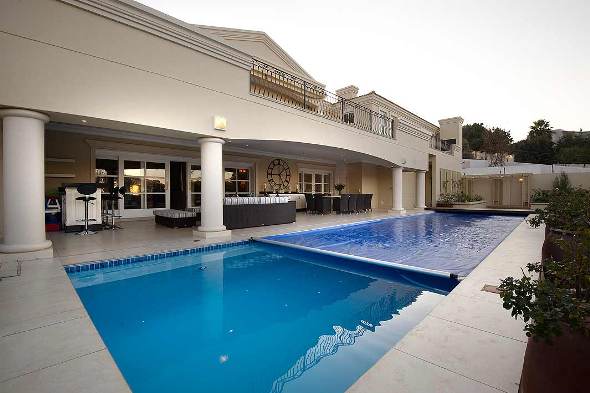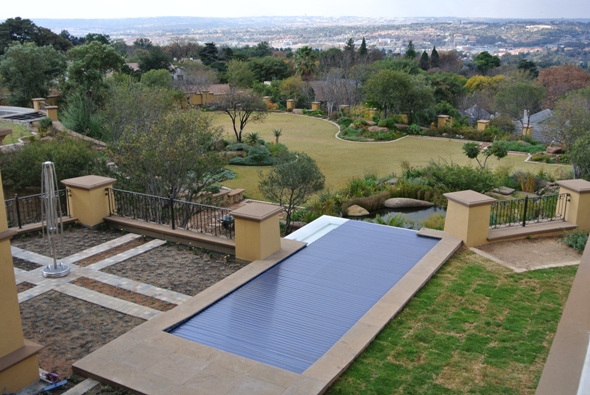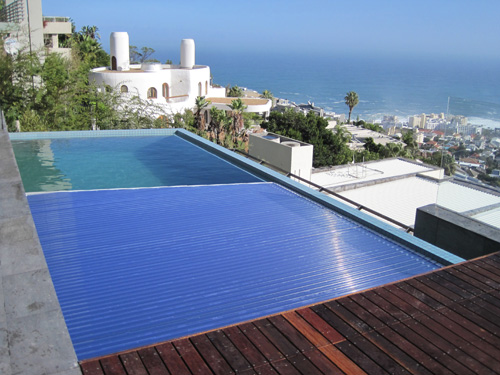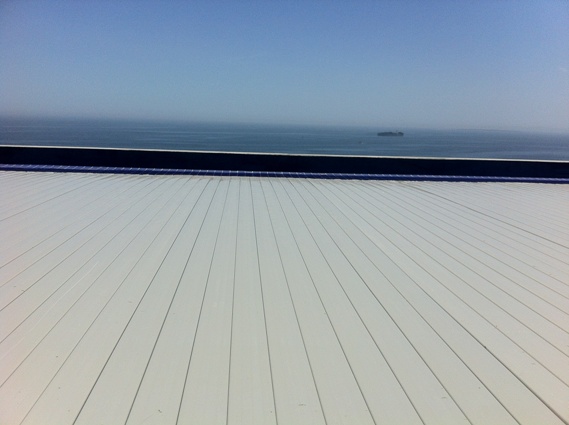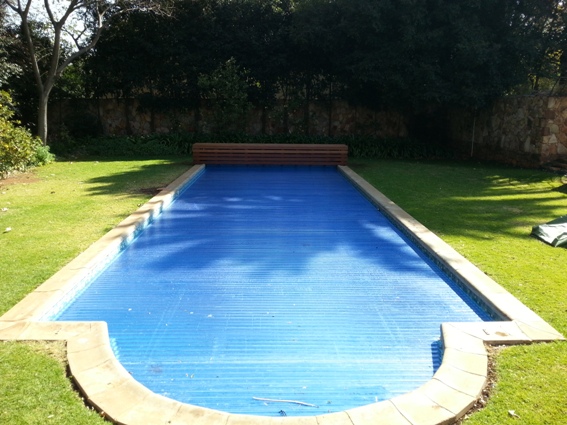 On a sizzling hot summer's day a pool can be your home's greatest asset, offering an easy way to relax and cool down. However it can be a safety hazard especially when it comes to children. One of the best ways to make a residential pool safe is by installing an automatic pool cover.
Automated pool covers are considered to be the first choice for many home owners. According to Hazel Upton, of Pool Cover Specialists (SA), a correctly designed automated pool cover provides incredible safety and the best level of protection. Among other things, "they isolate the pool water, and are quick and easy to operate", she explains.
When it comes to the operation of these covers, Brandon Schalk Coetzer, of Aqua Net, explains that automated pool covers can be either electrically or solar operated. He adds: "Pool covers and automated pool covers are important because in South Africa there are over three hundred drownings or near drownings in residential pools annually, which makes drowning the second highest cause of injury or death in children under the age of five."
Automated covers can be fitted to any sized or shaped pools. However when it comes to pools that have different or awkward shapes, it becomes more difficult to fit an automated cover. It is for this reason that it is best to make allowances for the fitment of automated covers when building a pool.
There are also currently various pool alarm systems on the market – some work in conjunction with the pool net or cover, alerting the user to any activity on the net or cover while other alarms are fitted in the pool and are activated should a body or mass fall into the pool.
With the advancements of technology even in the pool industry, Hazel explains that Pool Cover Specialists (SA) also offers, the Pool WatchDog Surveillance Camera, which is an added safety feature that can keep an "eye" on your pool and give you a warning "bark" via text or email to alert you to any potential danger around your pool.
However, Carl von Bach, of Pool Safe, explains that a pool alarm should be purely an extra layer of safety around the pool, as they are reliant on somebody hearing them. Automated pool covers can also be integrated into a home automation system and can be linked to an alarm system – the optimal way of ensuring unwanted access is to control the operation of the cover by means of a key switch or a coded pad.
According to Willem de Wet, of LWL Design, there is a legislation that makes it compulsory for home owners to install either a safety net, pool cover, pool fence or a pool alarm system. "Safety should be the first option in any residential pool, and although automated pool covers are expensive, and there are no cheap options available, the cost of an automatic cover becomes minimal when one considers the value of life," explains Willem.