So Kiff beanbags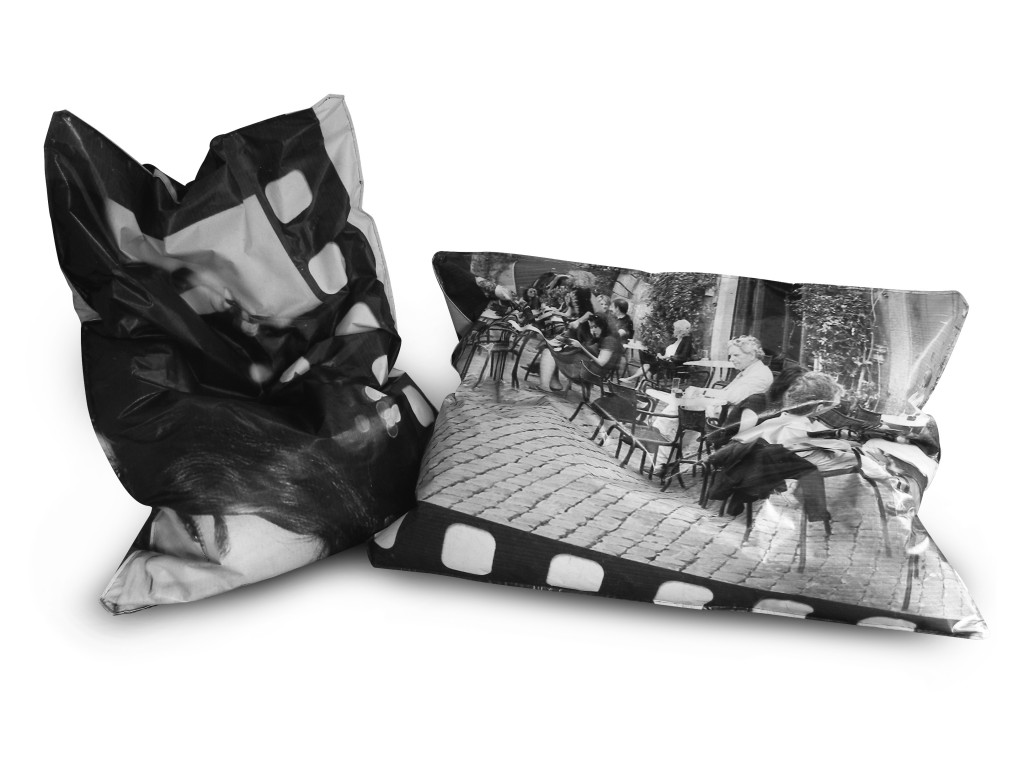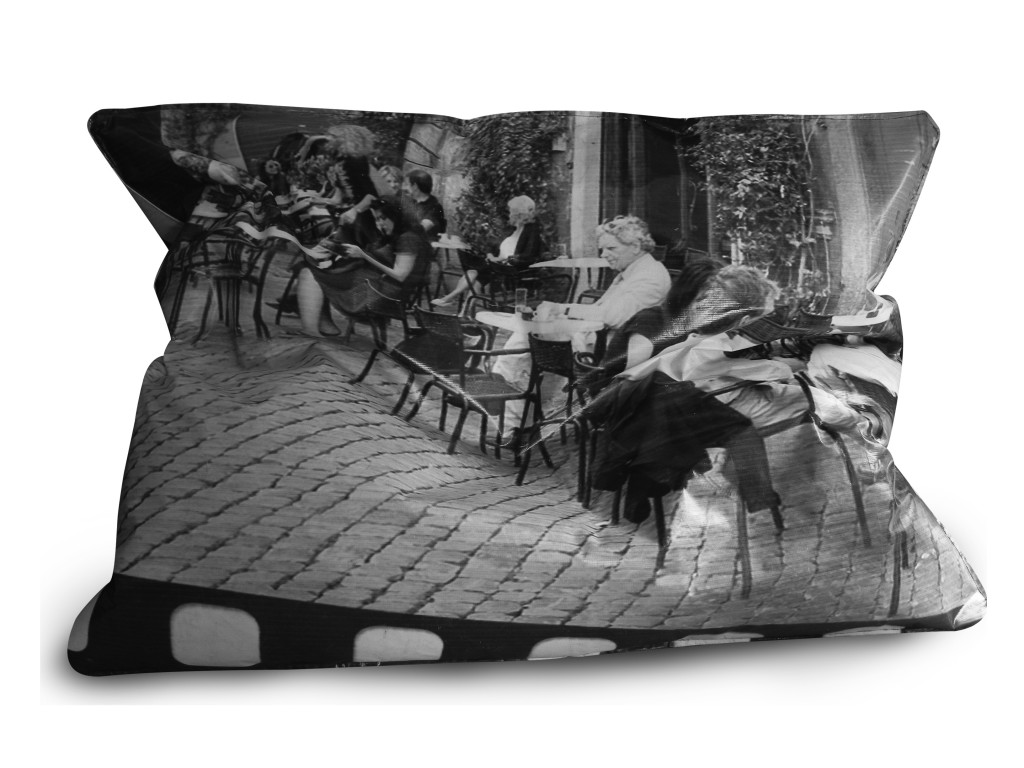 The So Kiff beanbag is the newest offering from Design Quarters, specialist design professionals. The beanbags are manufactured locally from 100% upcycled advertising billboards, so no two are the same.
The beanbags prolong the life of some of South Africa's most loved brands as a functional decor solution in any TV room, bedroom or office space.
The So Kiff beanbags are available in sizes: Small 1.4m x 1.0m or Large 1.4m x 1.8m, starting from R800 (excl VAT) and are available exclusively from Design Quarters. For queries  visit www.designquarters.co.za or (021) 801 6680.