The sofa is undoubtedly the main focal point in any lounge. Its look and feel will determine the overall aesthetic of the space, and contribute towards the way you enjoy and interact with others in the area. Mia Delport, Ashley Furniture marketing manager, shares her five top tips for selecting a sofa.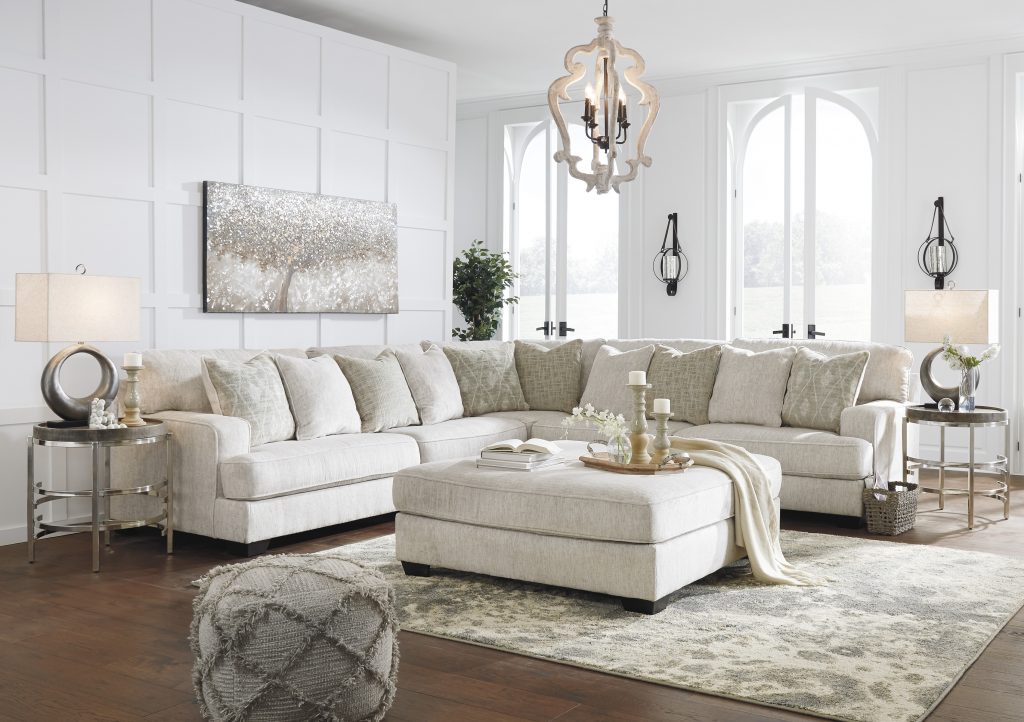 Try before you buy
Comfort is key as your sofa will be one of the most hardworking pieces of furniture in your home. Test-drive a variety of sofas to see whether the fabrics, filling and overall design are comfortable for you and your family. A mix of down and foam filling is a good idea as all-down can be too lumpy and all-foam too stiff.
A sofa with wide depth may look appealing (perfect for cosy movie nights) but it could be more practical to have one where you can sit upright while chatting to visitors.
Do your measurements
Before you make your purchase, take measurements of your living room to determine sofa orientation. Use masking tape to "draw" the sofa's dimensions in the room, to get an overall idea of the space it will occupy. You can also fill the area with empty cardboard boxes to get an even better idea of how it will take up the space.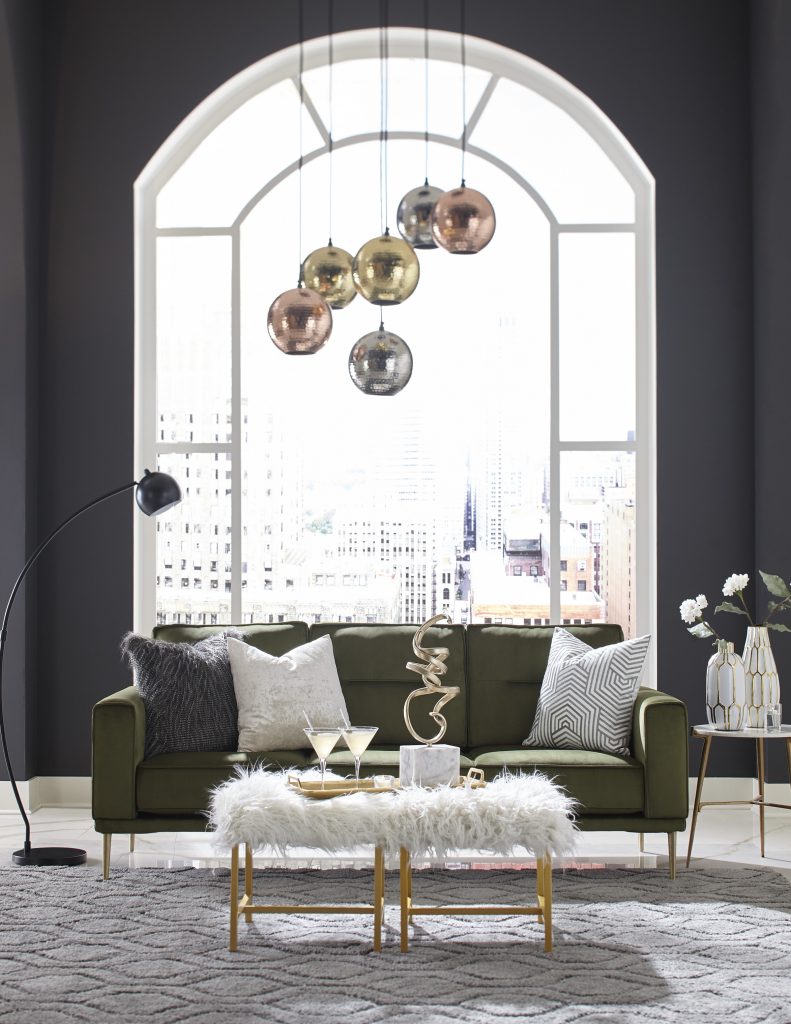 Consider your lifestyle
From the minimalist Mid-Century Modern to the old-world settee, there is a sofa style to suit every taste. Traditional sofas (Chesterfield, Camelback and Lawson) give a room a more formal feel, but can be incredibly comfy. The Lawson for example has a back pillow separate from the frame to create a softer, more cushioned sofa.
A sectional sofa has a contemporary feel, looks fantastic in modern homes, and works surprisingly well in smaller spaces as it uses space so efficiently and can be arranged in a number of configurations. Sectionals work well if you have a large family and enjoy entertaining.
Consider your children and pets
It's a given that young children and four-legged friends will leave a wake of destruction on your furniture, so it makes sense to get a sofa that is both stylish and able to withstand anything that life throws at it.
Synthetic fabrics – like easy-to-clean polyester robust canvas and microfibre – work well for high-traffic use. A good idea is to go for removable covers that can be easily popped into the wash for deep cleaning. We also recommend a solid, hardwood frame to hold up to heavy use.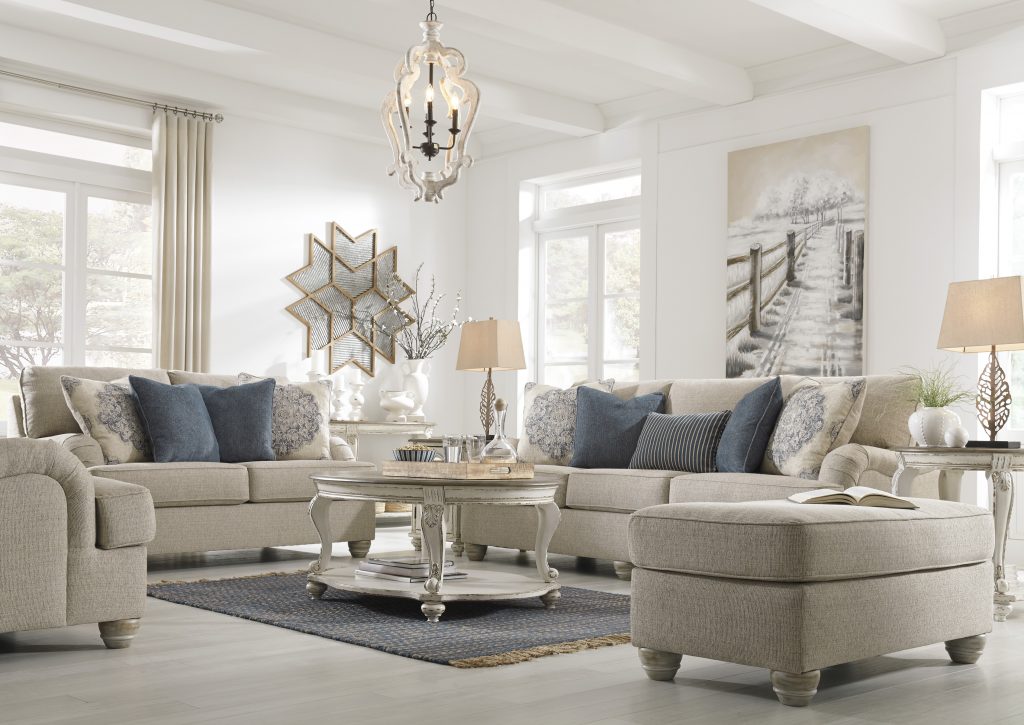 Choose a colour
One of the biggest decisions yet is choosing a colour for your sofa. You could play it safe and go with a neutral or be brave and select a bold, vibrant colour.
If you are adding a sofa to an already decorated room, you'll need to decide whether it will take on a main or supporting role. If it's the showpiece of the room, you can let your imagination run wild with your colour and fabric choice, but if it is to play a supporting role, you'll need to select a colour from the room's existing colour palette or a neutral for a seamless look that integrates well with the rest of the room.