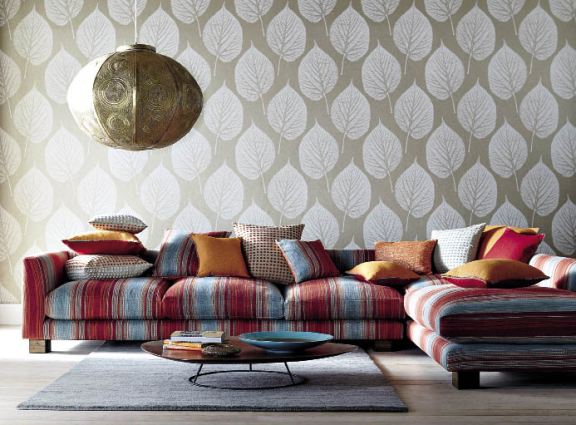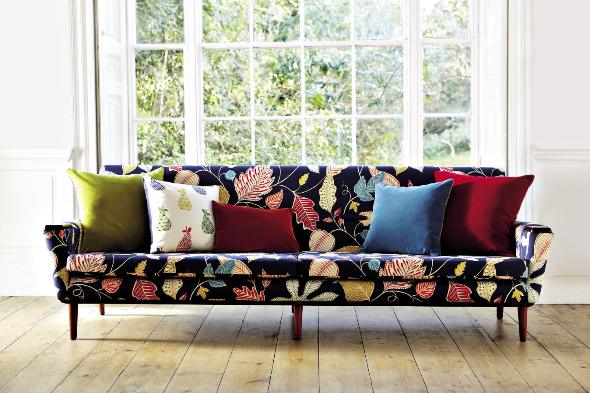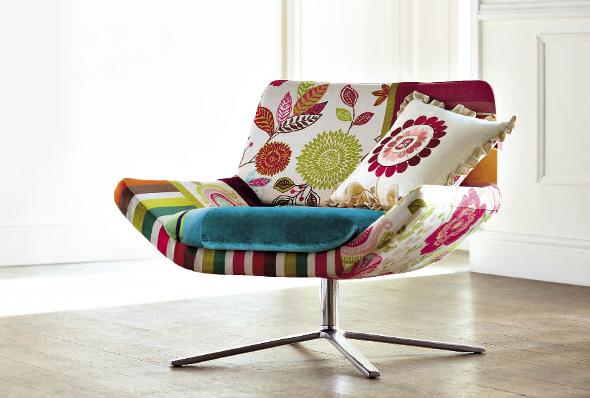 By Sungula Nkabinde
One of the most fascinating things about chairs, couches and seating in general is how they continue to evolve and adapt to our ever-changing lifestyles, and that there are always new and interesting seats being created, which are in tune with the times. Whatever the style, whether modern, traditional, farmhouse or classic, the plethora of designs, colours and materials out there avail home owners to an endless array of seating. 
With all of the options to choose from, finding your perfect chair or sofa can be as challenging as designing the interior of your home. In upholstery alone, you can have your choice of leather, mesh, vinyl and several types of standard fabrics in a variety of colours and patterns. Then you still have to decide between a metal or a wood base with titanium or black finishes and which casters are best, not to mention what upgrades are needed. There is a lot involved.
Anton Odendaal from Rochester Furnishers says customisation is a big trend when it comes to seating. "More and more home owners want to invest in seating that is unique and a reflection of their personal style," he says.
However, whatever seating you choose, it is imperative that you get something with a material/upholstery that is both aesthetically pleasing to the eye and practical. If you have accident-prone kids, for example, or an animal that scratches your furniture, then you will want to avoid luxury materials.
Vinyl is ideal for people who want the leather look but are on a tight budget. And microfibre (also known as mock-suede) is a less expensive substitute for suede, with added stain-resistant qualities and is available in a variety of colours. These are some of the practical options you might want to consider when there are tumultuous toddlers and feisty felines around.
However Stephen Black, from Black Fabrics says, that if you want to throw caution to the wind and select a material that just looks amazing on a chair irrespective of the circumstance, then genuine leather and chenille (a fabric that is known for its often smooth and tufted texture that gives it a matte or iridescent quality when viewed from different angles) are routes often travelled that rarely disappoint.
Large pieces like couches usually call for a plain fabric, whereas small pieces such as dining chairs or occasional seating can pull off something more daring.
Popular upholsteries at the moment are also textured weaves, in polyester or acrylic, which mimic linens and cottons because they have a natural look, with a high colour fastness with tough and robust yarns.
"Treatment of fabric is very popular at the moment – stain-resistant finishes to prevent stains from penetrating the fabric, washed and tumbled fabrics to give a vintage look and interesting textures are all in vogue," advises Katrin Herrmann–van Dyk from Hertex Fabrics.
Choosing the right seating, and in turn the fabric, for your interior space can make or break the decor composition. Ultimately, it's about having a fabric that you can live with – although it is not a permanent decision, you have to like it for a few years.