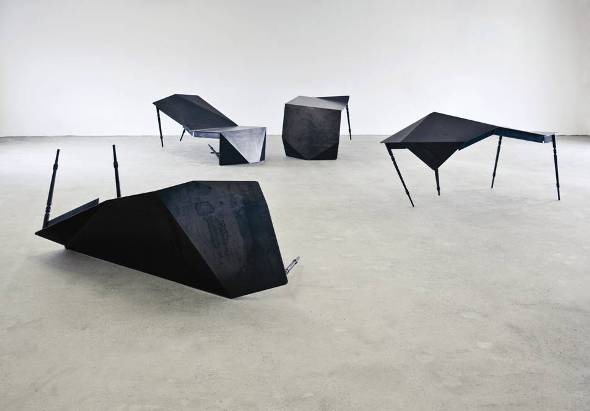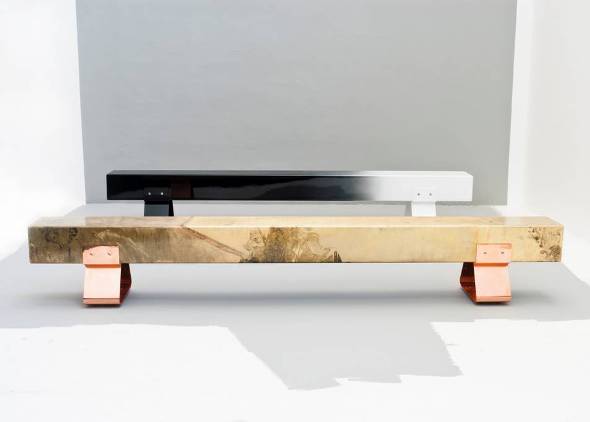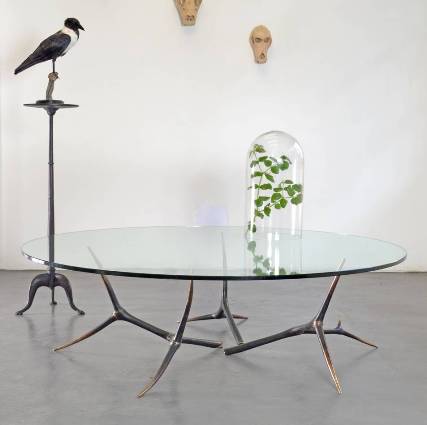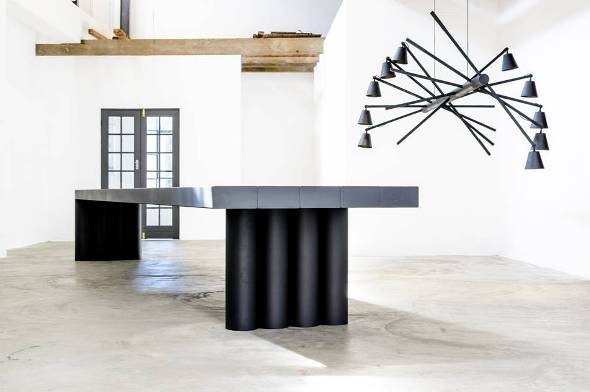 Southern Guild was founded in 2008 to provide a platform for limited edition design in South Africa. At the time, there was no other gallery that cohesively and comprehensively showcased the very best design on offer and Southern Guild was established to encourage collaboration, provoke discourse, engender mentorship with an aim of stimulating and maturing the industry. We spoke to Trevyn McGowan, director of Southern Guild, about décor trends and SA design.
What is your favourite SA décor trend at the moment?
Organic inspiration: Contemporary design in South Africa is a very young industry but it has grown incredibly quickly in that short time with the new generation of young designers breaking new ground. However, our design is still routed in a very primal origin with strong organic, nature and animal inspirations, and with historic and political influences resulting in a multi-layered dynamic and strong narrative.
What makes SA design so unique and exciting?
As many established international curators and design writers comment, it is clear that our work has a very unique voice on the world stage. We offer something grounded in social and political realities, a true bond with nature, a sense of human connectedness, a sensuality and a strong narrative.
Who does Southern Guild work with?
Southern Guild exhibits work by the most inspiring designers, including long established names, the biggest stars in the country and the most promising up and coming talents. They also commission a selection of acclaimed artists, jewellers and ceramicists who are breaking new ground.
What's in store for Southern Guild?
The Southern Guild Collection 2013 will be launched at MOAD (the new Museum Of African Design), Maboneng Precinct, Johannesburg.  The invitation-only opening party and Southern Guild Design Foundation Awards will be held together with the official launch of MOAD on 24 October and will be opened by the Minister of the DAC, Paul Mashatile. We are thrilled that David Adjaye, one of the leading architects of our time, has agreed to come out to SA as Southern Guild's Guest of Honour. We are also proud to announce that Absa Private Banking has come on board as the primary financial sponsor for Southern Guild.
The 2013 exhibition will be the largest, most important contemporary design exhibition to date in South Africa with not only new work from over 100 participants, but iconic pieces from the last 4 Southern Guild years giving a comprehensive and detailed viewpoint on a country's contemporary design identity. There will be over 200 large-scale pieces showcased. The exhibition comes to a close on 3 November 2013.
VISIT: