Splash of colour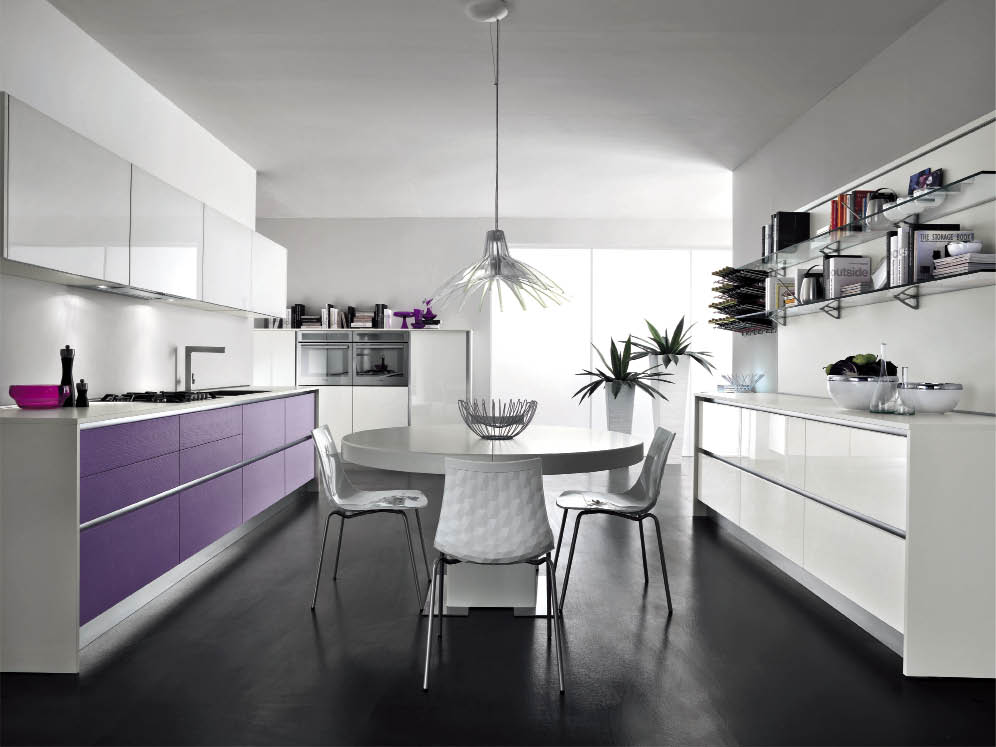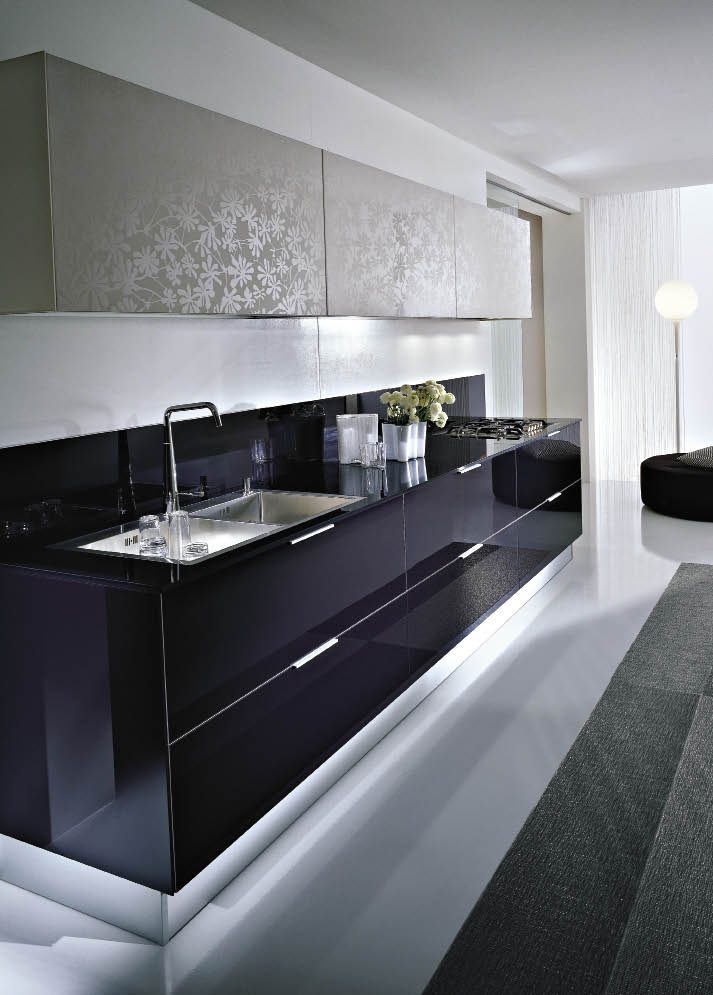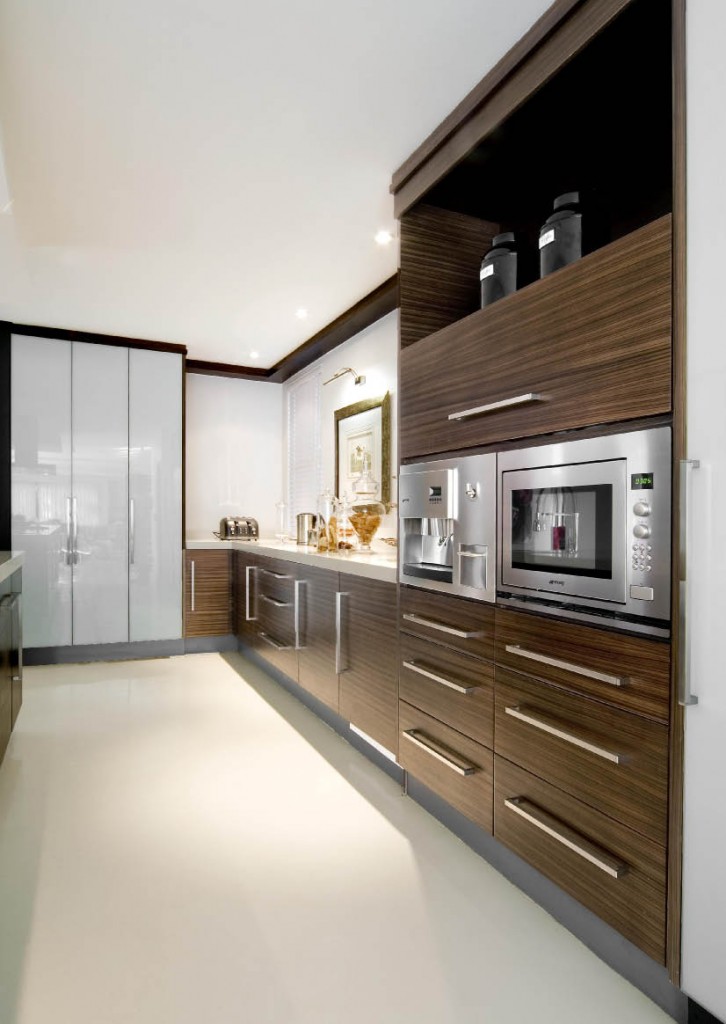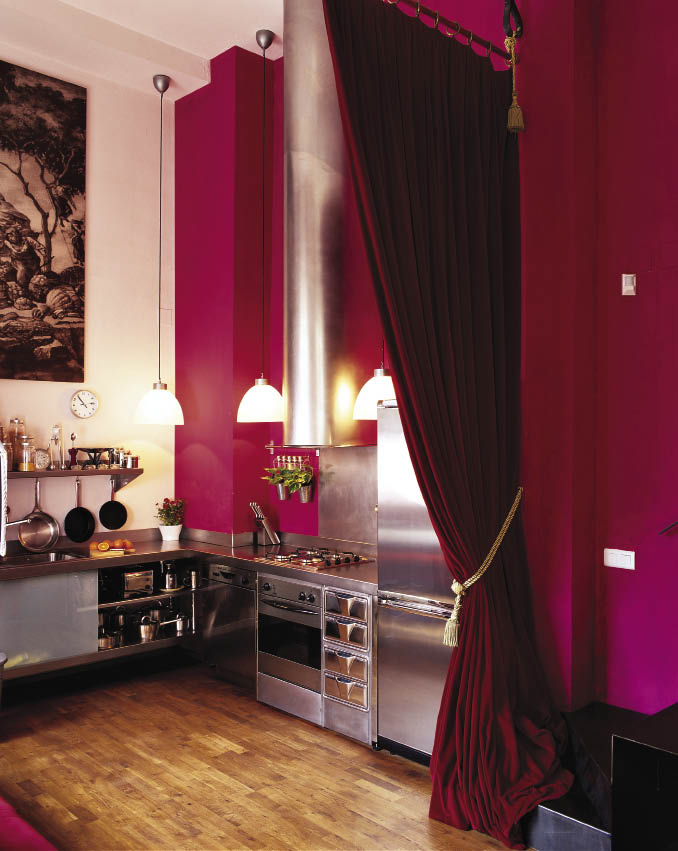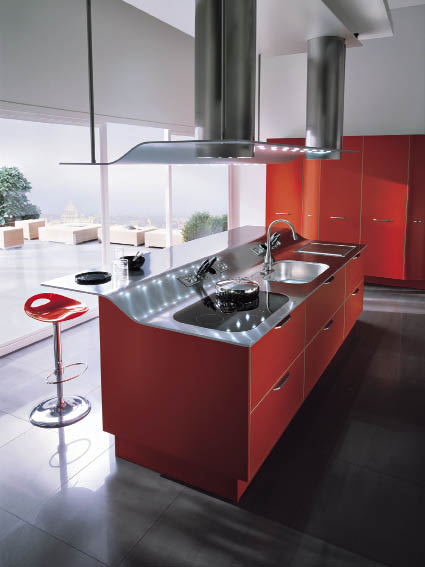 By Daniella Sperotto
Our kitchens are now as fashionable as they are functional. "Colour has become a means of expression in a kitchen. The kitchen is no longer a practical room purely for preparing a meal. It is a room that can seriously affect the sales value of your home, and is now a room where the decor is as important as that of the living area.

Many of today's kitchens are designed as an integral part of the living areas – a communal hub and meeting ground, where families and friends come together and reconnect. Evident in the ever popular open-plan home layout, kitchens are being designed to be inviting. As such, "kitchens are receiving increasing attention, and the interior decor trends that are redefining our living areas, are impacting on the kitchen too", advises Jason Wells of PG Bison.
When is comes to adding a little excitement to your kitchen, there are many simple ways to achieve this so that it is suitable to you and your family.
New kitchens have a variety of cabinetry options available, and elements such as coloured glass splashbacks are also very popular additions, as these add that little something extra to your kitchen space. If you do not wish to change any actual units, wallcoverings are always a common favourite, with paint and an array of textured wallpaper being the perfect solution. There seem to be two very distinct sides when it comes to adding colour to the kitchen:  you can either keep a base of neutral tones with simple touches of colour through appliances, accessories, colourful mosaics or splashbacks; or you can use a basic palette of bright, bold colours. At the end of the day, colour is always personal and the choice is yours.
Your kitchen is the perfect place to have some fun and express yourself with colour. "It is a place that encourages the mixing and matching of colours to suit the activities that take place in your kitchen and reflect your individuality – from soothing and calm to easygoing, vibrant and energetic, the 2011/2012 trends are pretty much a case of anything goes," explains Sonica Bucksteg, the Dulux colour expert.
Paint perfect
"The eco-friendly trend has influenced colour choices," says Lilly Botha of Country Style Interiors. Yet eco-friendly does not mean dull – we have moved away from completely neutral palettes, forming our own vivid expressions of ourselves through feature walls of vivacious colours or textured wallpaper. Colour has become fun with stencils, shapes and designs available in all forms and hues.
Yet when deciding on your colour scheme, think of the general theme or look at what you wish to achieve before starting to paint walls. Blending is essential, and unless you are looking to have your kitchen stand out completely, incorporating it with the rest of your home is vital.
"Different colours affect the mood and feel of the kitchen. It is important to integrate the colours with the style of the kitchen and the personality of the owner," adds Anne Roselt, the colour manager for Plascon. Be careful in your combinations and take time when finalising all your colours and finishings. "A kitchen is not like a new Gucci handbag. You cannot toss it out after six months if the colour does not appeal to you anymore," advises Sergio Polita, of Snaidero Cucine Johannesburg.
A touch here and there
Although paint is the easiest and probably the most effective way of adding colour to your kitchen, having colourful cabinetry or appliances may be more for you, as this allows you to keep the rest of your home as a neutral backdrop.
"Individuality is also an important factor, and monochromatic colour schemes for the main cabinetry and worktop areas offer a neutral palette for the client to offset with their own particular accents of colour and textures," agrees Wendy Grater of Alpine German Kitchens.
However you choose to add colour into your kitchen space, quality is of great importance, and Warren Franken, of Cabinetworks, warns that using quality products is key to ensuring longevity and end satisfaction.
From cabinetry and appliances to wallcoverings and finishes, your possibilities are endless in creating your ultimate trendy and stylish kitchen. Have fun when decorating and think out the box, if space allows.