After a long, cold winter, it's finally time to organise your home for the warmer, summer months. Fitting solutions experts Blum shares four simple steps to start your spring cleaning.
Choose a room (or a smaller area to begin with) and take everything out. Clear off countertops and empty the drawers. This way you can see exactly what you have to sort through.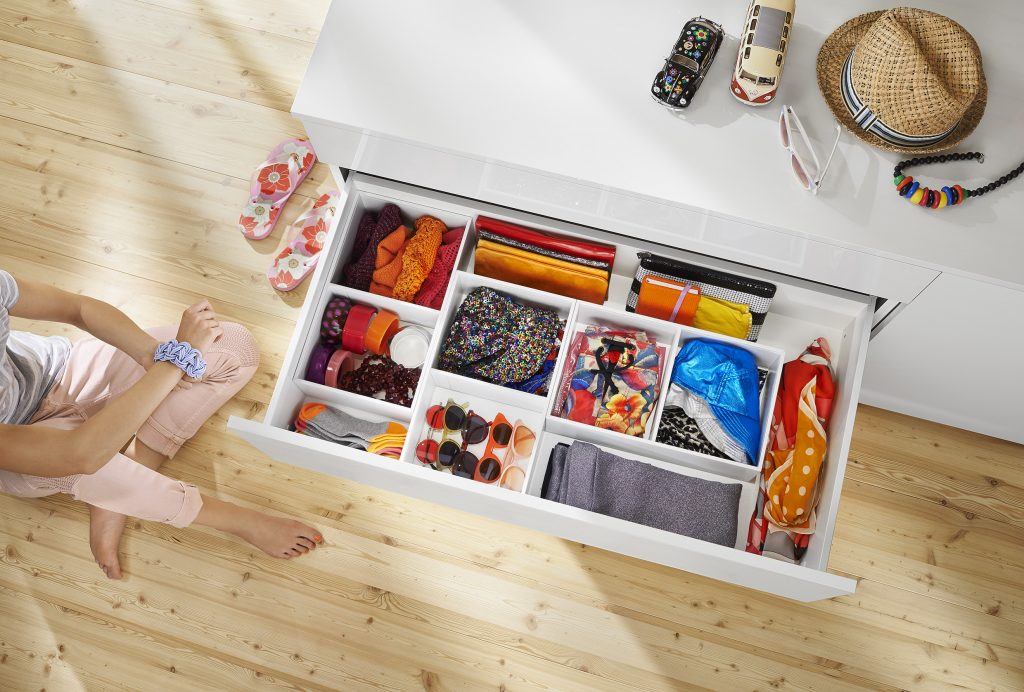 Group similar items together. You will then see what you have in excess and identify those things that can be reduced.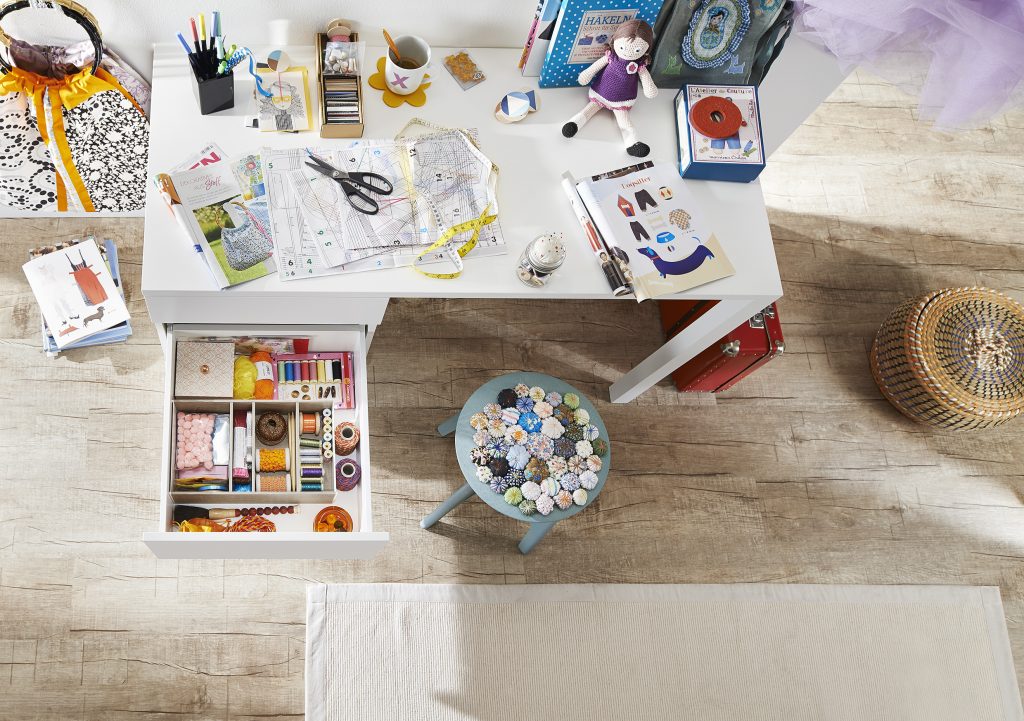 Sort through the piles. Decide which items you're keeping and those which need to go out. Remember to donate any unwanted, pre-loved items. De-cluttering will make space for something new!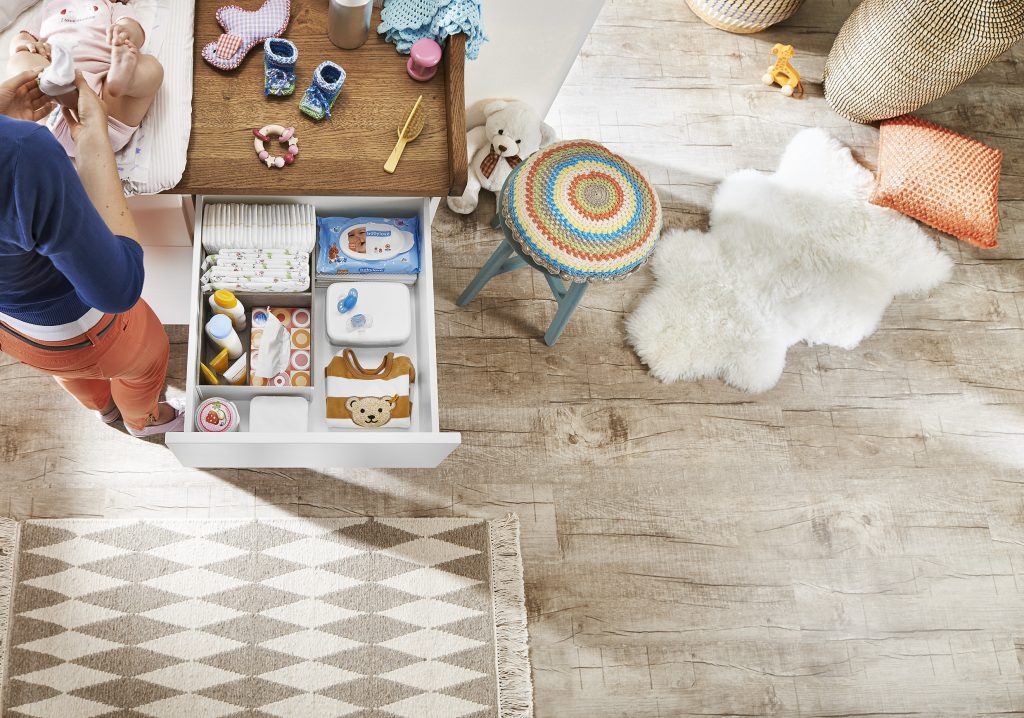 Now it's time to put it all back and get organised! It's much easier to store your items with organising systems such as dividers and drawer organisers. You will be able to see everything at first glance when it's all in its own place. You won't have to dig through to find what you need either.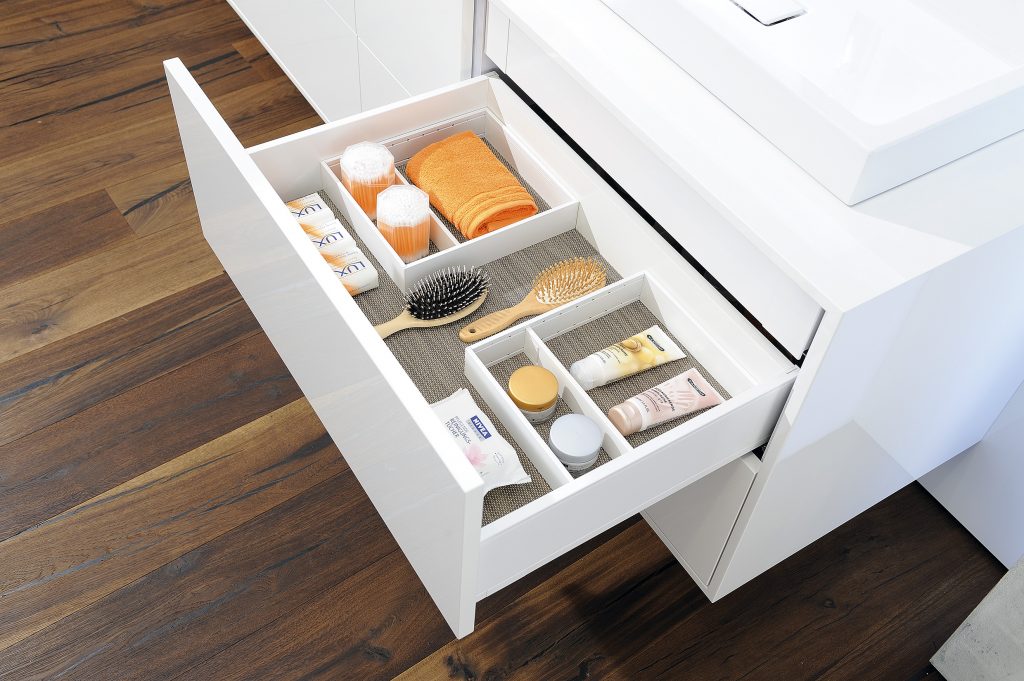 For more information, visit www.blum.com