With the warmer months approaching, it's time to plan your spring garden. We point out some ideal plants for your display.
Spring is synonymous with bright, breezy blooms. But, like most things in life, it requires a bit of planning.
The most important aspect to keep in mind is practicality. Do you spend a lot of time in your garden or are you looking for something low-maintenance that still looks good?
While an English-country garden is the epitome of spring beauty, it takes time and effort to keep borders in pristine shape. Get a similar look, with less effort, by introducing hardy indigenous plants. Gazanias, arctotis, blue felicias, scabiosas and Plectranthus Mona Lavender make a good combo – especially in coastal regions.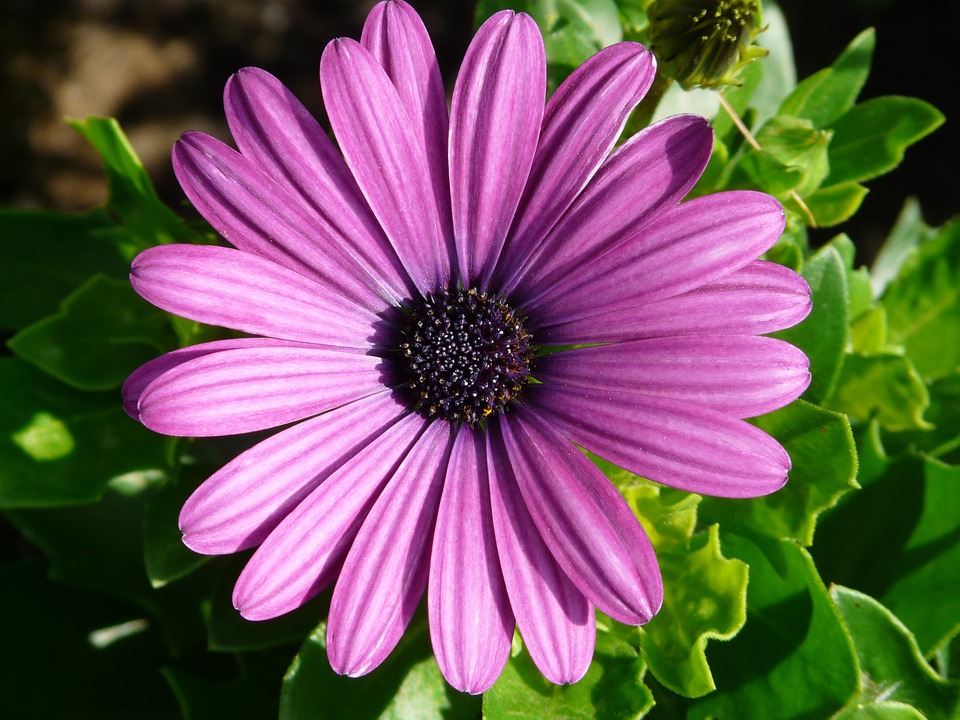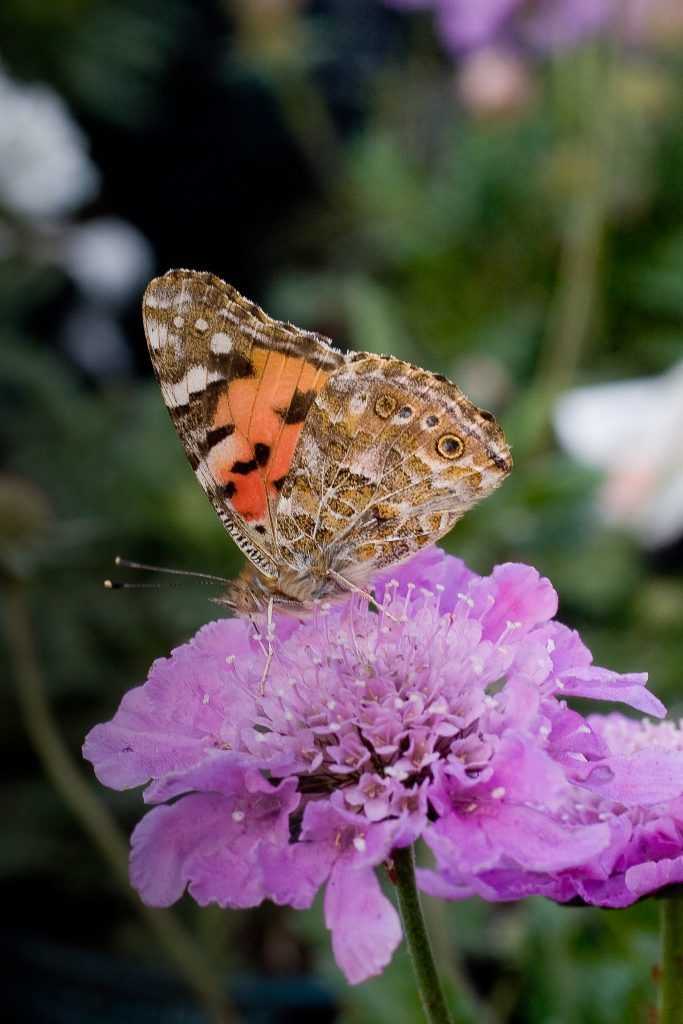 Indigenous plants for your spring garden
Zantedeschia
Also known as calla lilies, these rhizomes are available in exotic colours, such as bright pink, royal purple, deep maroon, sparkling orange and two-tone shades.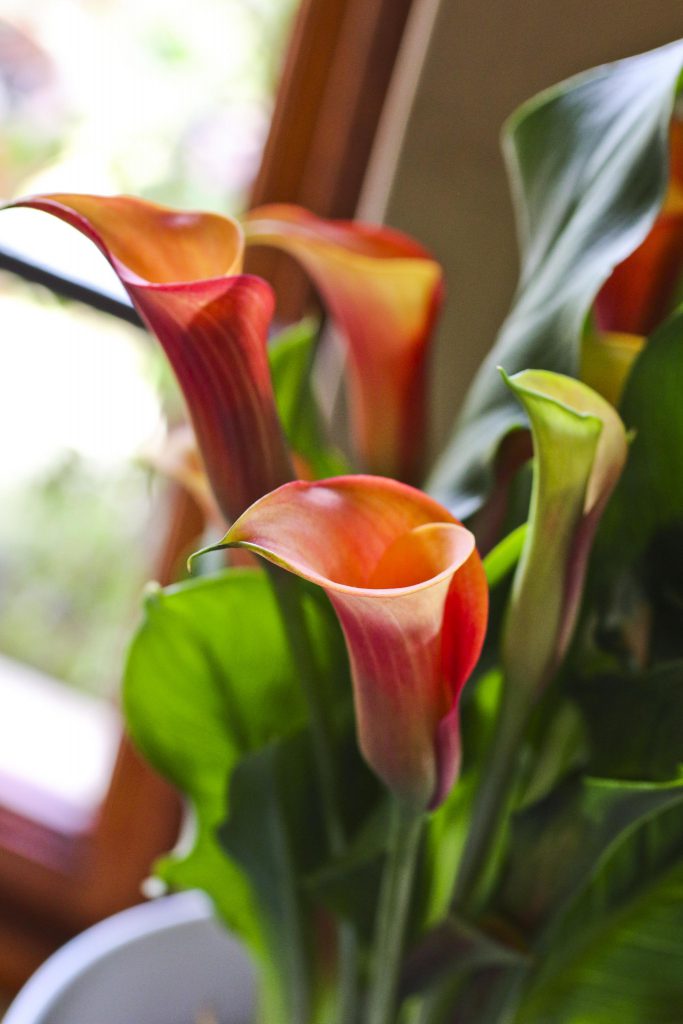 September bush
In spring, the September bush (Polygala myrtifolia) is covered in a flourish of blue to purple blooms. This fast-growing indigenous shrub grows up to 2m high and 2m wide, and is semi-hardy to cold and frost. If space is limited, opt for the more compact Polygala fruticosa Sugar Baby.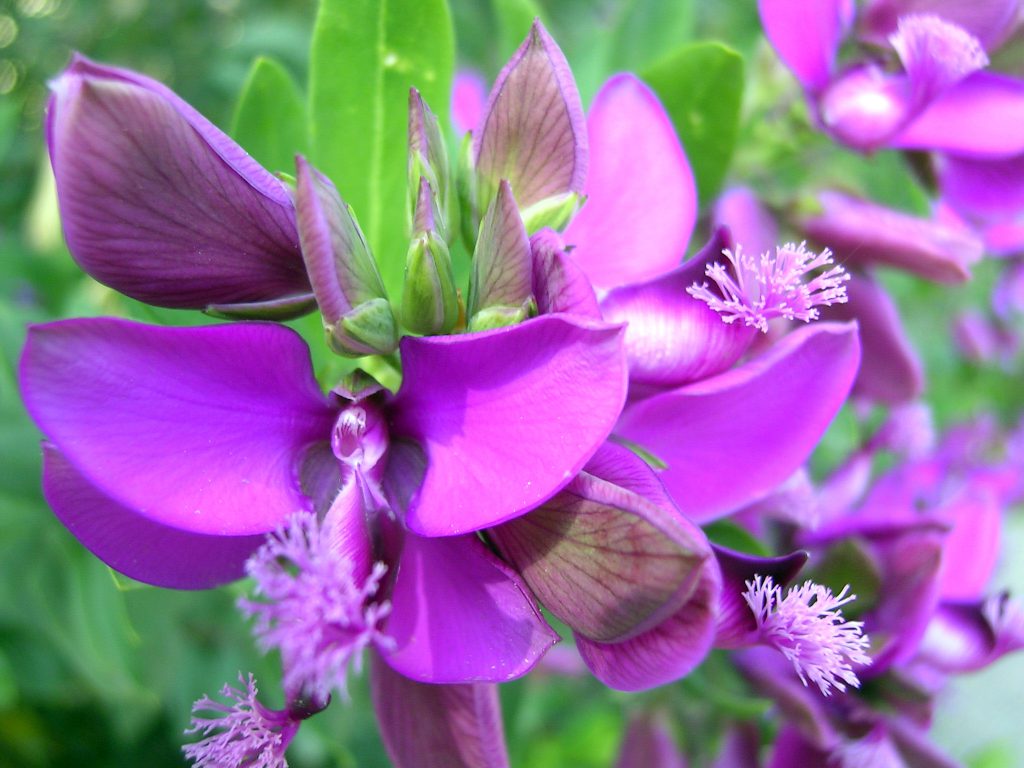 Clivias
Spring is synonymous with the vivid-orange blooms of clivias. Available in a range of new colours, these evergreen shade-loving plants will liven up any shady corner, especially when planted en masse.
Add a few colourful exotics to pack extra punch.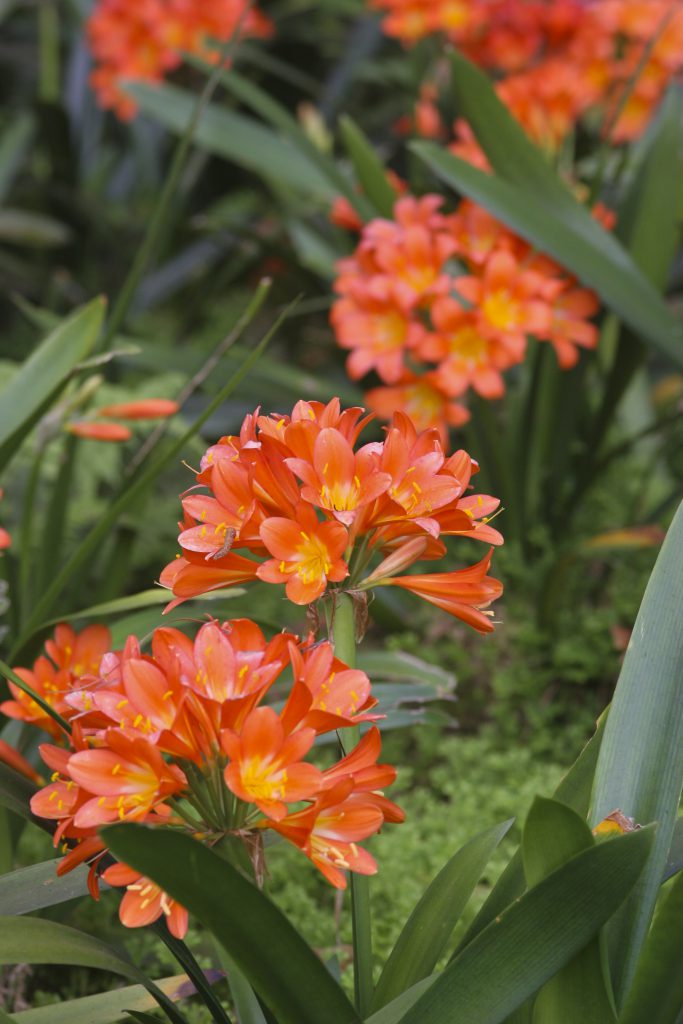 Olive trees
These hardy trees not only have beautiful silver-green foliage, but can also tolerate extreme cold and heat, as well as wind. Good varieties include Manzanilla and Mission.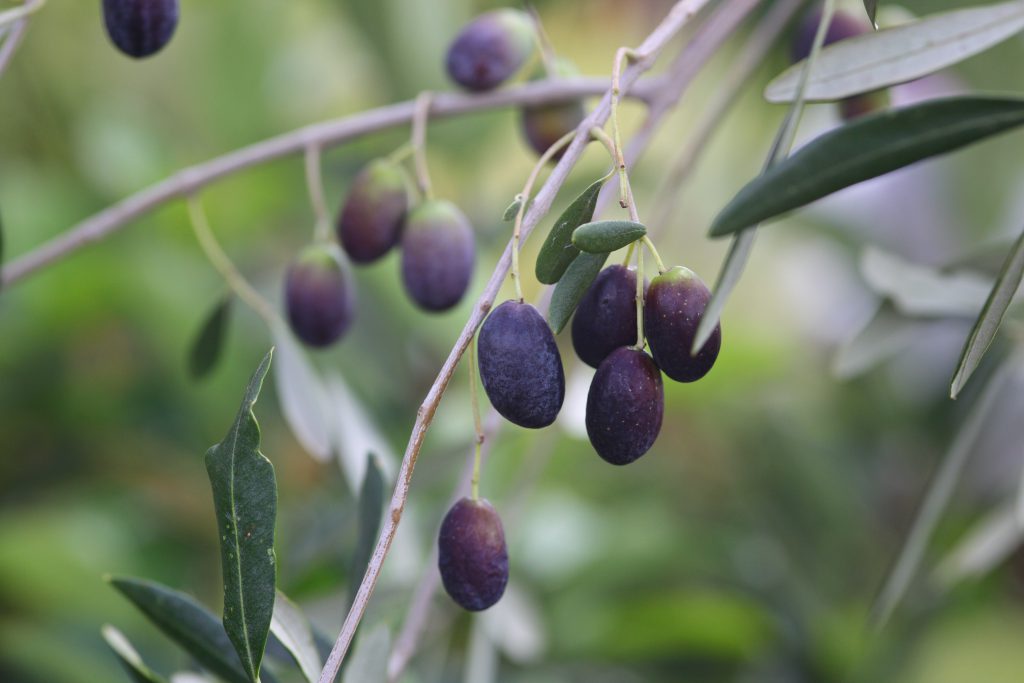 Dahlias
It's time to stock up on summer-flowering bulbs such as dahlias. Their large daisy-like blooms are available in a wide range of colours, making dahlias ideal for adding summer colour. They come in different heights, depending on the variety.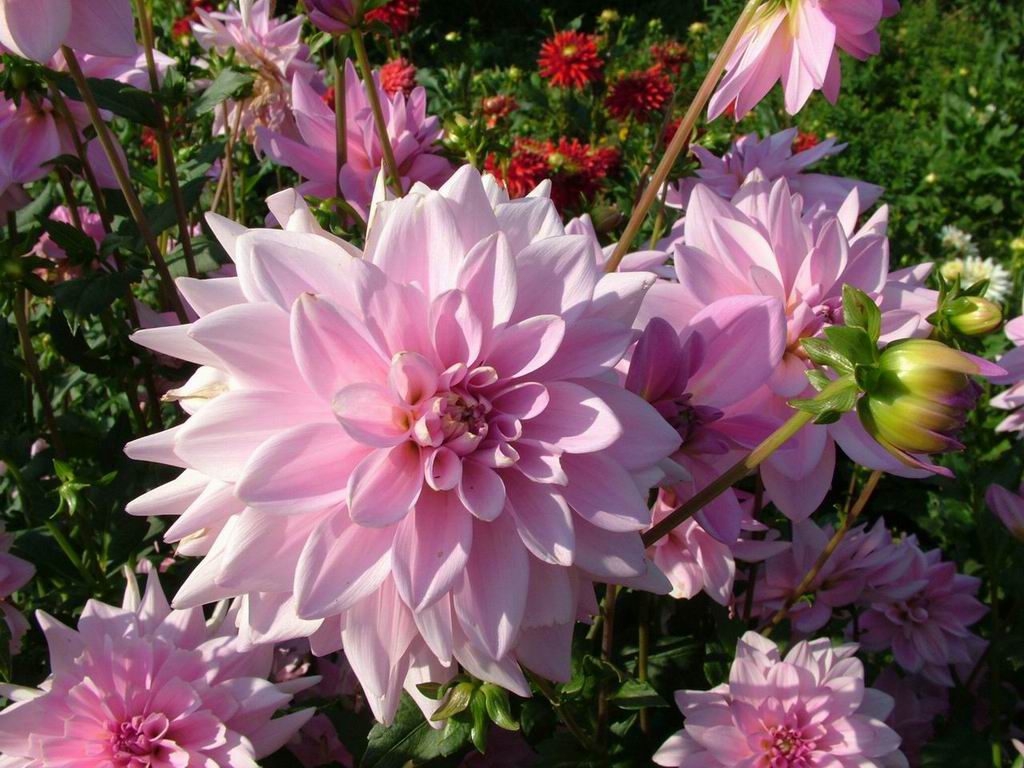 Sunflowers
Choose from a selection of exciting new sunflower cultivars. Vincent has an extra ring of rounded, overlapping petals, while Miss Sunshine is a dwarf, golden-yellow sunflower with a fast flush of secondary blooms. Also keep an eye out for Dwarf Sunspot and Tall Yellow.
With thanks to Life is a Garden