Hosting a dinner party involves a lot of planning and preparation. A successful party doesn't only depend on a menu and ambience, but a well-styled table will go a long way as well. Add these ceramic pieces to your table for the ultimate fine dinner party experience.

1. Beautiful blue

Classic and fresh, blue on any table makes for the ideal look. Use these moody blue plates and underplates as well as the indigo underplates for a timeless look and add some pizazz with a few buttercup plates for that perfect Sunday brunch. Available from Tea Tree & CO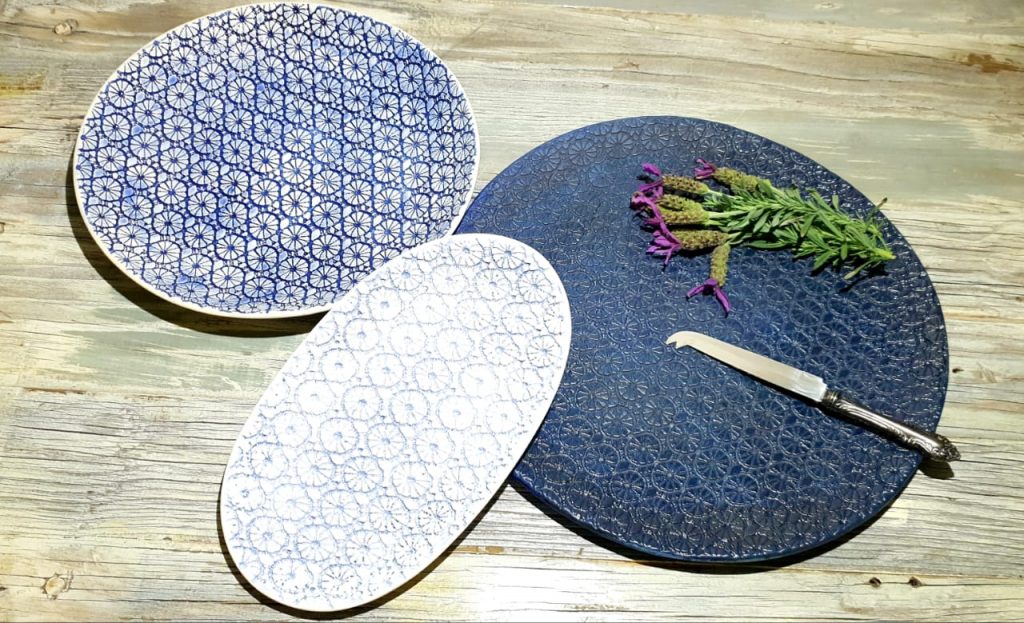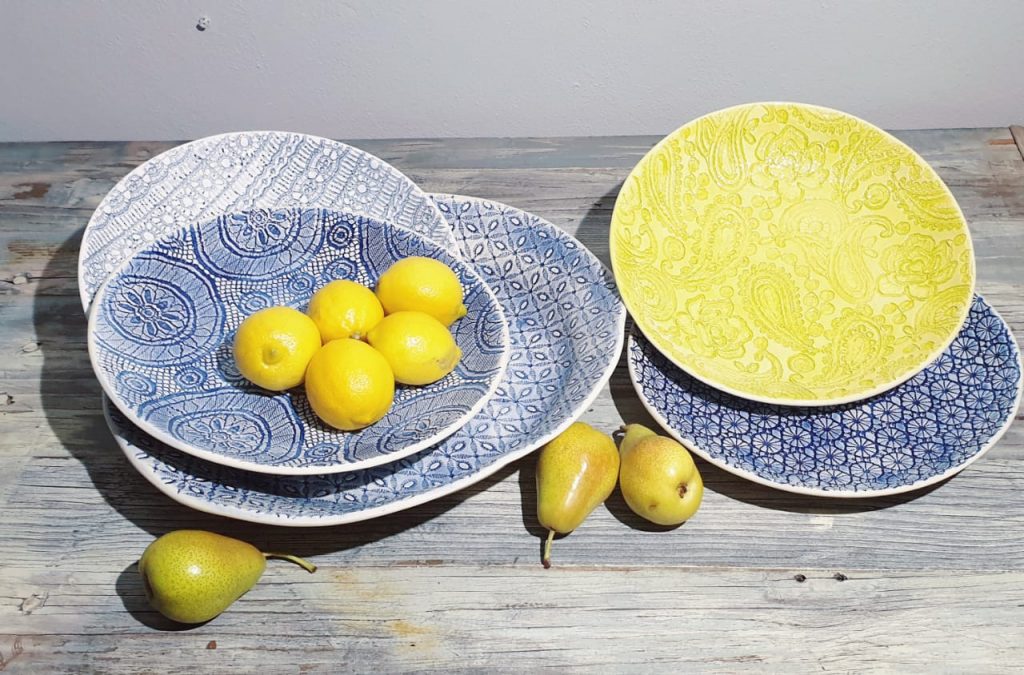 2. An artistic impression

Create Ceramic offers small batches of ceramics that will leave even the most discerning guest at your table in awe. Bring out the chef and artist in you with pieces such as the "flowers in the face" cheese board and the "Frida flowers in the face" serving platter.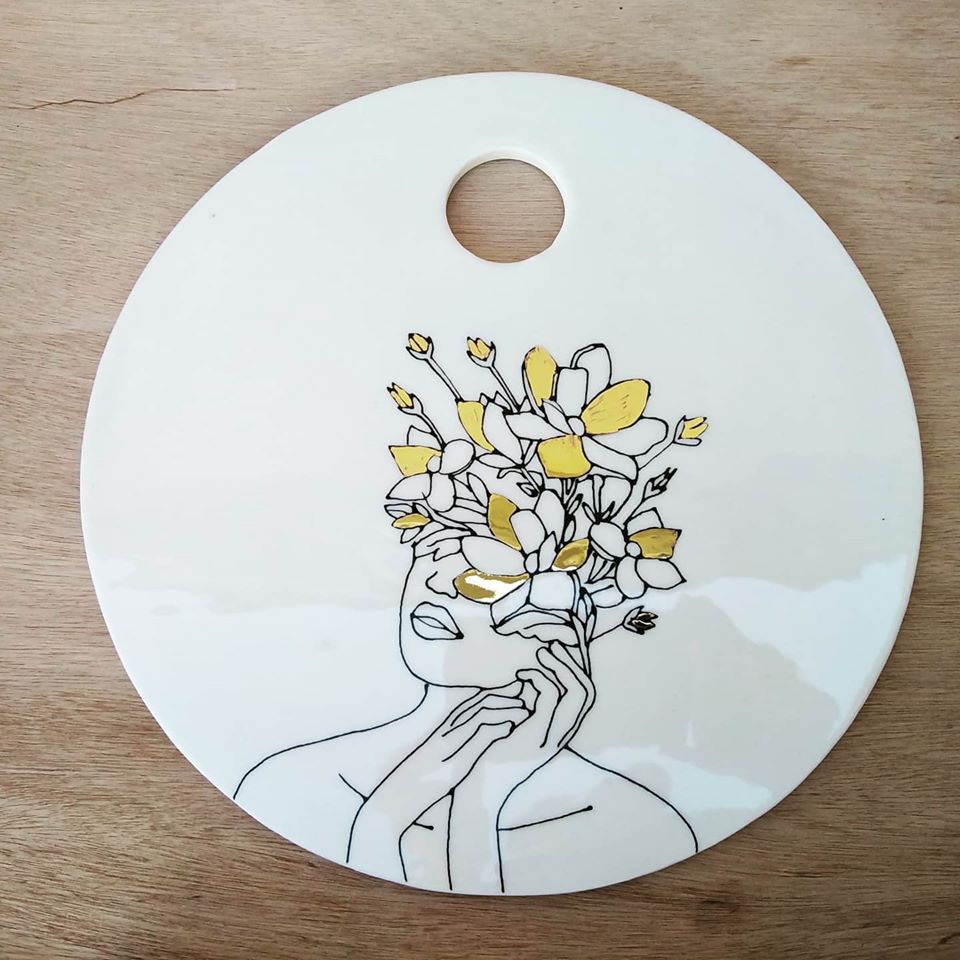 3. The conversation starter

If you want to wow your guests, these centrepieces from Rialheim are a must. Debate over whether the Dream Bowl shows off astronauts guarded with weapons or if they are men shooting dreams. Then there is the Brutus Bowl, which will put a smile on any dog lover's face.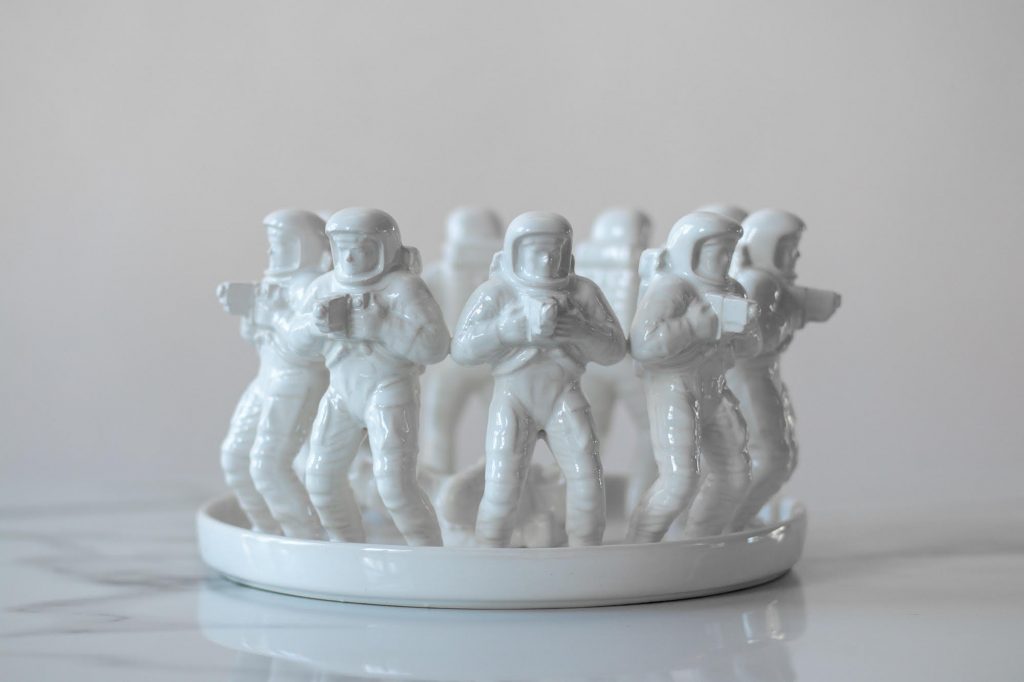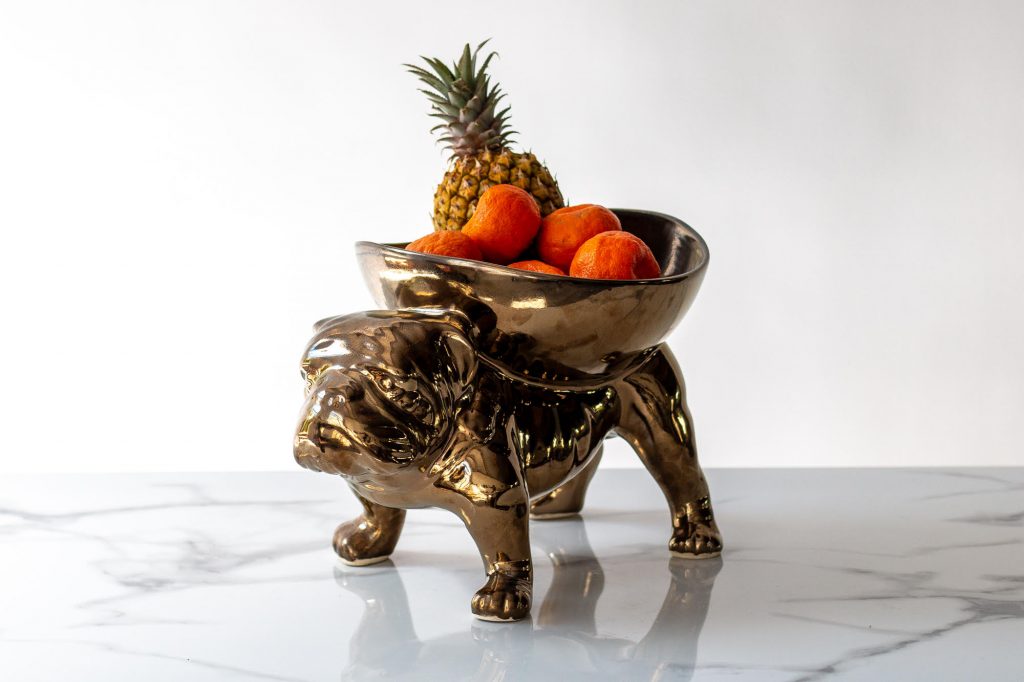 4. Functional yet fun

Add some fun to the table with Sugar and Vice's range of functional items that will bring the joy to your table. Adorn your table with the white ceramic planter with black illustrated cat design. Or use the white ceramic butter dish with illustrated sun for the perfect touch.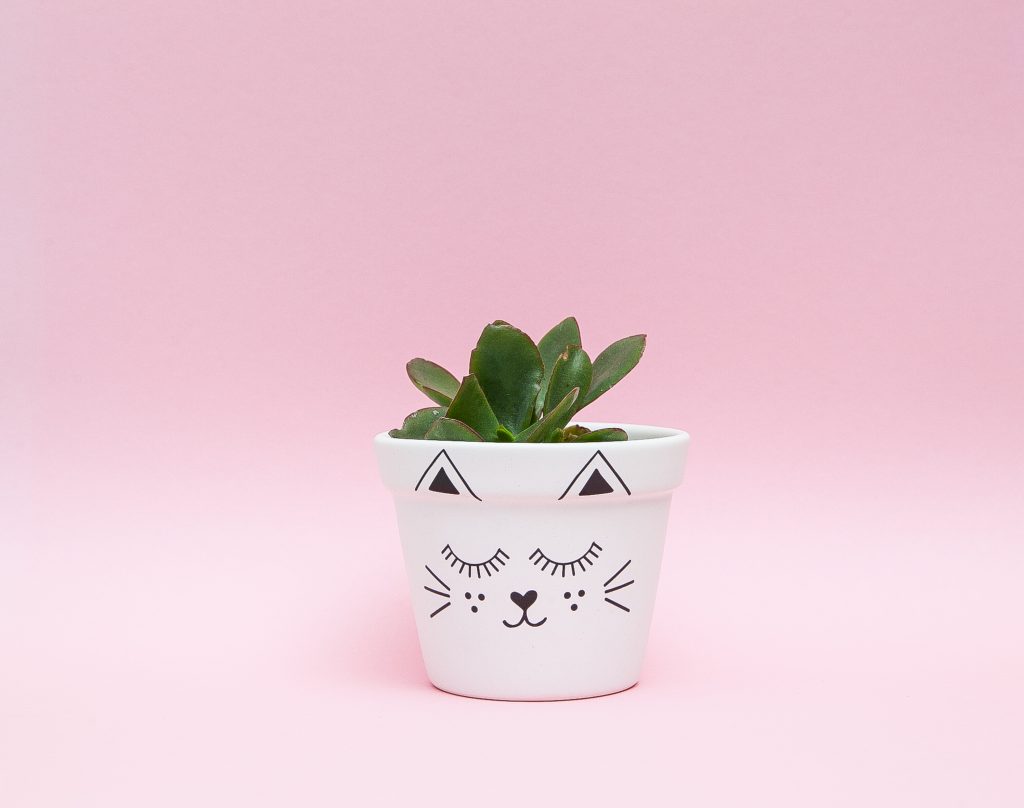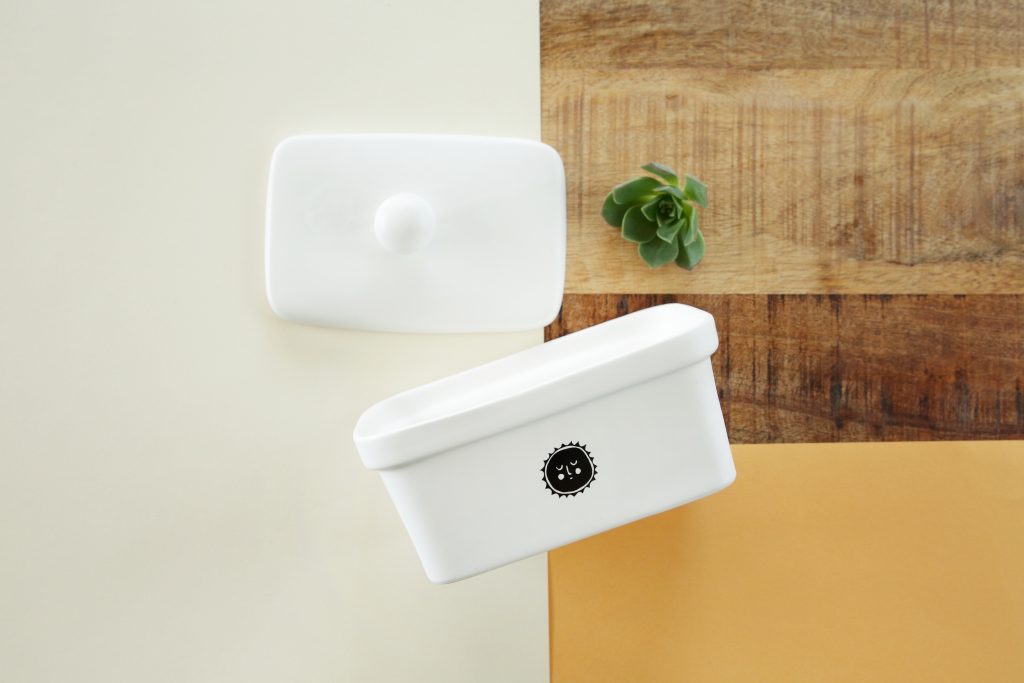 Apart from adding that gorgeous centrepiece, whether an elaborate floral arrangement, delicately scented candles or even quirky table décor, your new ceramic tableware can be used as the showstoppers of any table setting. Here are a few things to keep in mind:

1. Mix and match – combine your new ceramic crockery with beautiful vintage cutlery for that perfect marriage of old and new.

2. Create a visual feast – use textured plates together with detailed printed tablecloths and serviettes. Add contemporary pieces such as platters and bowls in more subdued hues for a feast that starts with the eyes.

3. Play with texture – pair your ceramics with wood and glass pieces for a textural dynamic that will add class and style to any table setting.