April brings with it some brand new faces on The Home Channel, as well as a few old favourites, with a line-up of great shows.
Finest Homes
The Home Channel welcomes Leigh-Anne Williams to the channel in a brand new series of Finest Homes. In this season Leigh-Anne will be getting the inside scoop on Western Cape living, as she explores some of the finest homes that Cape Town has to offer.
From beach-side properties to homes in the most spectacular scenic spots, Leigh-Anne will meet the home owners, architects and designers who have been involved in creating these beautiful spaces.

She'll also be breaking down these looks with interior designers who will help you to re-create them in your own home, without blowing the budget.

– Wednesdays at 20:00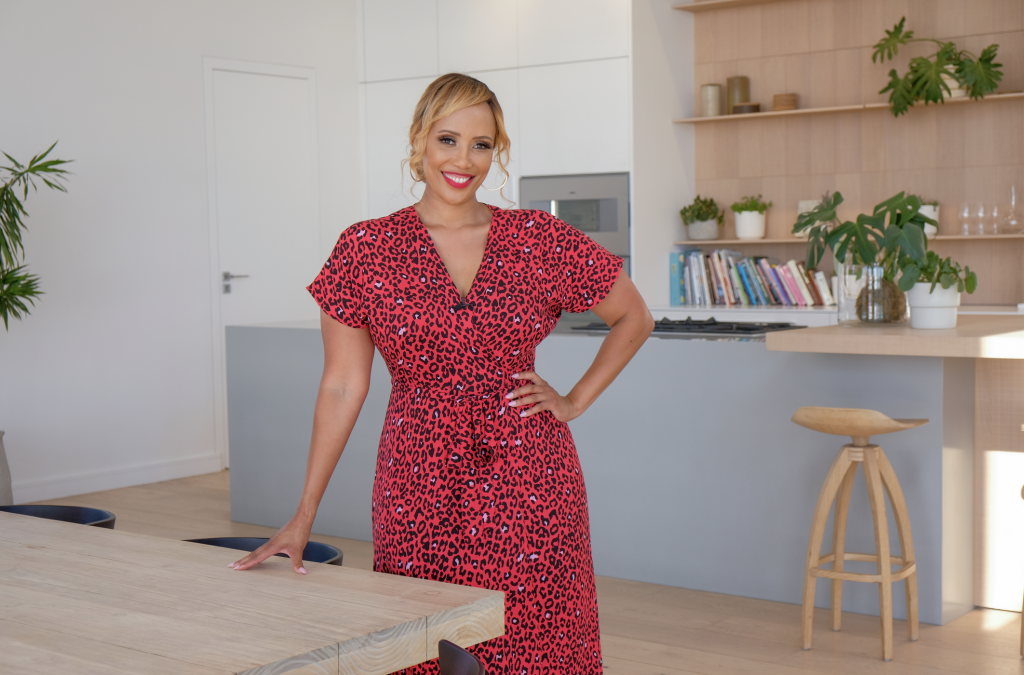 Property Brother's: Forever Home
Drew and Jonathan Scott are once again on a mission to help couples transform their current houses into forever homes—a place where they can put down roots and happily spend the rest of their lives. The homeowners aren't looking to flip properties or make a quick buck, they know their house is "the one" and have plans to grow old together. But before that can happen, they need Drew and Jonathan to unlock its full potential.
First, Drew takes the homeowners on a tour of nearby renovated homes to learn about the features they can and can't live without. Then, Jonathan presents two design options that showcase different ways their house can be reimagined. Stakes are high and the pressure is on as the brothers tackle full-scale renovations, with design and demo hurdles along the way, to turn these houses into their forever homes.
– Mondays at 17:00 and Wednesdays at 21:00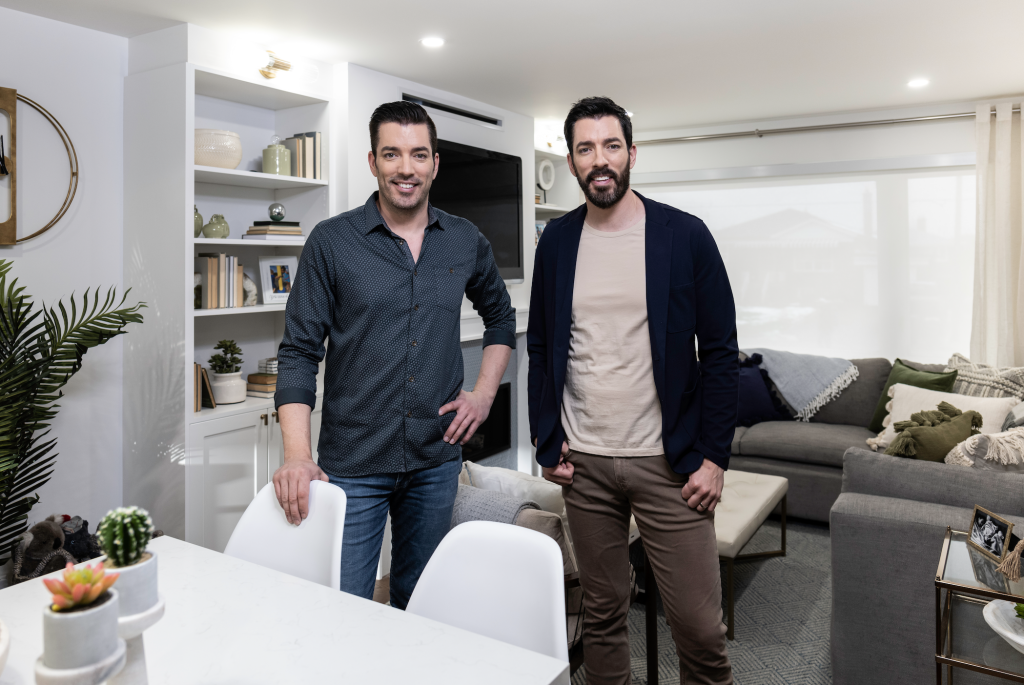 Room To Improve – Dermot's Home
Can Ireland's most famous architect separate this head from his heart as he embarks on his most personal project yet – the family home of his dreams? After 13 blissful years in the house where he and his wife raised their three children – the place where he created his first 'room to improve' – architect Dermot Bannon is moving on.
In this special season of Room To Improve, a new home awaits Dermot in the form of a rundown 1930s house in Drumcondra – soon to be fitted with a massive two storey extension that will triple its size. For the first time ever, Dermot is both client and architect – a dual role in which he's far from comfortable. And as he struggles to realise his vision, he'll need all the help he can get.
– Fridays at 19:00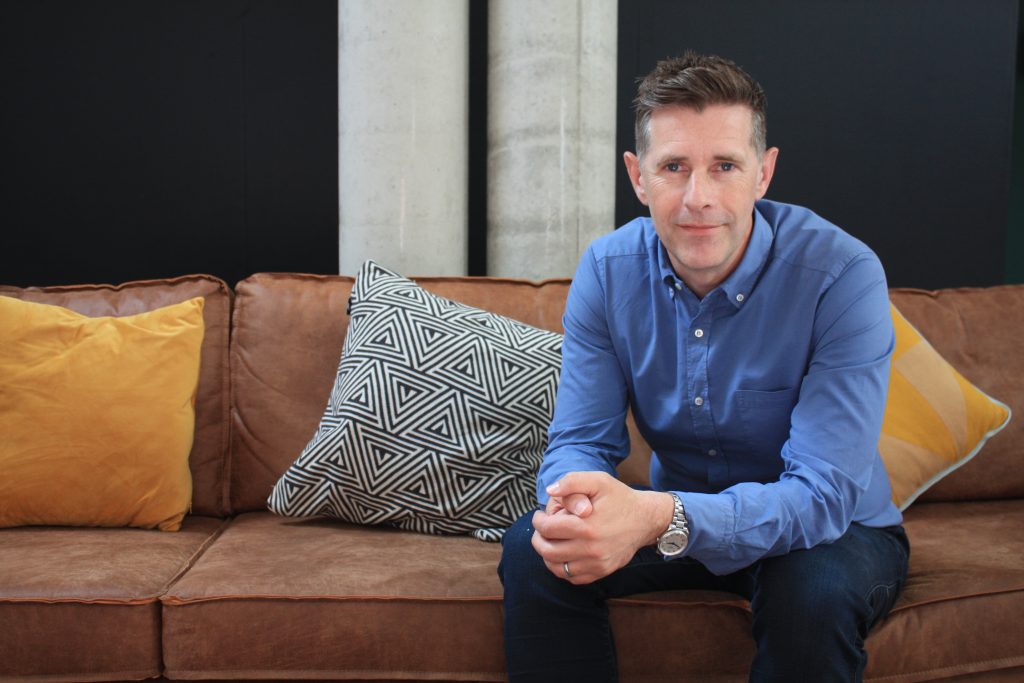 Freshly Picked With Simon Toohey
Discover the ultimate in feel-good-food with Simon Toohey in Freshly Picked, a cooking series exploring the benefits of sustainable, fresh, flavour-packed cooking. Along the way Simon shows us how to build exciting flavour combinations with everyday fruit and veggies and dishes out plenty of tips on how to eat fresh and get it right.
Serving everything from international street food sensations to bright summer salads and dals to die for, Simon heroes ingredients in a way only he can. He will also be joined by an exciting selection of passionate guests all ready to share their secrets to their delicious and vibrant home cooked creations.
– Tuesdays at 18:00
Tune in for all the inspiration you need to turn your house into a dream home. DStv Channel 176 – The Home Channel!