Bosch Home Appliances South Africa recently launched Home Connect – technology that enables consumers to easily control their Bosch appliances from a single digital application, allowing them to organise their daily lives simply and efficiently.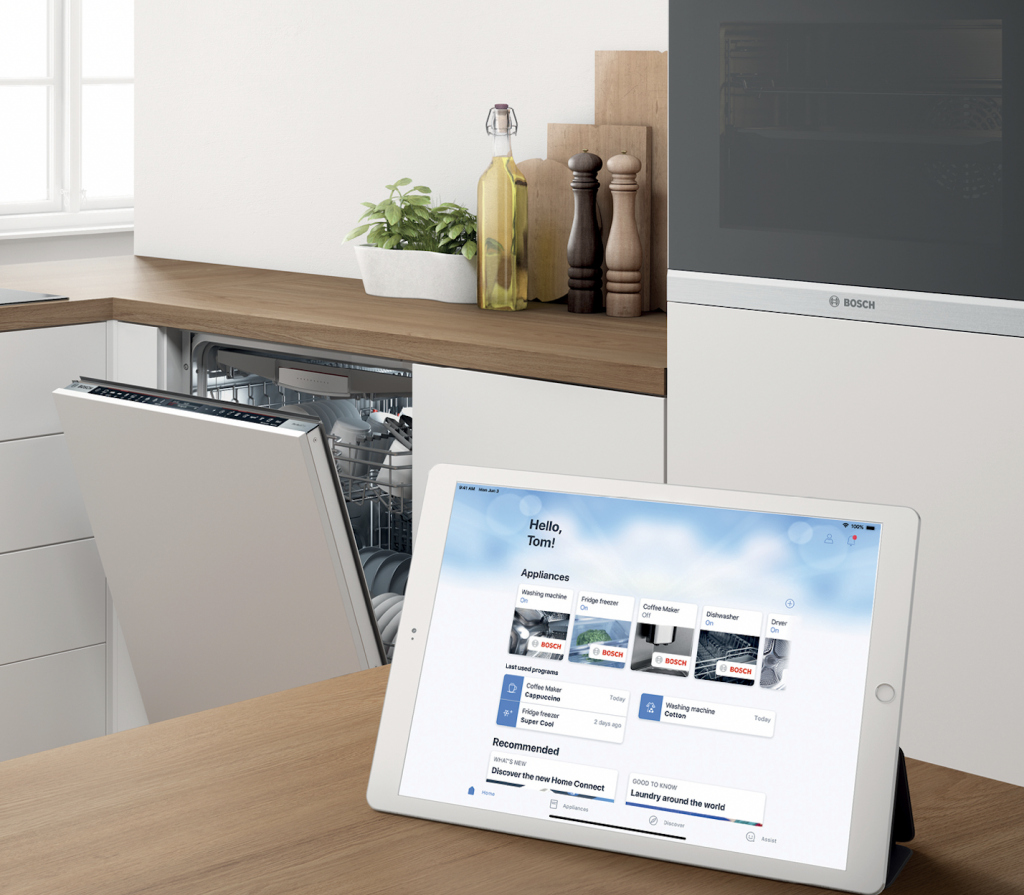 By using the Home Connect App, consumers can select programmes, adjust timers, set appliances to eco mode and much more. With Bosch's new connected appliances consumers can literally control them while still at work.
"Home Connect is the way of the future and to a whole new way of life. Consumers who choose a connected Bosch home appliance can face the future with complete peace of mind," says Bosch brand manager Estiaan de Lange.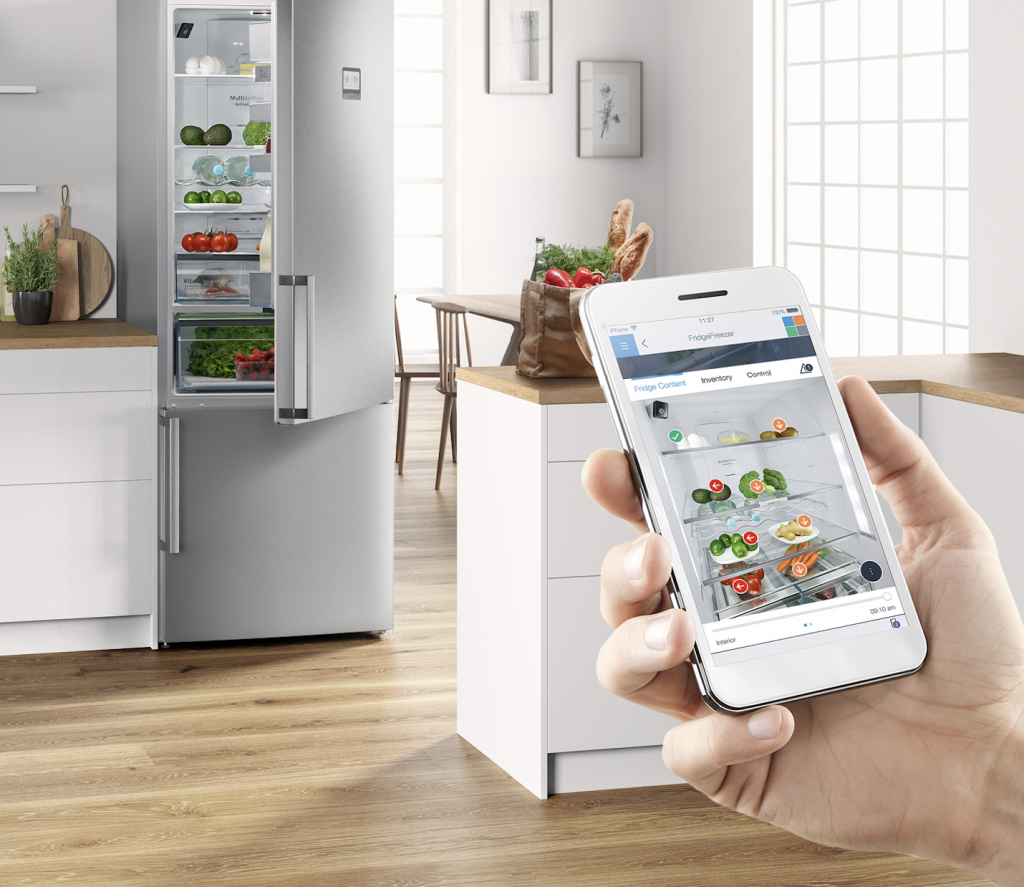 Connecting all your Bosch home appliances with your smart devices couldn't be easier. Home Connect simply uses your Wi-Fi network: no additional hardware necessary. Home Connect runs on a cloud-based, developer-friendly platform that is highly compatible and interoperable with other smart technologies.

In addition to allowing you to monitor and control your home appliances, Bosch Home Connect also gives you free access to a constantly growing number of services, accessory recommendations, inspiration and status updates for these appliances.
Visit www.bosch-home.com/ne/specials/homeconnect