If you're thinking of installing a fireplace, you may want to consider a pellet fireplace – made from compressed sawdust and wood waste used as fuel – as an eco-friendly heating option. The experts at Calore share their top five reasons to choose these long-lasting fireplaces: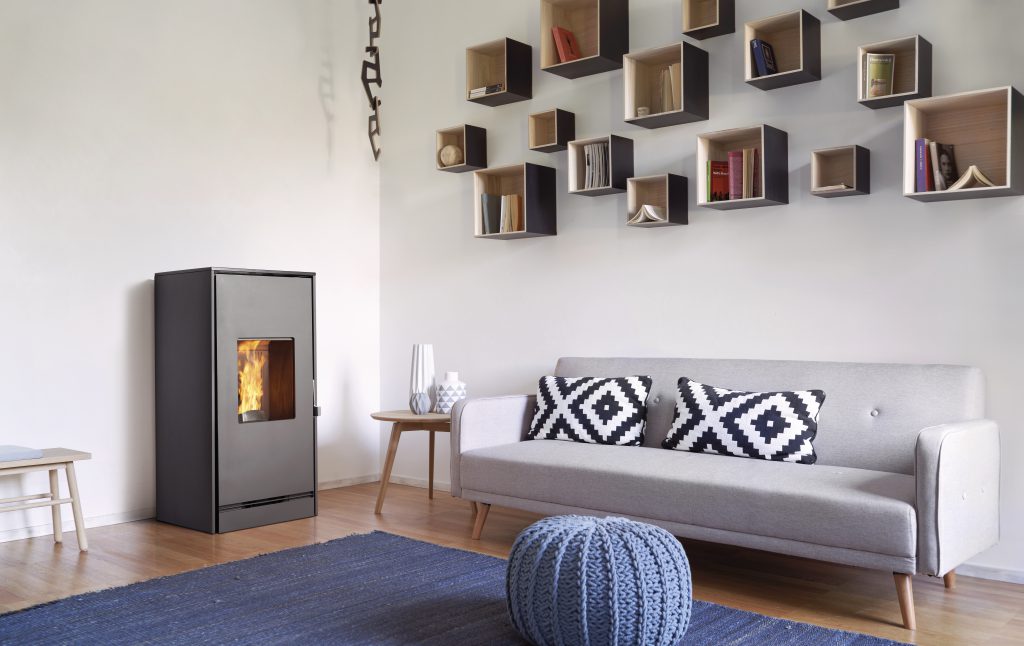 • Pellet fireplaces are currently the most cost-effective heating solution in South Africa. In principle, pellet fireplaces use less fuel to achieve a higher output than any other heating appliance.
• The fireplace is fully automated with a programmable weekly time schedule to switch it on and off at times suited to the user.
• These heating systems are capable of over 90% efficiency and systems range in output from 6 kilowatt an hour to 15 kilowatt an hour, heating spaces of 60m2 up to 150m2 with ease.
• Pellets come in 15kg bags, making them easy to handle and store.
• Pellet fireplaces produce less than 1% ash, making cleaning a breeze. The ash content is also mineral-rich and could be used as pot ash in the garden.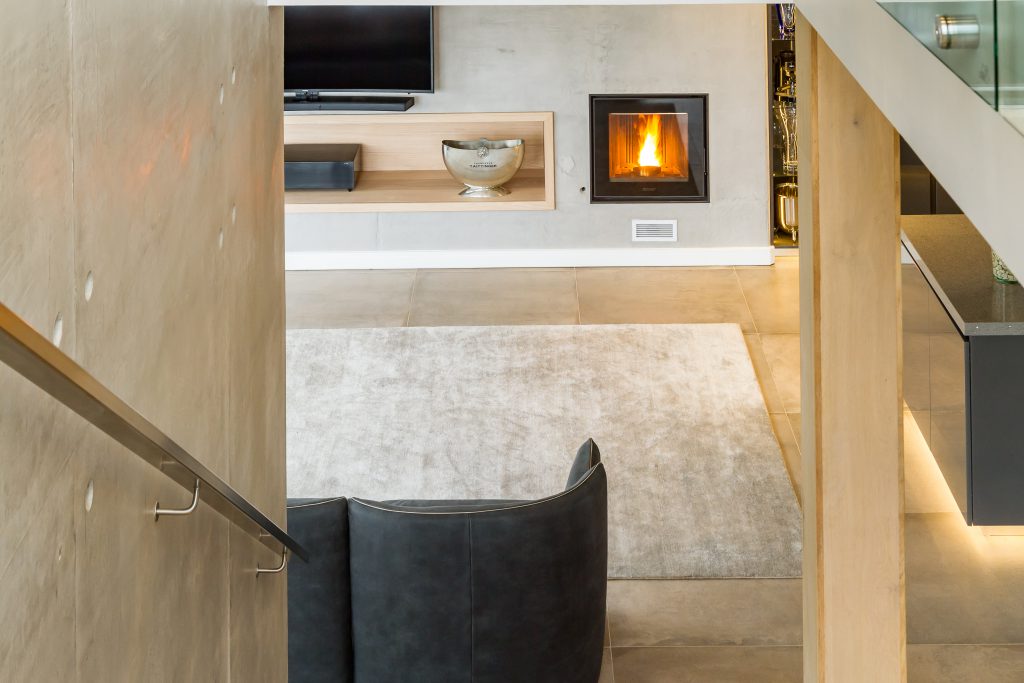 Visit www.calore.co.za for more information