Sticking around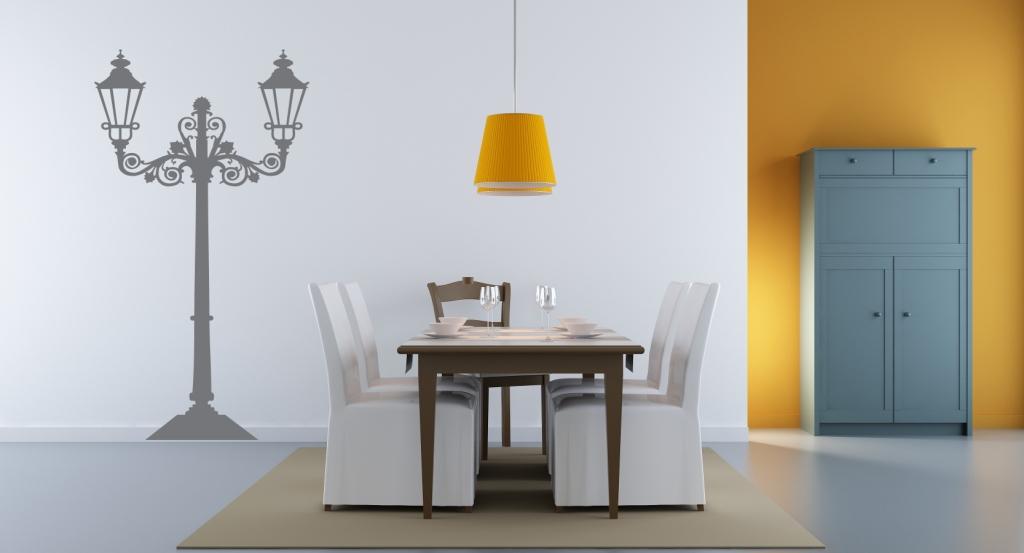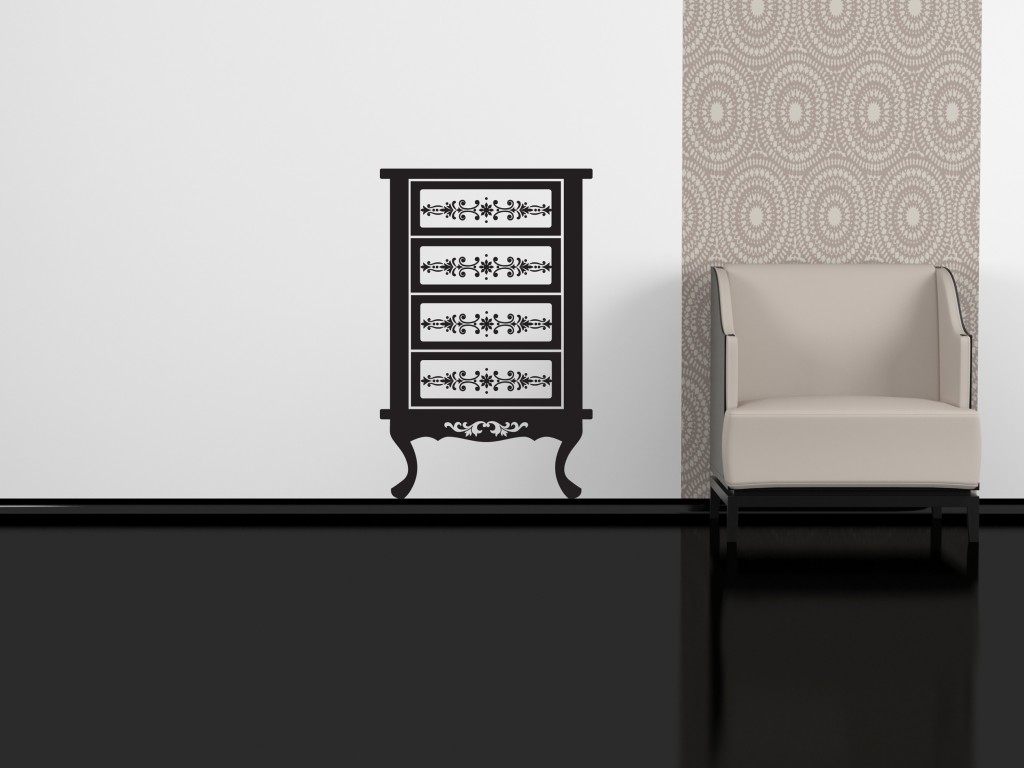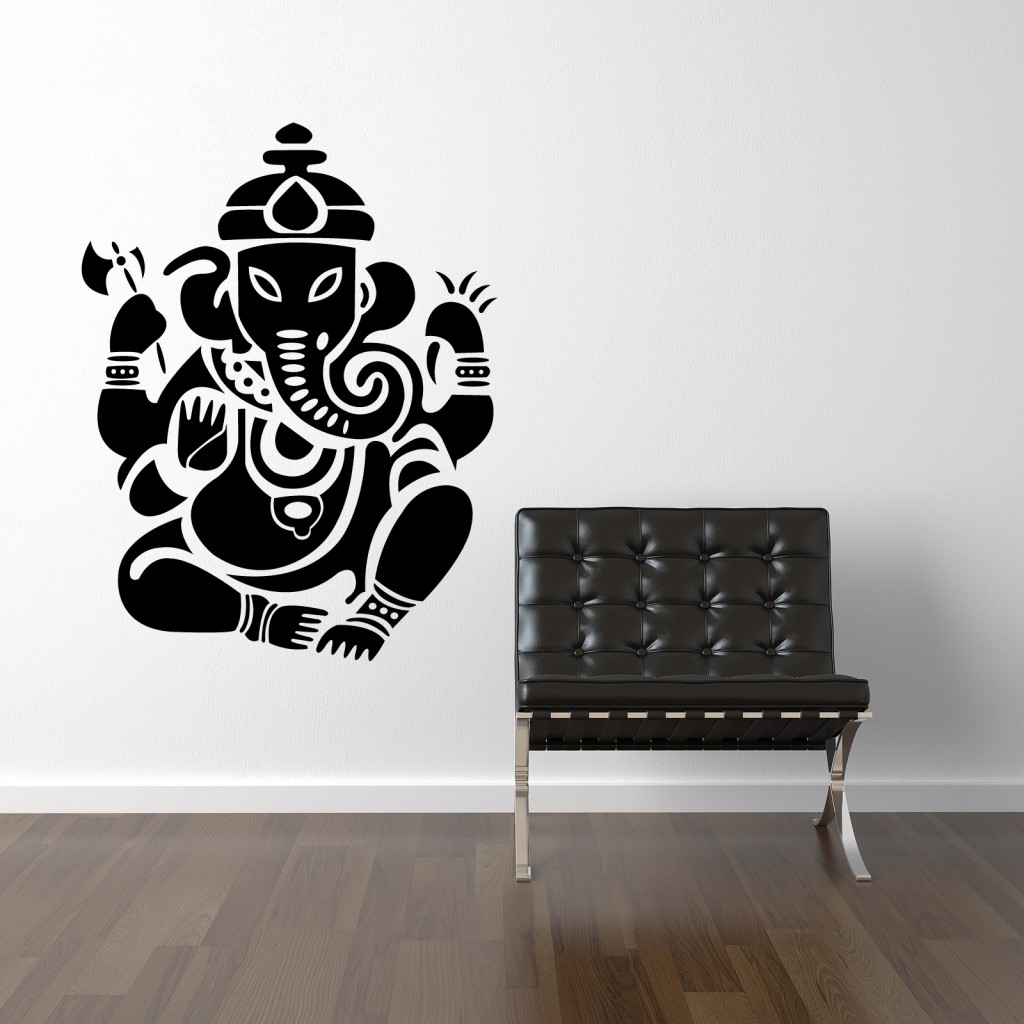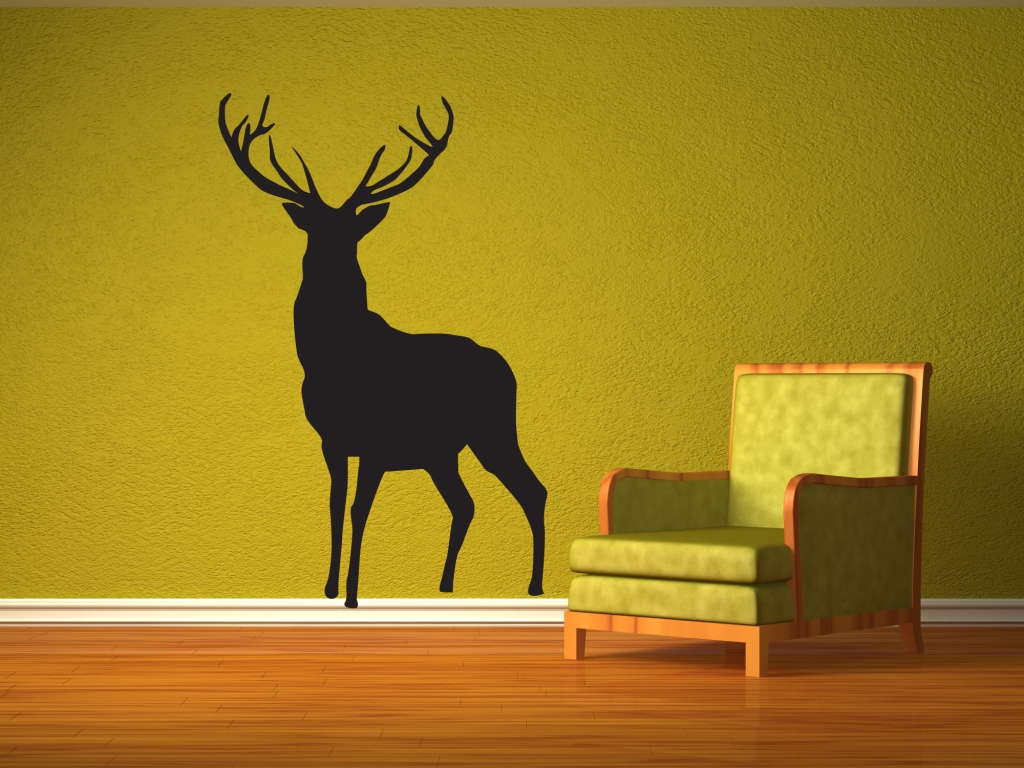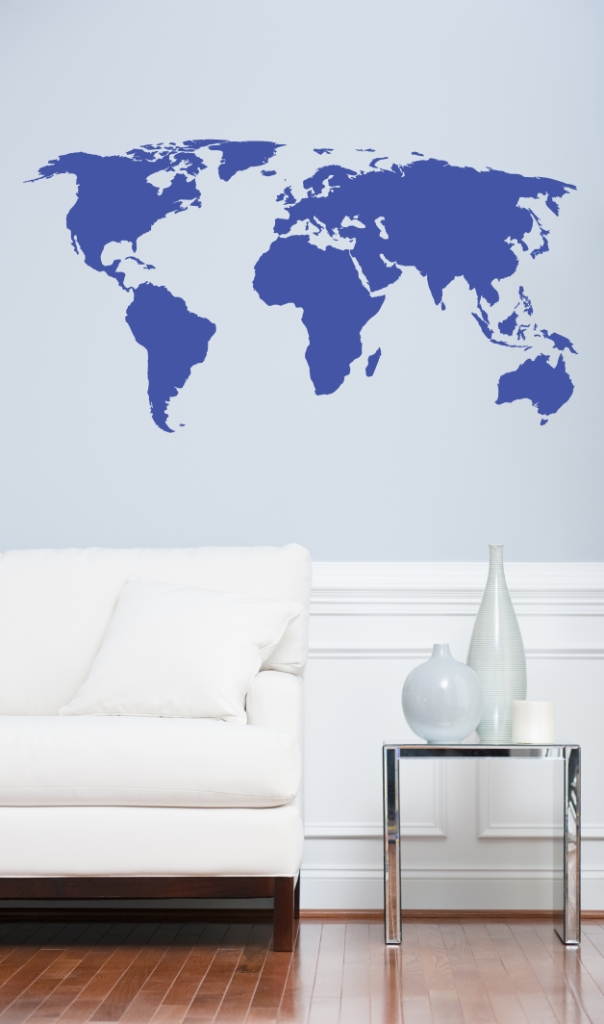 Looking for an easy, inexpensive and fun way to decorate and personalize your home? Visit www.mywalltattoos.com – an innovative website, dedicated to a range of interior design products, called wall tattoos.
Wall tattoos are self-adhesive vinyl stickers, which can be applied to almost any wall and can be removed without residues. You don't have to be a professional to fit them. All it takes is a clean, smooth surface and a bit of pressure.
On the website you can choose from 200 different designs in various categories, such as flowers, animals and ornaments. There is also a collection of designs for kids available.
The wall tattoos can be ordered in 18 stunning different colours and various sizes. A nice feature: when choosing a design on the website, you can change its colour and get an idea how it will look on the wall in your home.
For those who have their own design ideas mywalltattoos.com offers a "customized design" service. Just send a brief description, maybe a photo or a draft and they will send you a quote for your own unique design.
Prices range from R200 to R1 380, depending on design and size.
CONTACT:
021 802 42 15, email esther@mywalltattoos.com or visit www.mywalltattoos.com