More than ever, people need comfortable workspaces at home. For many, this has included creating a space where they not only feel more productive, but one they can be proud of. Traditional studies and home offices often reflect the person who works in them, and nothing oozes timeless elegance quite like deep mahogany furnishings. Griffiths & Griffiths Heritage Furniture can help achieve this dream.
Functional office desk
One of the first things to catch the eye on entering a study is often the desk. There are various options to choose from, depending on the space available and the function of the desk. Going from the simpler computer desk, to the partner's desk that offers drawers and space galore, there are loads of refined options to choose from.
A comfortable chair

Where you spend most of your time needs to be something you seriously consider. An uncomfortable seat is the cause of unproductivity in many cases. With a variety of wingback and swivel chairs, Griffiths & Griffiths has your comfort prioritised.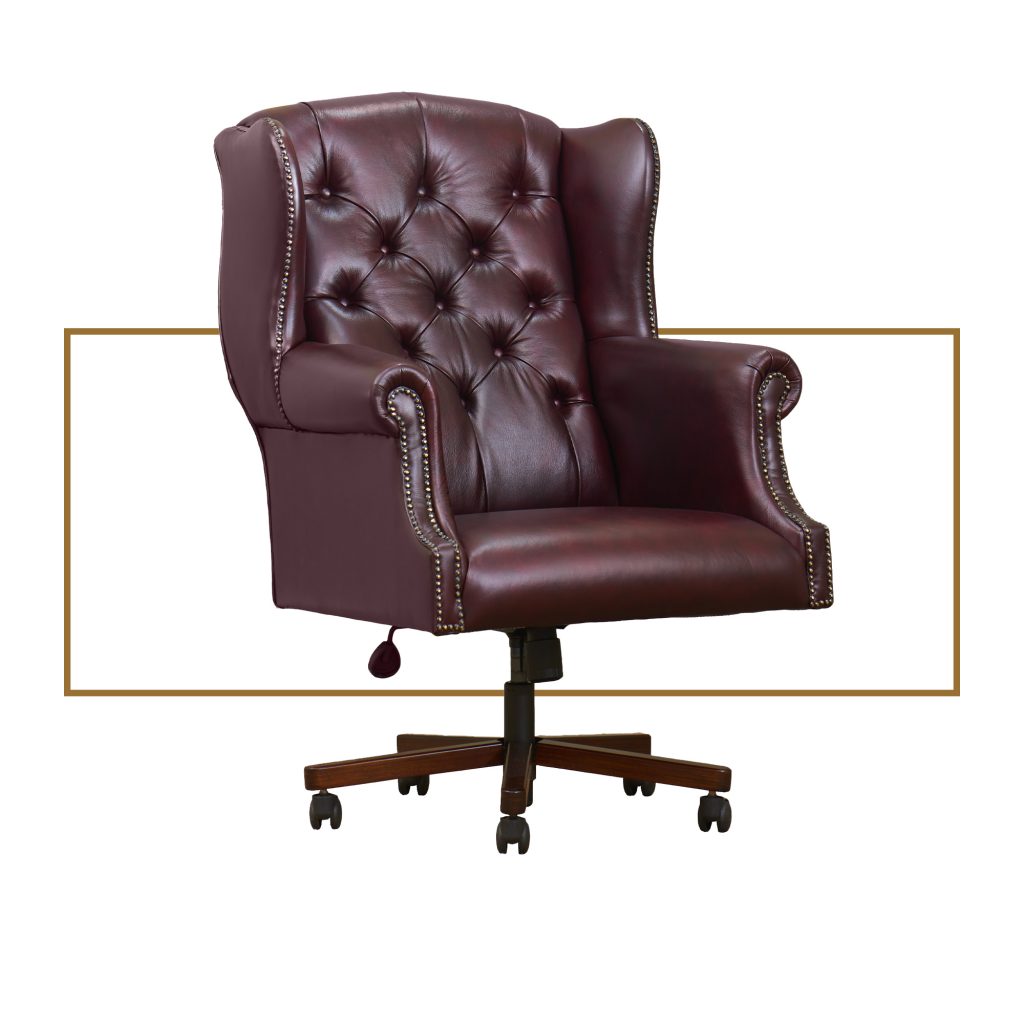 Bookcase and display cabinet
Creating a sense of calm and beauty, a bookshelf adds something to a study that can't be replicated with any other type of furniture. A well-stocked bookshelf is not only beneficial for its obvious use, but also to showcase exclusive items that would otherwise be stored in a drawer somewhere, or gathering dust in a cupboard. Glass or open shelving options are both stylish choices for your study.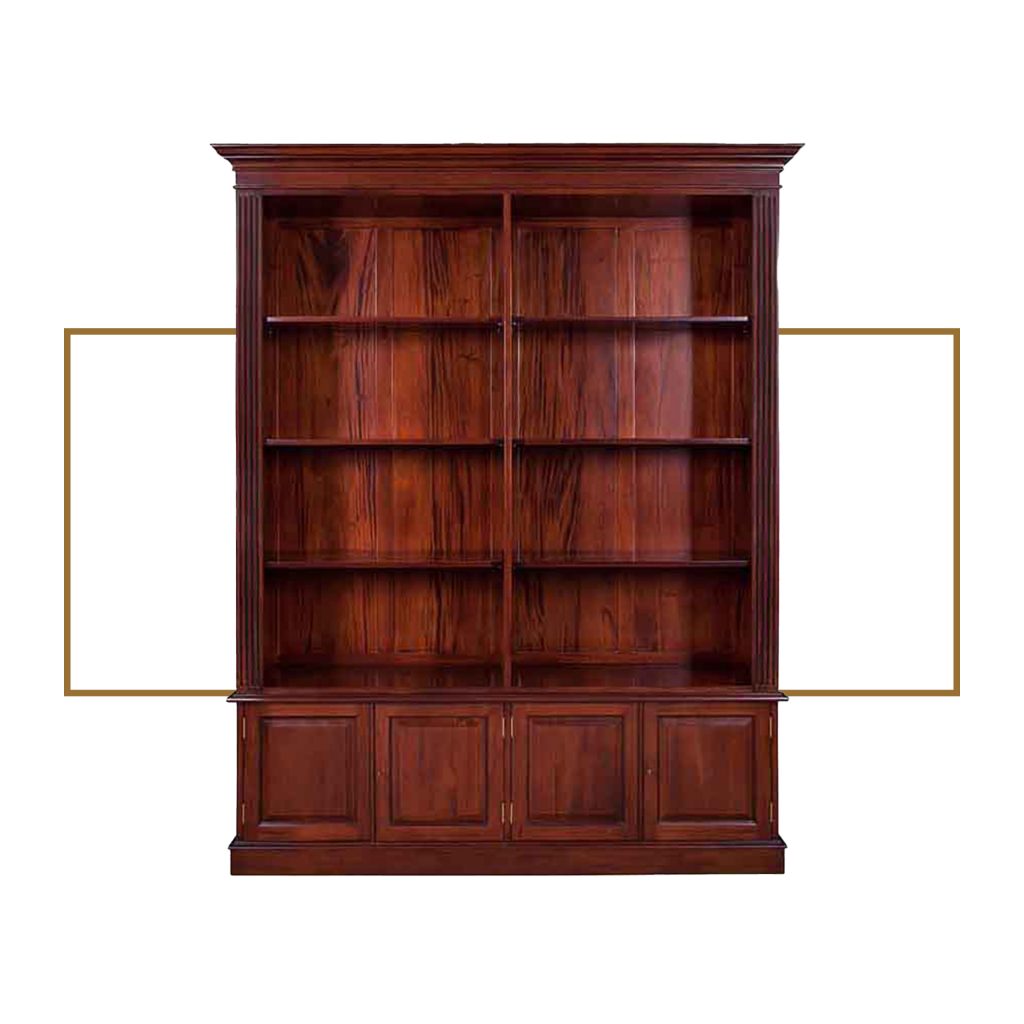 Relaxing couch

When someone pops in to say hello, you need a comfortable place for them to sit. Enter the Chesterfield couch. Stylish and gorgeous to look at, cosy and relaxing to sit on; for guests visiting, or for you to take a break, it suits every need.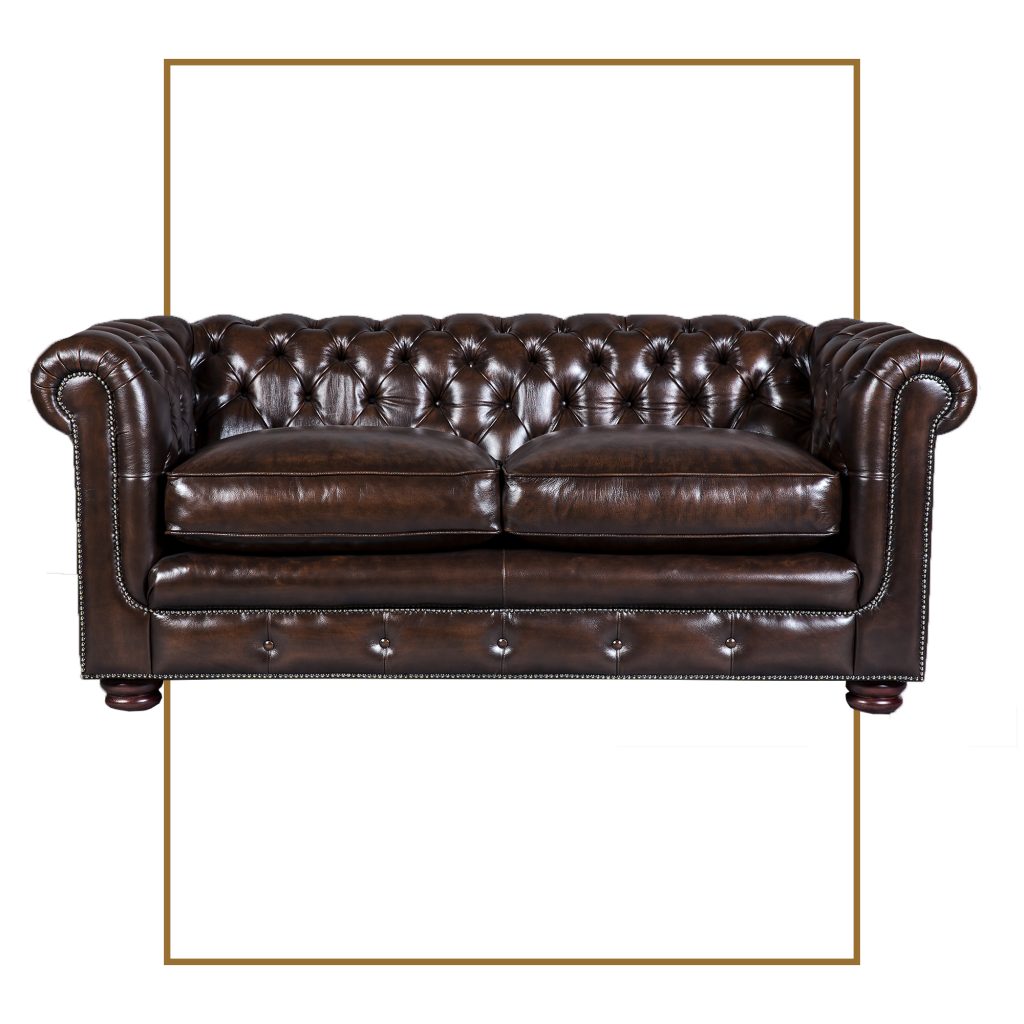 Study occasional

To truly make a study come together, finishing touches such as a hat stand, a dumb valet, or even a magazine rack will increase the sophistication of the overall look. The final touches will bring your study together into a cohesive crescendo of elegance and class.

No matter your study needs, Griffiths & Griffiths offers personal touches with years of experience. Chat with any of the experts there if you're thinking of recreating your study and turning it into something truly special.