In celebrating the best in local design this September, we've asked a few of our favourite furniture designers to pick the signature piece that encapsulates their brand.
Chris Weylandts, owner of Weylandts:
Our Marconi Modular is not only one of our best sellers, but it is made here in South Africa, using natural leather that shows off all the markings (branding, tick bites and scratches). It is generous in size, comfortable and has a beautiful reverse stitch detail. These details are a Weylandts signature – it is how we layer our product and how it sets us apart from other makers and retailers.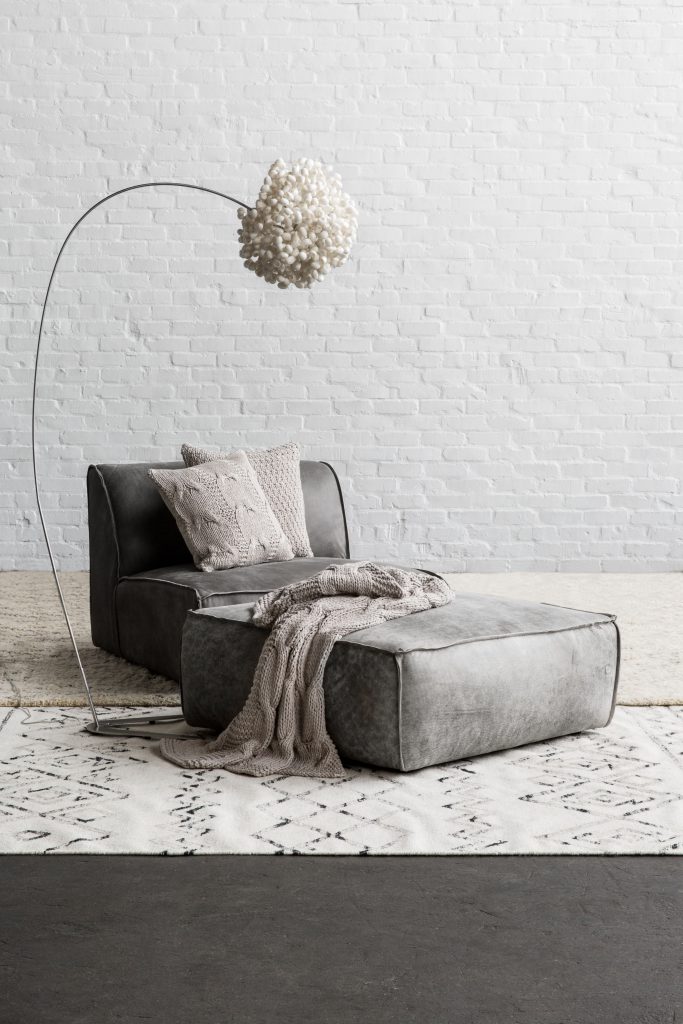 Jarrad Nelson, co-owner of Dark Horse:
The Boss Armchair. It's has strong masculine tones, well-crafted detailing and a classic look that will last for generations.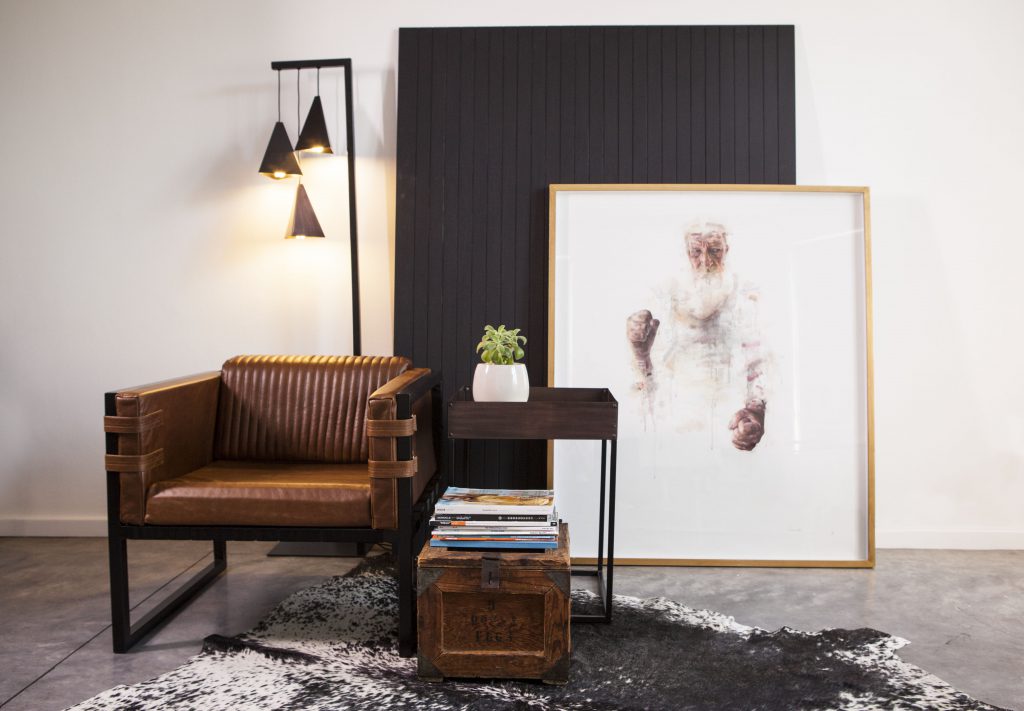 Pierre Cronje, owner of Pierre Cronje:
Our Karoo Chair. It's a contemporary adaptation of the Sandveldt chair, which originated in the West Coast region of South Africa between 1800 and 1900, and was traditionally made from lemoenhout (orange wood). With the Karoo Chair, we replaced the traditional riempie (rawhide) with ribbon. This chair is timeless and sits comfortably in traditional, classic and contemporary settings. For me, this chair is a true icon.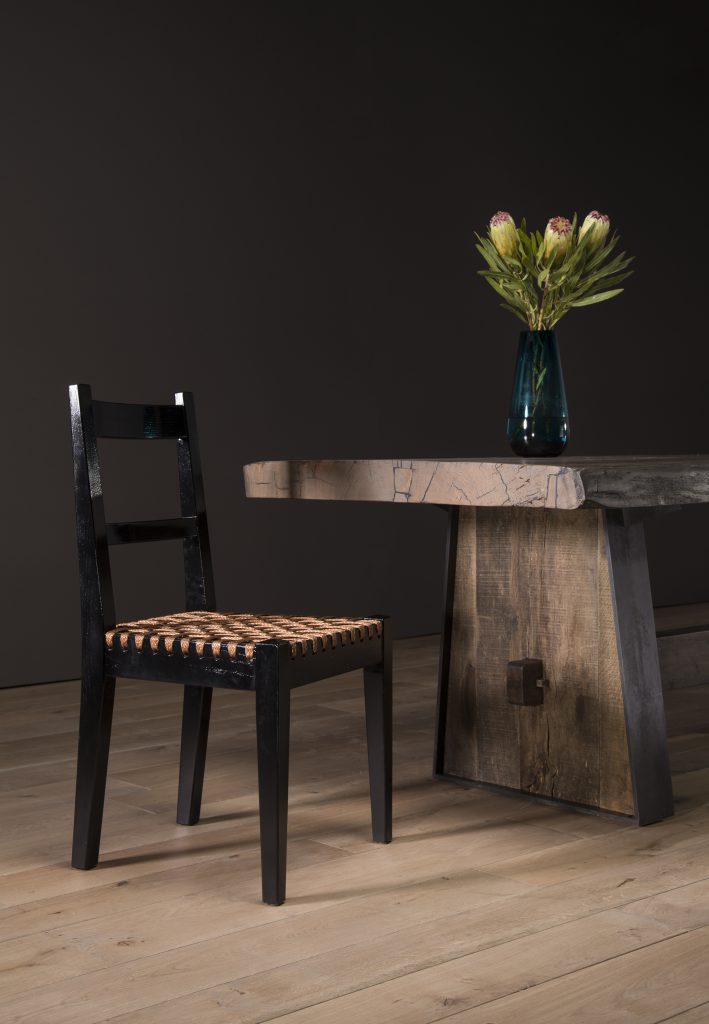 Abrie von Wielligh, co-owner of Meyer von Wielligh:
The Umthi barstool. This piece shows the lines we love. It's not just a barstool, but a sculptural piece.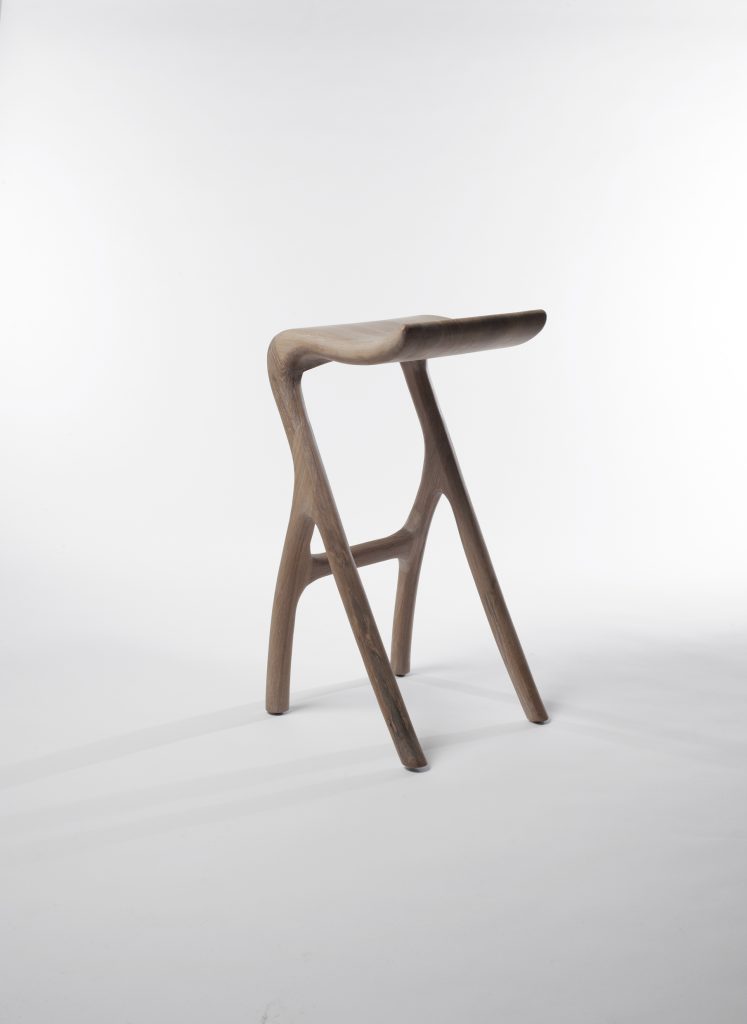 To read more from these designers, pick up the latest copy of SA Home Owner, on shelf now.